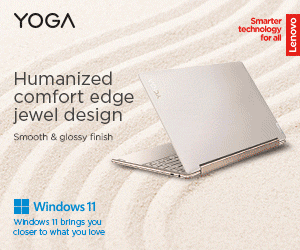 When looking for a gaming smartphone, we first consider the price. Sure, there are higher-priced smartphones designed for gaming, and the majority of them include shoulder triggers, RGB lighting, built-in fans, a high-end cooling system, and an up-to-date chipset. However, if you are on a tight budget and want to experience a sharp, smooth, and stable gameplay, the realme 8i is one of the best options.
The realme 8i is the latest addition to the realme number series and one of the realme 8 series that the company released this year. Its 4GB variant costs less than P10,000 and has a 120Hz refresh rate, making it ideal for browsing and gaming at high frame rates. In this article, we will go over all of the features available on the realme 8i, particularly when used as a gaming companion. We'll explain why it's the gamers' choice, so keep reading.
READ: Samsung Galaxy M22 Review – Affordable Device with Ups and Downs
Latest Chipset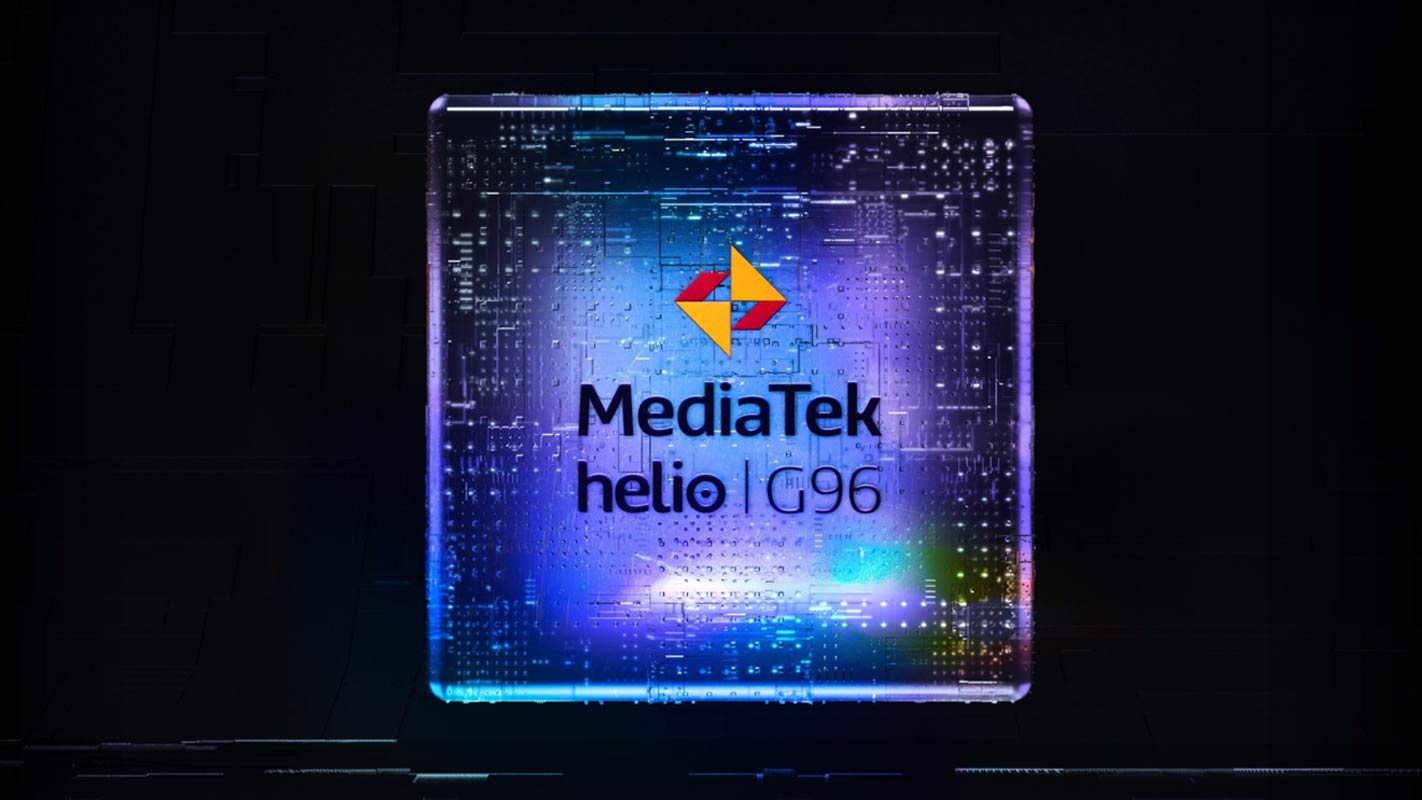 The second factor to consider when selecting a gaming companion is power. It should be able to achieve at least 30-60fps with high stability for a smooth gaming experience. The Realme 8i is powered by a newer Mediatek Helio G96 processor. It has a 12nm process, but the clock speed of the newly updated process is up to 2.05GHz CPU, which uses an ARM Cortex-A76 and Cortex-A55 combination. When compared to the previous iteration realme 7i, the realme 8i scored 65% higher in the benchmarks.
Realme 8i now employs a MediaTek gaming chipset rather than a Snapdragon processor. The Helio G96 features a MediaTek HyperEngine 2.0 with Intelligent Resource Management Engine, which ensures long-lasting performance over time. It also has a feature that allows users to postpone calls while in-game without the data connection dropping. In short, the Helio G96 provides improved game stability and network performance.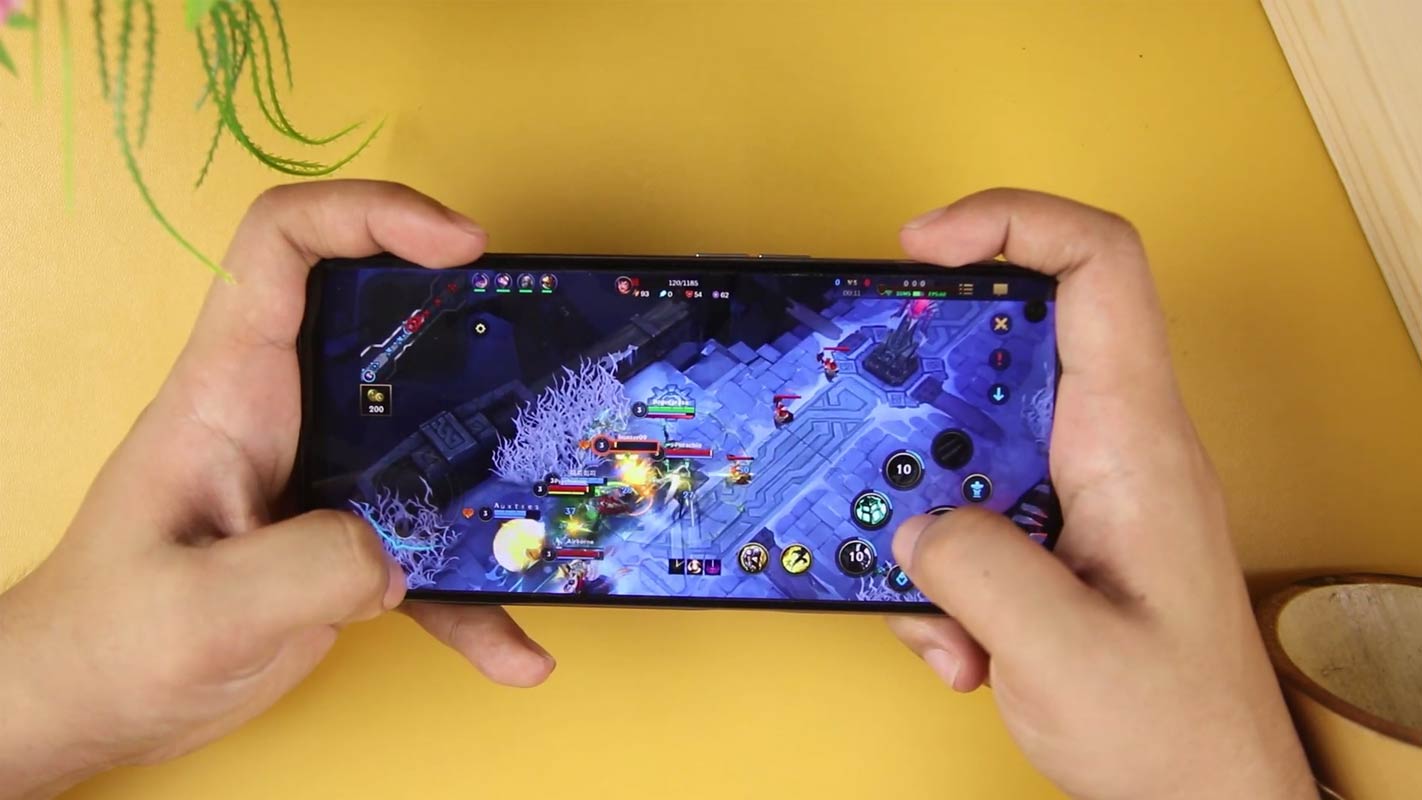 We tested the realme 8i in five games and found that it outperformed our expectations. It has smooth gameplay and perfect stability in MOBA games running at 60 frames per second. While gaming on fps games like Call of Duty Mobile and PUBG Mobile is enjoyable with only a 1-2 percent decrease in stability. But the best part is that it has high stability on Honkai Impact 3, indicating that it is a very notable result and has a better performance score in the sub-10,000 price range. Click this link to watch the hands-on video of our gaming review of the realme 8i.
READ: realme announces GT 2 Pro to come with Snapdragon 8 Gen 1 chipset
More ram, more storage, more room
This slideshow requires JavaScript.
The realme 8i is available in two configurations: 4GB plus 64GB and 6GB ram plus 128GB internal storage. More RAM means more room for background apps and currently running apps to remain active. The 6GB variant of the realme 8i should be the first choice because it also includes Up to 5GB Virtual RAM for a total of 11GB of RAM. The technology converts some of the internal storage to virtually increase the ram capacity. This means improved performance and stability because there is more room for the app to run enough processes on the system without interfering with other background apps. So, even if you're playing a game and some apps sync or update their feeds, the game will continue to run smoothly.
Realme 8i also has a 3-Card Slot, which includes two nano SIM card slots and an SD card slot with a capacity of up to 256GB. More storage means more space for other media files to be stored on the SD card, while games remain on the internal storage. If some of you are unaware, when the phone's storage is full, it degrades the phone's stability and smoothness. Moreover, even if you have a lot of games installed, you can still store important files externally. Fortunately, the realme 8i has 128GB of internal storage as well as 256GB of extended storage.
Extreme Refresh Rate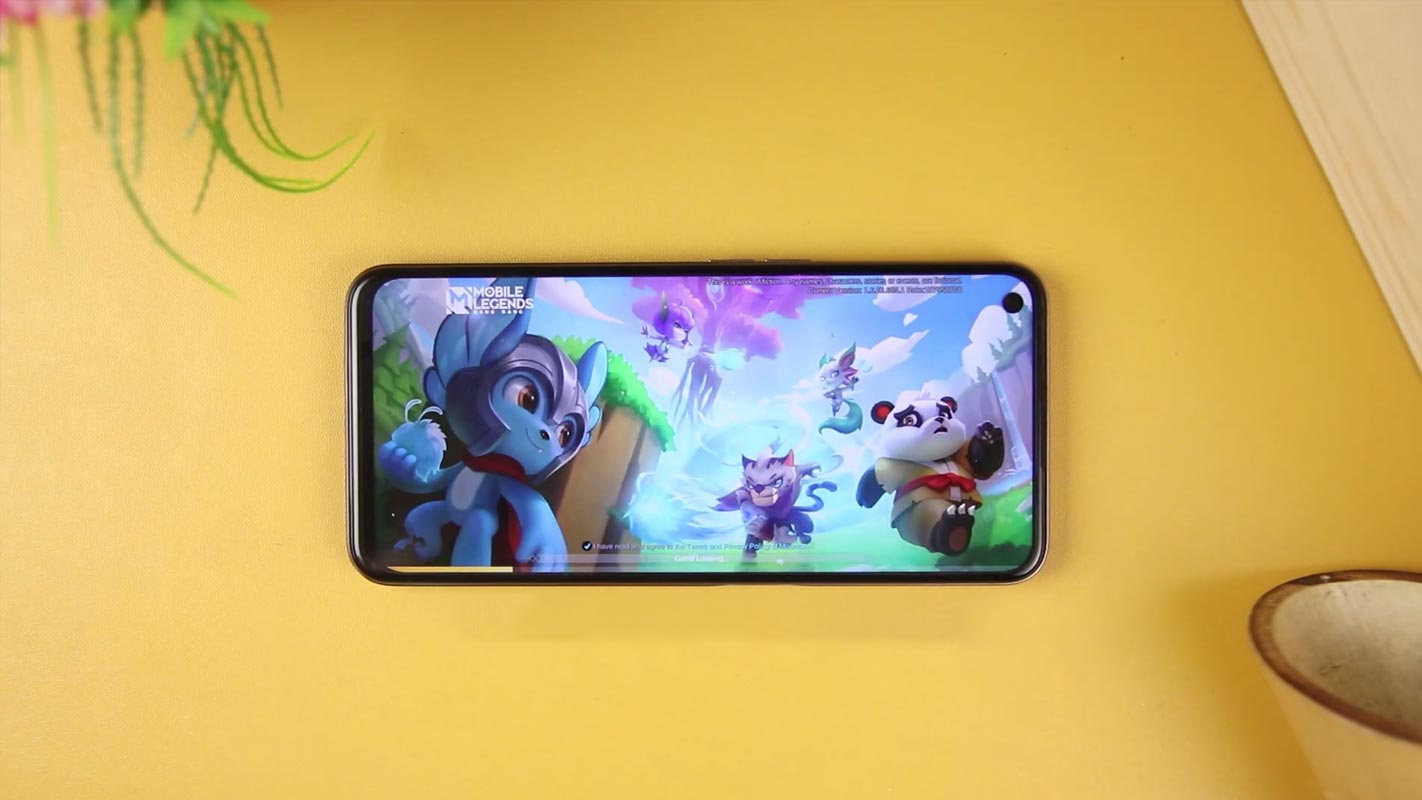 The realme 8i is a sub P10k smartphone with a higher refresh rate and sampling rate. It also has a high 400PPI and 600nits of brightness on its 6.6-inch FHD+ IPS LCD display. The 120Hz refresh rate combined with a 180Hz touch sampling rate for more responsive gaming is its best feature. When browsing and navigating, the display is very smooth; it also has good colors, a crisp and sharp display, and a good contrast. The realme UI's compact and clean design adds an aesthetic to the visual, resulting in a compact and concise viewing experience.
READ: Qualcomm outs Snapdragon 8 Gen 1 SoC built on a 4nm manufacturing process
This slideshow requires JavaScript.
Realme 8i also has six different refresh rates, which means it adapts to what the app can or does not support based on the refresh rate. As a result, it can automatically conserve battery power while maintaining a smooth display at all times.
Furthermore, the realme 8i has a 180Hz Touch Sampling Rate, which means that the responsiveness of the touch is properly synced with what your finger registered to the phone. As a result of its high sampling rate capability, aiming skills or firing while in ads are easier to control, best for competitive fps games.
All-day gaming
Gaming is very enjoyable if the phone has a battery capacity of at least 5000mAh or higher. Fortunately, the Realme 8i has a 5000mAh Massive Battery that can keep it going for about a day.
This slideshow requires JavaScript.
It is due to the numerous power-saving options and optimization built into its realme UI 2.0. In addition to the variable refresh rate, the realme 8i has a power-saving mode and a super power-saving mode that can add another day. It also has a smart performance mode that switches power usage automatically based on the scenarios. Everything that happens to the phone is optimized as a result of its optimization.
Meanwhile, we tested the realme 8i on extreme gaming, and it can withstand nearly 7 hours of nonstop heavy gaming in performance mode. Even with a 120Hz refresh rate turned on, the result is impressive, and we can say it can compete with other large battery phones in the price range.
Gaming features
This slideshow requires JavaScript.
Of course, if the specs are suitable for gaming, the features inside should be usable. Instead of the well-known GameSpace app, the realme 8i now has a My Games app. The My Games App is a launcher that gathers all your mobile games in one place and launching the games through it will enable the My Game overlay. The in-game overlay contains informative information as well as useful features and functions that can be accessed by tapping on tiles while the game is running.
READ: TECNO CAMON 18T launched with Helio G85 SoC, 48MP selfie camera
This slideshow requires JavaScript.
Swiping right from the bottom of the screen will reveal some shortcut buttons with various functions. Some games support the game filter function, which is very useful for customizing and enhancing the gameplay experience. There are game filters with hdr, night vision, brightening, and old movies.
This slideshow requires JavaScript.
It also has an in-game system status that includes an fps counter, GPU, and CPU percentage, and the performance mode is now in the in-game overlay window, making it easy to switch power at any time. Inside the overlay, you'll also find a temperature monitor, brightness slider, clock, and battery information, allowing you to quickly see all of the phone's important information.
This slideshow requires JavaScript.
When you select the notification tile, you can specify what the notification should do while you're gaming. It includes a bullet notification, heads-up notification, and the option to block all notifications for an uninterrupted gaming experience. There's also a Game Focus mode, which disables all navigation as well as the notification panel's drag-down functionality. It eliminates accidental touches, which is important when using swipe gestures for navigation. It is an ideal feature for competitive players who want to concentrate on their games without distractions.
Overall
All in all, the realme 8i offers tons of features, both in hardware and software, to up the gaming experience. If you're looking for a low-cost 120Hz gaming smartphone for Christmas, realme 8i is one of the best choices.
realme 8i is exclusively available on Lazada, and in all realme offline stores and partner dealers nationwide. The price starts at P9,990 for a 4GB plus 64GB configuration and drops below the P10,000 mark. The higher 6GB RAM and 128GB storage model with 5GB virtual RAM costs P11,990. The realme 8i is a sub-P10k smartphone with a 120Hz refresh rate, gaming chipset, and a large battery—a bang for your buck smartphone that realme offers before the end of the year.
READ: Logitech G intros official Official Gaming Gear of League of Legends in the Philippine