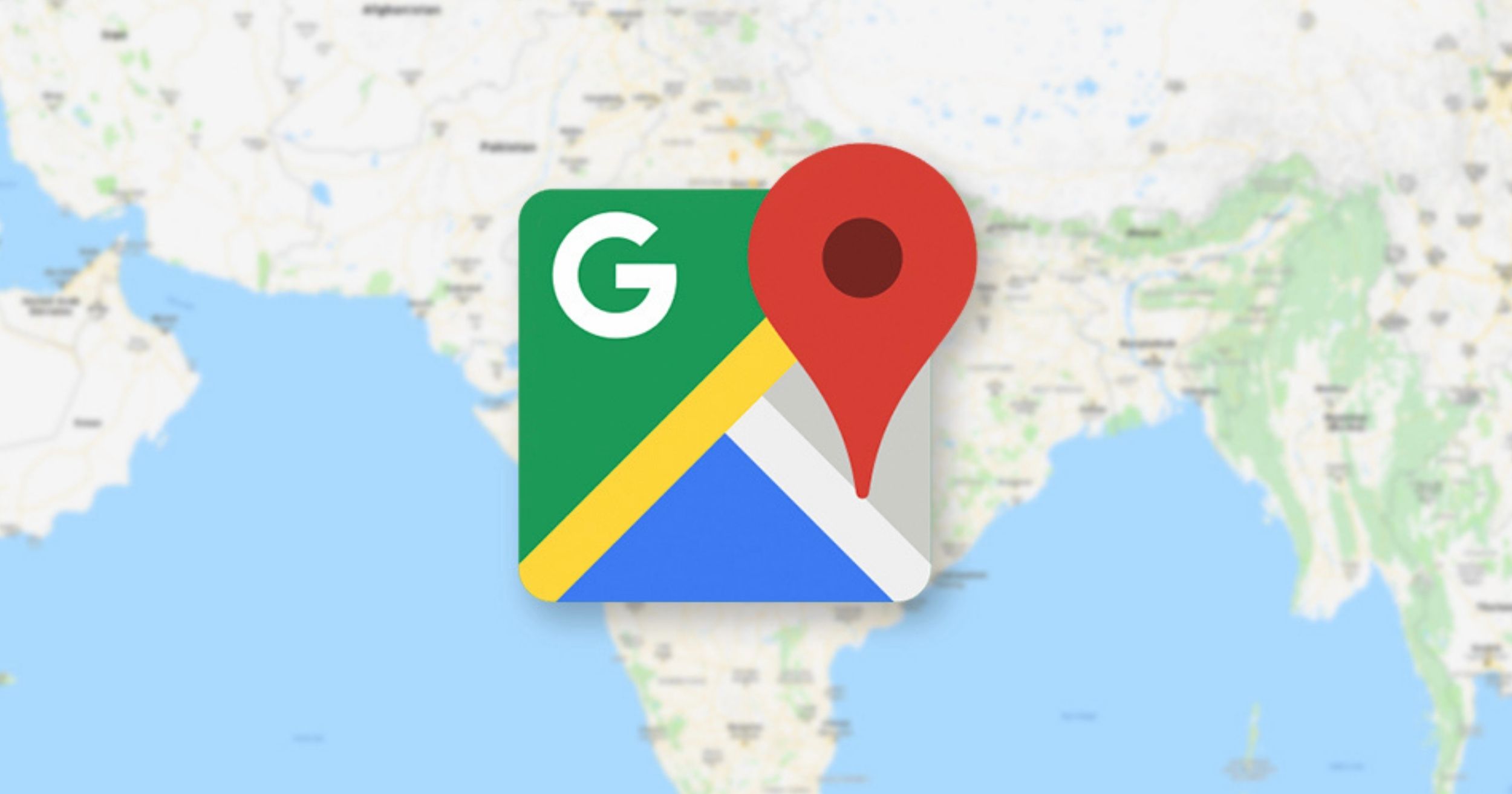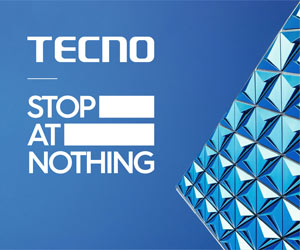 Google just recently updated Google Maps and it surely is helpful! In their recent update, it featured a split-screen for Street View and the map itself. The map will show the available image for the location (either SV or photo spheres, both will be highlighted in blue).
The new feature launches immediately as soon as you place a pin on the desired location. The Split screen feature is available in both landscape and vertical orientations. Also, there is an Expand button to go full screen if you want to return to the old look.
This feature came with the app version 10.59.1 and requires a server-side switch due to the fact that it is not active to all users, even with the said version.
It may be a small thing but this is a great help. With the previous version, it was tedious. You need to back out from Street View to the map every time you wanted to enter a new location.
The feature was first seen in the web version of Google Maps. The Split screen feature is somewhat similar to the Live View AR feature but will give you a live feed through your phone instead of Street View images.
Read: Huawei testing its own App store, But will lack support from Google and Facebook