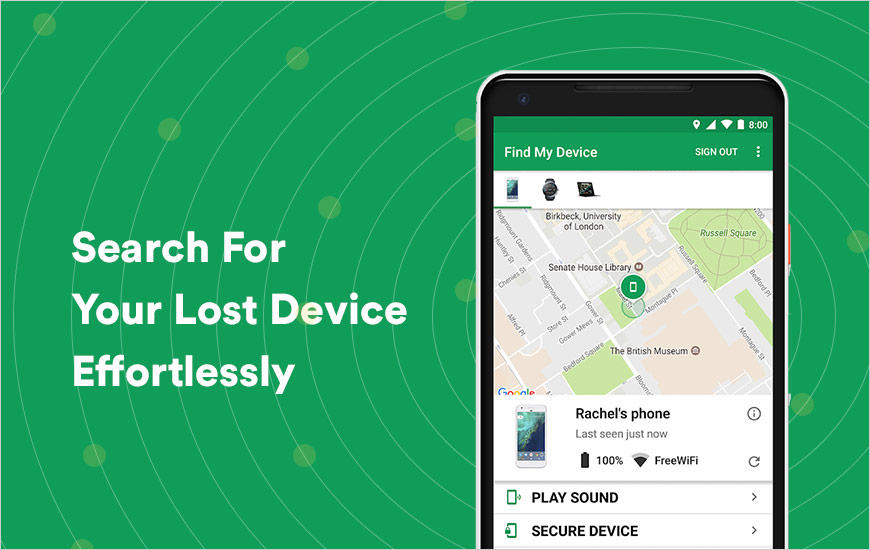 We've reached a significant accomplishment in safeguarding people from theft. After this newest upcoming upgrade, Google "Find My Device" will finally work offline. As we all know, Apple and Samsung already have this feature. Thus, Google's addition is fantastic! In this post we discussed about Google Find My Device Now Works Offline.
ALSO:
Find My Device can locate a lost or stolen smartphone. This program can remotely lock, log out, and reset a lost device. Doing so may not restore a phone, but essential data cannot be breached. "Remote operation" required an internet connection.
Soon, though. Find My Device enables encrypted last known location reporting for Android devices with the latest release. The device will no longer need the internet to relay its position to Google and will encrypt the data before doing so. It will use nearby Bluetooth devices to estimate its coordinates.
This makes "Find My Device" easier without the internet, and it's a game-changer that will also happen soon.
---
YOU MIGHT WANT TO READ: