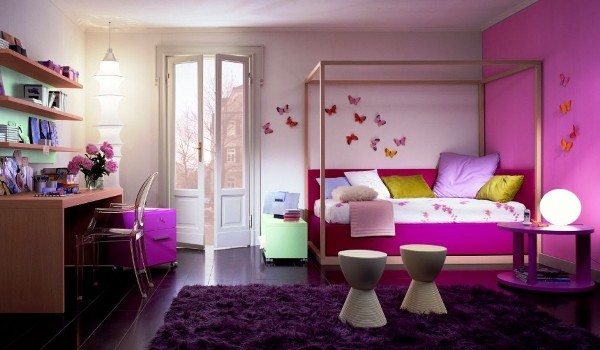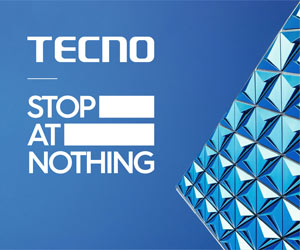 Have you ever walked into a room so beautifully decorated that it speaks comfortably to you? Yes, we've all been to a place of our friend or someone we know and we sometimes feel that very cozy and welcoming aura unlike ours in our dome. Well, you can actually put up the same scheme by placing your things in harmony to create balance inside your home! And if you want to achieve an uplifting environment in your abode, here are few easy steps you can take:
Plan
The most basic step is to plan what to do. Decide how you want your room to look like. Importantly, it should speak of your personality: the colors of the wall, the designs you'd like to add, the furniture, and space you need for activities like when you're doing homework and other stuff.
Clean and free up spaces
Cleaning your space is a very practical step. Organize your things from every corner, those stuck of paper from your high school, those unused clothes piled in a cabinet, shoes you outgrew and more. Check everything and decide what you really need. If there are old objects lying around, you can donate it to those who need it more and can be efficiently used by other. Feel free to let go of the past and embrace new things to come.
Decorate!
Like what is stated on number one, the design of your space should reflect your personality. Make it an extension of who you are, what you like and how you'd like to express yourself. If you like to go girly, do not hesitate to put a lot of lively colors and chic designs. If you're into futuristic theme, feel free to put up galactic designs. If you want to go minimalistic and classic or go vintage and victorian, it would all be amazing as long as it is what you want since you will be the one to use the room. Also, make sure to make a set up of which you are comfortable in as it will affect your productivity. Put up things that you believe best represents you and express it boldly.
Put essential oils
Do not hesitate to set up essential oils that emit relaxing smells for you. Find the smells that remind you of good memories and nice feelings. You simply need to dab the essential oils on a cloth and run it along some wood trim in your room.
Accessorize with plants
Plants reflect a very lively and positive room. It doesn't need much maintenance like foods and such, just tender care and regular watering. Plus, plants clean the air and add amazing vibe inside your space.
Fill your room with music
Put your favorite playlist on your stereo. If you feel like partying, then put that 'Get-Pumped Playlist' of yours. Or if you feel just lounging lazily, you can also opt to put a very nice instrumental music that can send a relaxing feeling but uplifting at the same time. Match the energy of your room with the music that fits the mood. Most of the times, a boring room only needs good music to come to life.
Dedicate a space for connection
This is the most important of all. Nothing beats a natural positive vibes from the laughter of your family and friends. This can also be a perfect place for all of you to connect and create stronger bonds. Maybe playing cards inside your room can bring you all together, or that favorite movie or just playing guitar and singing along.
Revamp your space, rule your own room and change your world through these easy steps. Have any additional tip you'd like to share? Sound it off in the comments below.