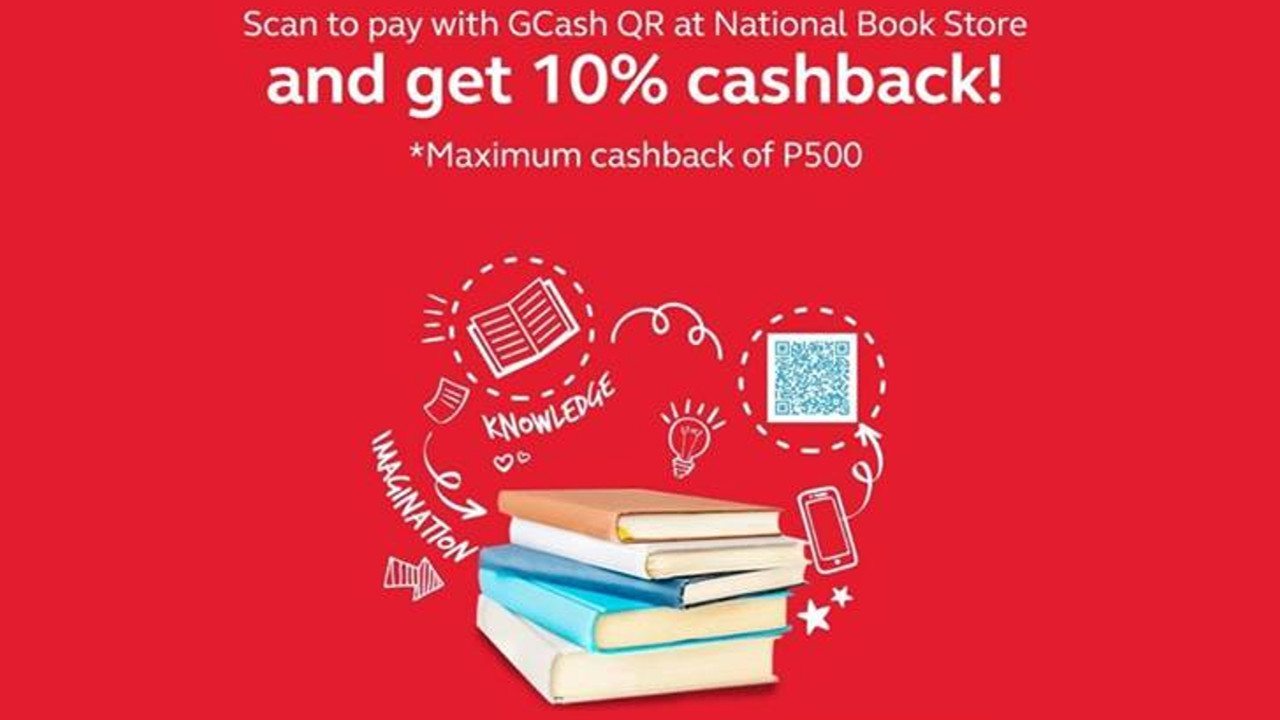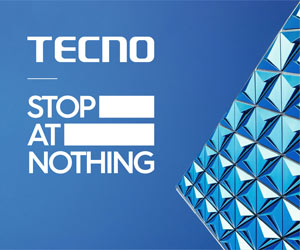 National Book Store is already using GCash scan to pay in their Ayala Malls branches all around the country with other stores recently following suit. By the end of May 2018, National Book Store will be offering GCash scan to pay in all of their branches nationwide.
According to Xandra Ramos-Padilla, Managing Director of National Book Store, they are very excited to embrace the use of GCash scan to pay in all of their stores across the country. They also mentioned that allowing the customers to have the option of paying using GCash will benefit everyone involved most especially the shoppers.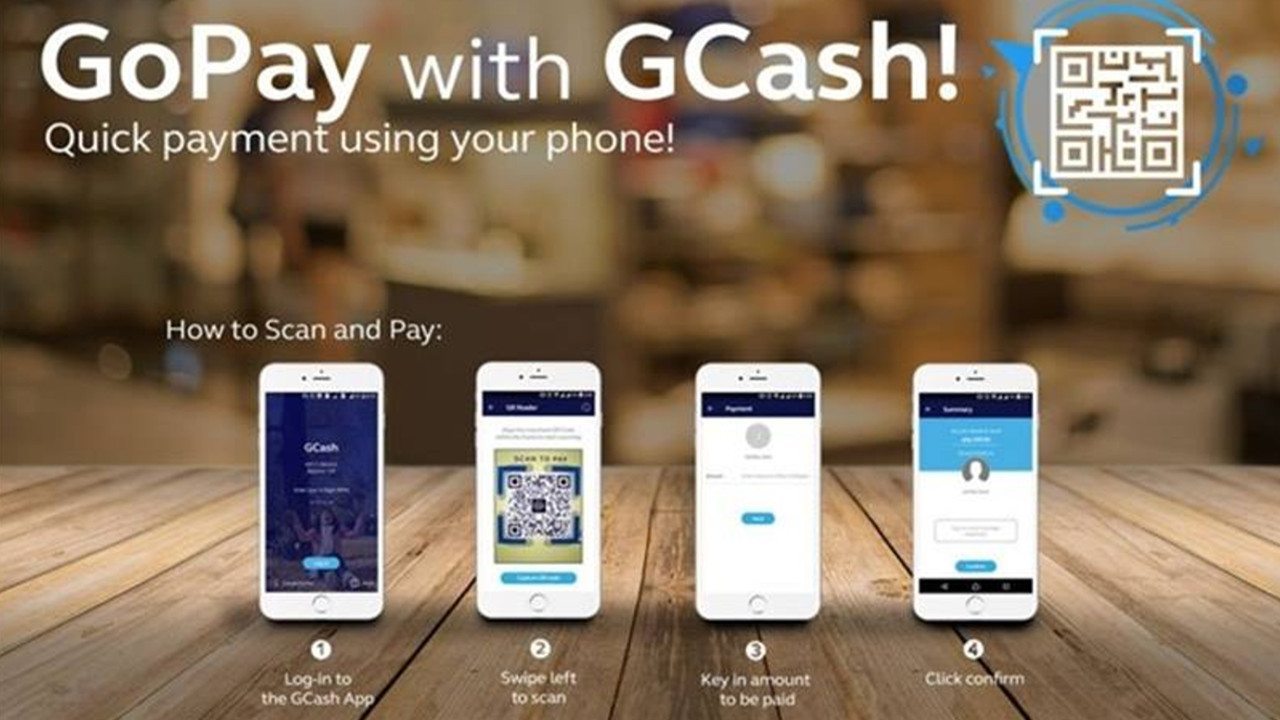 National Book Store has stated that customers who will be using the GCash scan to pay will get a 10% cash back capped at Php500 until the end of April. This promo will also be available in Powerbooks, Art Bar, and Noteworthy which are specialty stores affiliated with National Book Store.