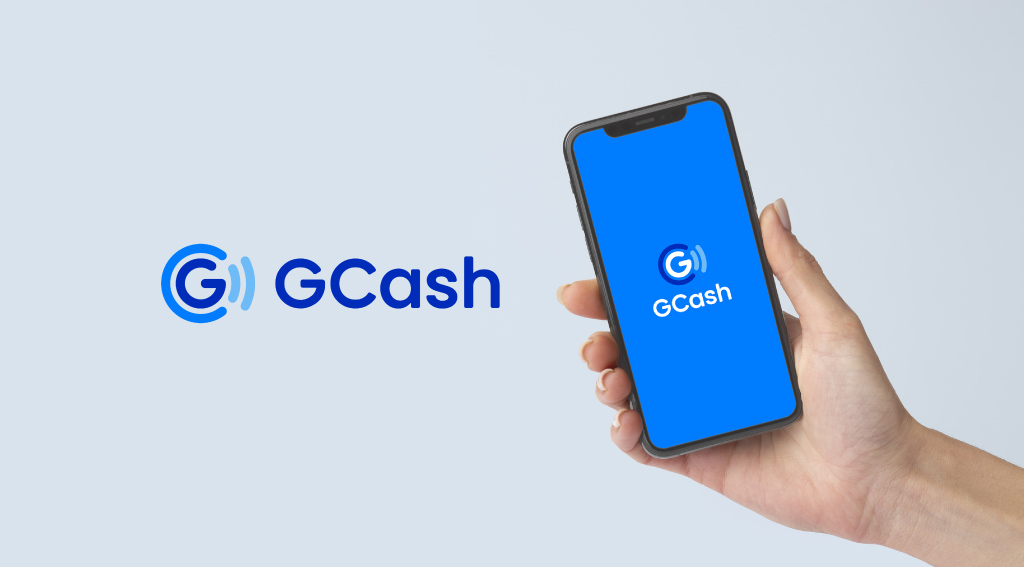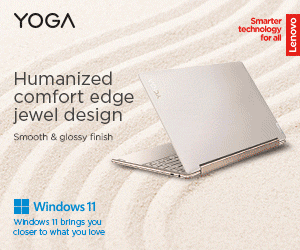 These days, nearly everything comes at a higher price. To the point that even GCash, which previously did not charge a fee, has begun to do so for consumers who will be purchasing SMART prepaid load.
GCash still needs to release a statement addressing the change in policy in an official capacity. However, some customers have complained that the e-wallet service has reportedly begun collecting a convenience fee for SMART load since November.
SMART PREPAID

LOAD
Photo below shows a sample of SMART load transaction through GCash at the screen you can see GCash's statement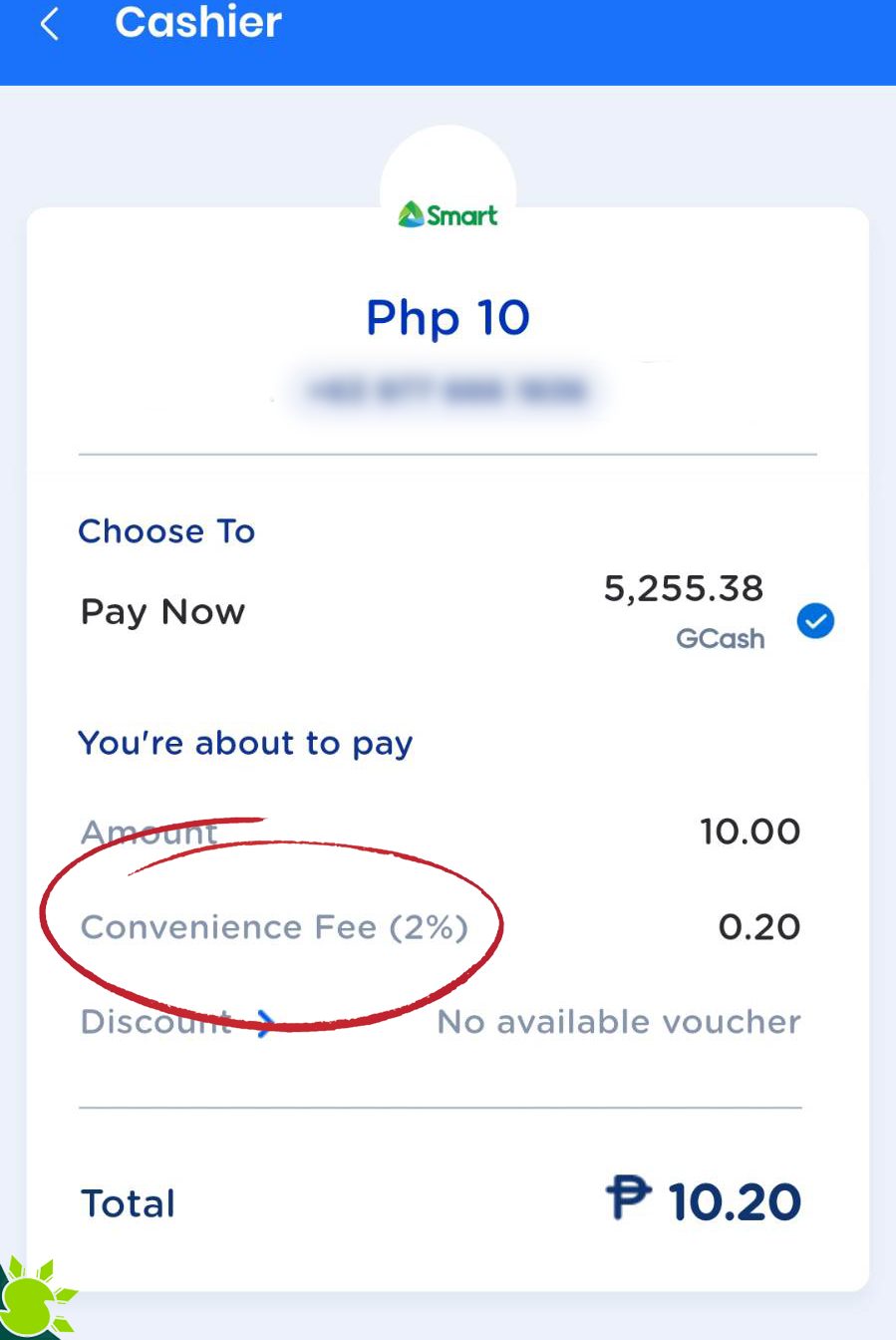 On the other hand, when purchasing mobile load to a GLOBE number, there is no added charge for the ease of the transaction. That is to say, and you would only end up paying for the exact quantity you purchase.
We also tried to check a DITO number. Fortunately, there was no additional payment for its ease of use.
So far, the two percent fee is only applicable to SMART prepaid load transactions.