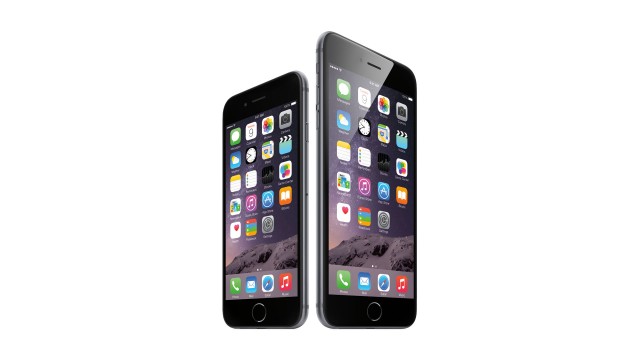 The recently launched iPhone 6s and iPhone 6s Plus is sure to be a huge success in the market. In regards to this, we listed down a few reasons, why people would purchase the upcoming Apple "seeds".
#1 The iPhone is a status symbol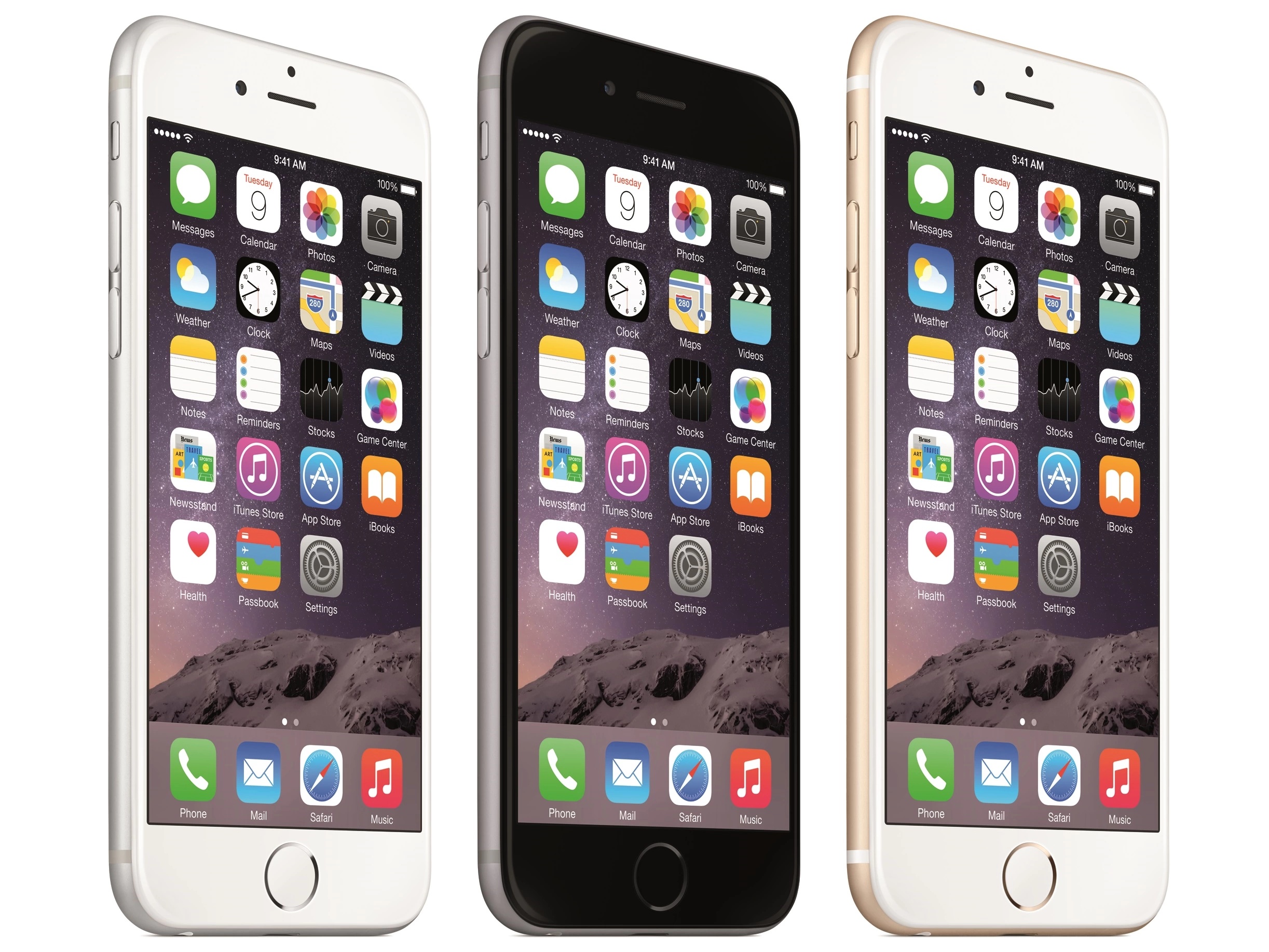 We can't argue with the fact that, some people consider the iPhone as a status symbol. The mainstream mindset is that, if you possess an iPhone, you're either a wealthy, rich, young professional or a kid from a famous or wealthy family. So to some, its a necessity to have the iPhone 6s and 6s Plus.
#2 Easy-to-use interface for smartphone beginners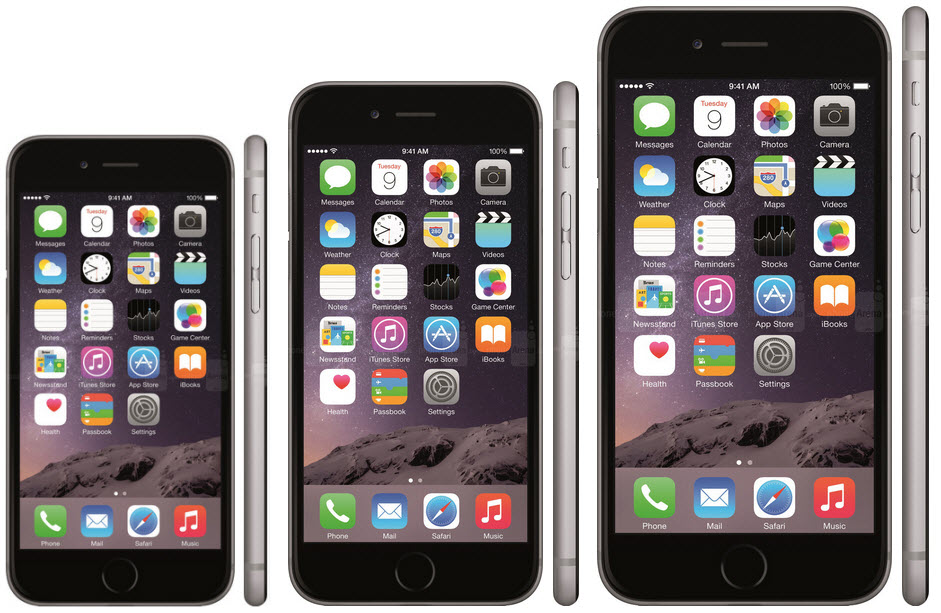 The thing that differentiates iOS and Android is that the iOS is more user-friendly, in terms of basic usage and overall easy to use system. The Android OS is more heavily focused on technically initiatives, while the iOS specializes in delivering a smooth and easier experience, either for new or old smartphone users. Bottomline, if your looking for a technical focused OS, you should refer to Android, but, if you prefer a more user-friendly interface and overall easier time, the iOS is a more suited choice for you
#3 Availability of Accessories
The iPhone series is known for their wide-array of accessories on their arsenal. So, accessory-wise, people will patronise the upcoming iPhone 6s and 6s Plus. With the many options of accessories to choose from, iFans will surely enjoy the freedom of using these accessories and incorporate them to their own needs, in terms of overall usage need, as well as their own style.
#4 Some iFans think Android is cheap
Not referring to all iFans, but in the midst of the flagship wars, some iFans has the certain mindset to hate Android related stuff. With some of them, even incorporating Android as cheap (low-quality). With that, some iFans intend to influence neutral people into purchasing iPhone products by tarnishing what they think Android is. Although, some fandroids do the exact same thing against Apple products, namely on the iPhone.
#5 iPhone is iPhone
I'm sure no one can argue on the fact that iPhone is probably the most well known smartphone series. Everyone knows what an iPhone is and its not exactly a mystery is to why. The overall credit goes to Apple's marketing team and how they masterfully showcase each of the iPhone brands strong points and because of that, they helped establish the iPhone name throughout all possible markets, and in that matter, made Apple be known, not only in the digital/computer industry, but also in the uprising, smartphone industry.
Tell us what you think! Leave your comments and suggestions on the comments section below. Feedbacks are obliged
| | |
| --- | --- |
| Apple iPhone 6s specs | Apple iPhone 6s Plus specs |
| 4.7-inch IPS, 750p LED-backlit LCD display, 326ppi | 5.5-inch IPS, 1080p LED-backlit LCD display, 401ppi |
| 6.9mm thickness, 129g weight | 7.3mm thickness, 192g weight |
| Ion-strengthened glass, oleophobic coating, display zoom | Sapphire crystal glass, oleophobic coating, ion-strengthened glass, oleophobic coating, 3D Touch display, display zoom |
| Apple A8 chipset | Apple A9 chipset |
| 1GB of RAM, 16/64/128GB internal storage | expected; 1GB of RAM, 16/64/128GB internal storage |
| no microSD card | no microSD card |
| 8MP main shooter, 3264 x 2448 pixels, phase detection autofocus, dual-LED flash (dual-tone), 1080p video | 12MP main shooter, 4608 x 2592 pixel, OIS, phase detection autofocus, dual-LED flash (dual-tone) |
| 1.2MP selfie shooter, 720p video, face detection, HDR, FaceTime over Wi-fi or cellular | 5MP selfie shooter, 1080p video, face detection, HDR, panorama |
| dual-band WiFi 802.11 a/b/g/n/ac, Bt 4.0, GPS, GLONASS, NFC | dual-band WiFi 802.11 a/b/g/n/ac, Bt 4.1, GPS, GLONASS, NFC |
| 1810mAh battery | 2915mAh battery |
| Space gray, silver, gold | Space gray, silver, gold, rose gold |
| iOS 8, upgradable to iOS 8.4 | iOS 9 |
| Php 23-38k price as of September 10 | Php 43-47K possible starting price on release date |
Related posts and reviews: