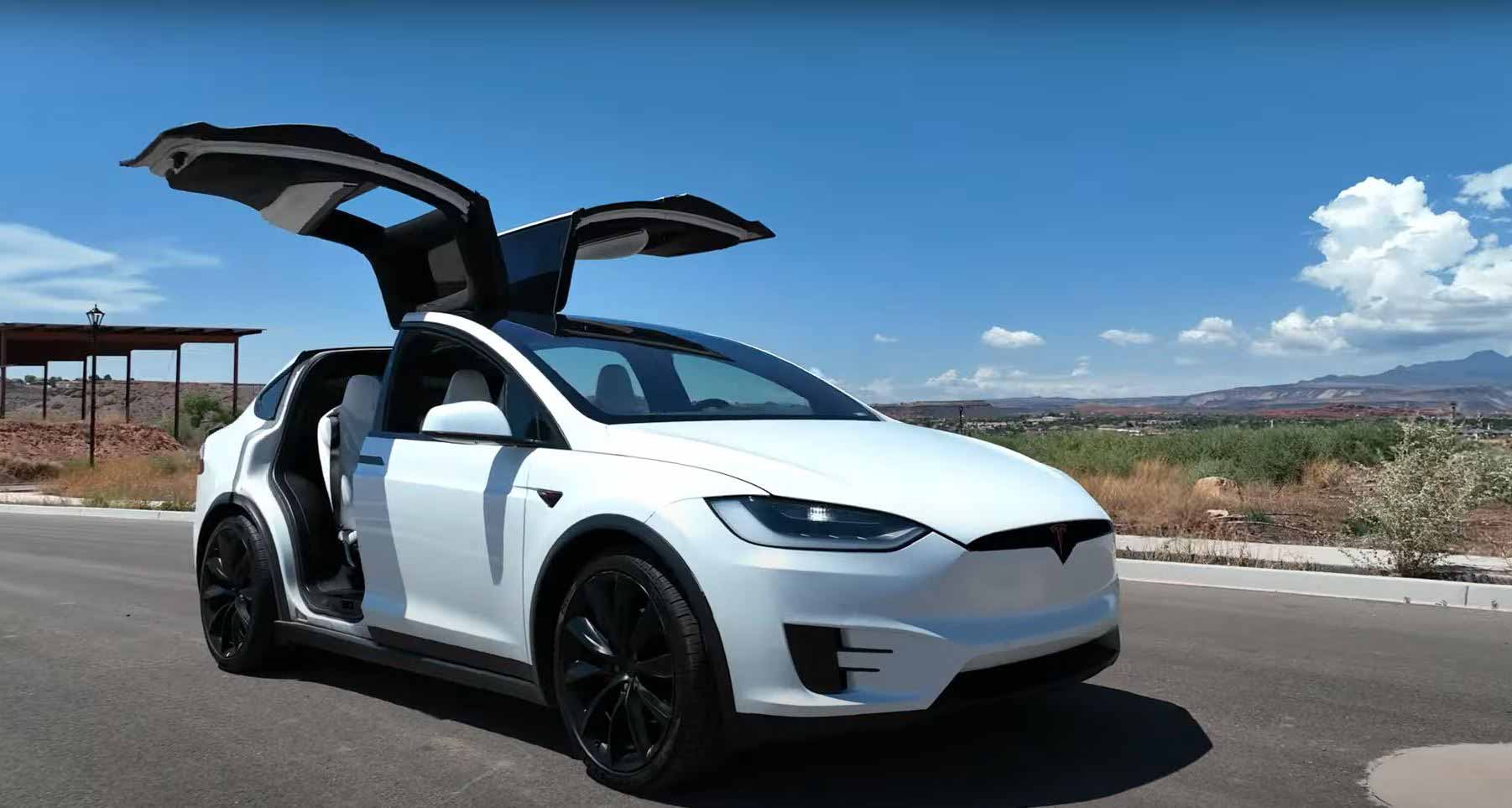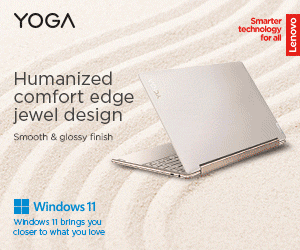 Over the weekend, a Tesla Model X rolled over many times off the road. The electric crossover was severely damaged, if not wholly destroyed. However, the four people in the car only got minor injuries, which was a relief.
Even though most of the news about Tesla's safety is about how its advanced driver-assist systems could fail and kill people, the US EV maker's cars still keep people safe.
According to an article by Kanton Aargau, the accident happened on Sunday, October 2, 2022. The accident took place at 10:45 AM local time on the A3 near Mohlin, Switzerland.
It was said that the family was driving a Tesla Model X toward Basel. The EV suddenly went off the road, through a fence, and down a slope. This led to several rollovers, and the Model X was so severely damaged that you might not even recognize it.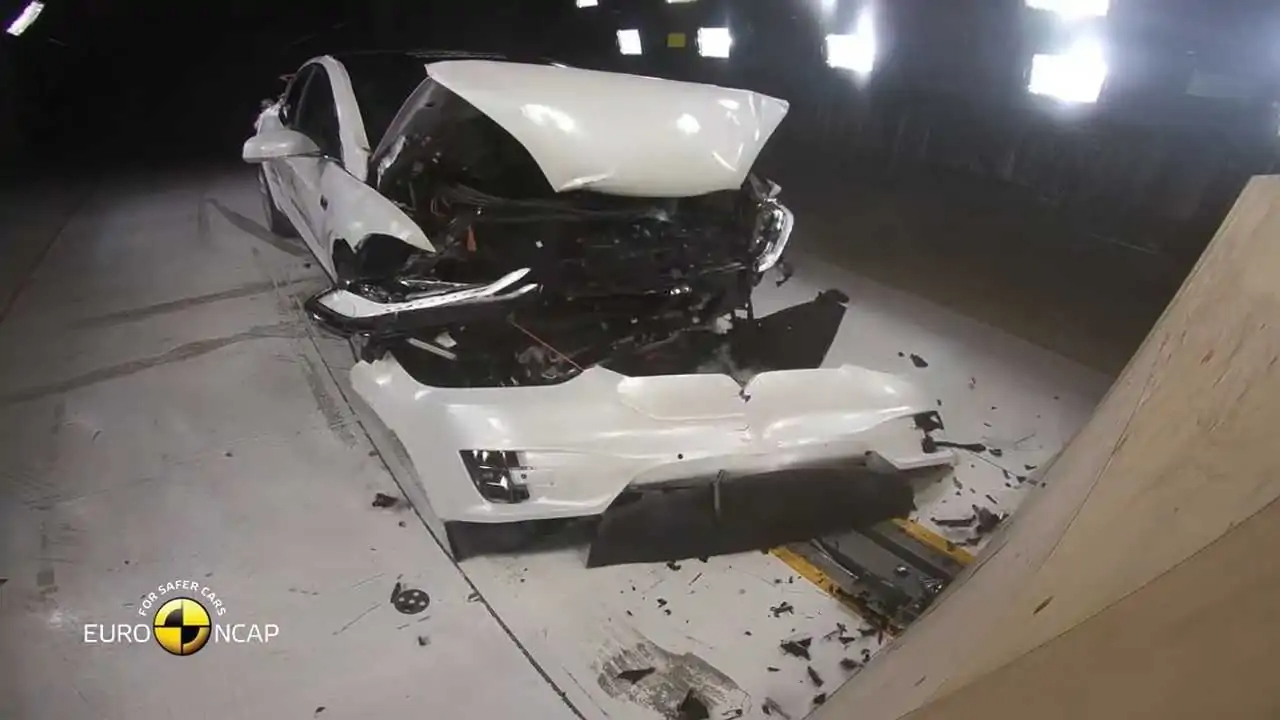 According to the story, when police and other first responders got to the scene, they saw a family of four with two children. The driver was a 47-year-old man with his wife, who was 39, and their children, who were 6 and 9 years old.
A rescue helicopter brought the woman and her children to the University Hospital in Basel. The driver of the car was rushed to the hospital in Liestal. From what we know, all four people survived the crash and only got minor injuries. The Model X was a total loss, and the fence and area around the accident also need to be fixed.
At this point, there aren't many details about what's happening. Reports say that the driver was most likely to blame, but they don't tell why. This is probably to show the media that Tesla's Autopilot driver-assistance technology didn't cause this accident.