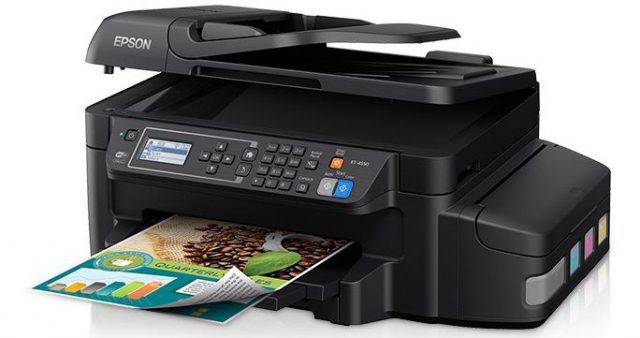 Seiko Epson Corporation ("Epson") announces that cumulative global sales of Epson's high-capacity ink tank inkjet printers have reached 40 million units. That said, the company plans to accelerate the transition from ink cartridge printers to high-capacity ink tank printers.
Epson Reaches Hits Another Milestone In 8 Years
Launched first in India on October 2010, Epson has since expanded its high-capacity ink tank printers into 150 countries and regions including the Philippines. The release of high-capacity ink tank developed a growing percentage of the total inkjet market each year. Aside from the fact that they last longer, the cost per print and environmental performance are significantly better than previous inkjet iterations.
The company also plans to speed up the replacement of laser printers by strengthening its lineup of fast and durable office inkjets that allow users in all segments to print freely without worrying about costs. By FY2019, about 64% of total inkjet printer sales are expected to be accumulated by high-capacity ink tank printers.
READ: Instax Mini Play or "LiPlay" Allows Audio Recording for P9,999 Price