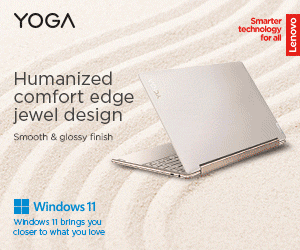 The new owner of Twitter, Elon Musk, said in a tweet that the limit of 280 characters could be raised. The new CEO of Twitter, the wealthiest person in the world, told a Twitter user who asked for a higher character limit that it was part of the company's plan.
According to a set of slides that Musk recently posted on Twitter, Twitter is also working on adding encrypted direct messages (DMs) and payment services. But it needs to be clarified if the increased number of characters will be the same as the long-form tweet feature that the company's CEO hinted at.
On Monday, Musk replied to a Twitter user who asked him to raise the limit from 280 characters to 1,000 characters or tweets. Musk replied, "It's on the todo list."
Twitter is called a "microblogging service," and tweets used to be limited to 140 characters. In 2017, this limit was raised to 280 characters. At the time, the company's blog said, "many people Tweeted the full 280 limits because it was new and different, but soon after, behavior became normalized…We saw that when people needed more than 140 characters, they Tweeted more easily and often."
It's on the todo list

— Elon Musk (@elonmusk) November 28, 2022
The platform is one of the few places where users can only post a few hundred characters simultaneously. Users can post thousands of symbols on Facebook, which is a competitor.
Since he took over the platform, Musk has shown interest more than once in letting people write more characters.
On November 27, a Twitter user suggested to Musk that the number of words you can use on Twitter be raised from 280 to 420. Musk wrote back, "Good idea."
Before that, someone else had said, "Get rid of character limits," and Musk said, "Absolutely."
Musk recently announced that the platform's multi-colored verification system would be another significant change. A new three-color verification checkmark system would replace the old "Twitter Blue" service, which had to be shut down just days after it started because more and more accounts were using the "verified" check to pretend to be well-known brands and people. Musk says the new Twitter Blue verification service will likely start again on December 2.