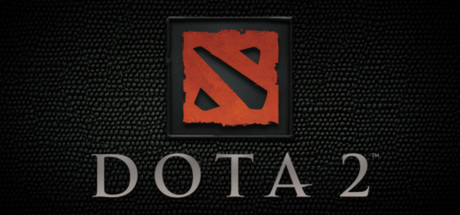 Smart has replaced their LTE unlimited surfing in Smart Bro and Smart Prepaid with the new promo called SurfMax and SurfMax Plus (4G LTE) with an 800MB data limit–not a bandwidth cap, but a limiting point where they will throttle your internet speed from 4G or 3G to 2G. Read how to register here.
And after the implementation, a lot of users complain about the 800MB data limit, which is kinda small if you're relying upon it for video streaming, download apps for phones, gaming like DOTA 2 and COC, and other data-hogging apps. In fact, the SurfMax has lower data offering compared to Globe's GoSakto Create your own promo at P36 pesos with 1GB data. We understand that Smart is doing this FUP to keep the network smooth for all users. However, it looks like the issue is not on the data cap or limit, but on the network quality.
Some users and people (QC area) we know that are relying on Smart's prepaid mobile internet are getting disconnected and hang-up after the screen freezes and crashes on the DOTA 2 game through Steam. They also noticed that this has started since Smart switched from old promo to new promo, SurfMax.
We will verify this issue to Smart PH yet if this is isolated cases or temporary glitches in the network or Steam server. So if you have related issues about the frequent disconnections using SurfMax feel free to comment below.
Related posts, news, review: