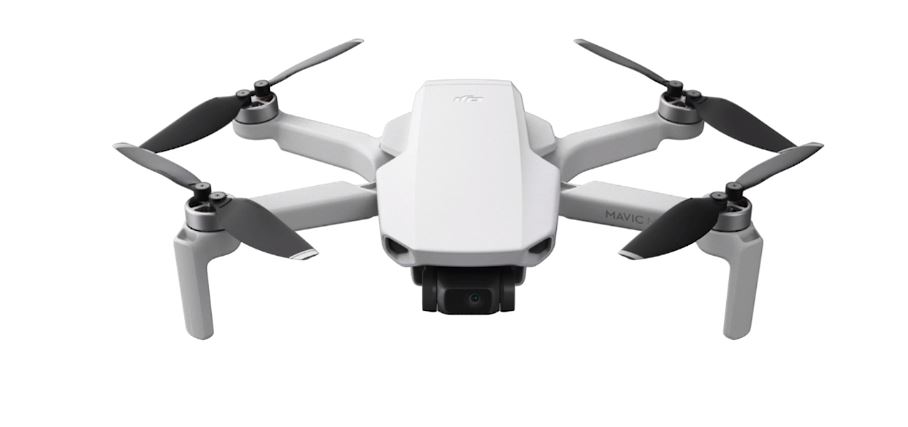 Professional videographers and travel enthusiasts will love DJI's latest drone that weighs not heavier than a smartphone and costs not that much. The ultra-portable and lightweight DJI Mavic Mini clocks in at 249g only and has a starting price of P20,699 in the Philippines. The "Fly More" combo pack that includes a battery charging hub, a controller, three sets of extra propellers, propeller guards, a carrying case, and three more batteries is priced at P26,500. You can get either package via DJI Philippines' website.
DJI Mavic Mini Officially Announced, Ships November 11
This slideshow requires JavaScript.
The Mavic Mini is a great drone for both beginners and professionals. Aside from the price tag and the ability to skirt the US Federal Aviation Administration (FDA), the portable design makes it easier to bring with it in travels. With a size that's not larger than an average palm, the Mavic Mini features 3-axis stabilization with a dedicated remote controller that allows up to 4KM operating distance.
As for picture and video quality, aerial images are shot in 12MP with an 83-degree field-of-view. As for recording, you can shoot at a standard 1080p @ 60fps or go up to 2.7K resolution at either 25p or 30p. The max video bitrate is 40Mbps. With the battery, you can expect up to 30minutes of runtime.
Given that we're seeing a drone in a smaller package, the inability to shoot 4K is one of the caveats here. The other one is the fewer sensors around the drone that makes it less prone to crashes, however, it can still propel and land without any problem. You just have to be careful when going through branches.
READ: Samsung Exynos 990 Announced: 7nm, 5G, LPDDR5, 108MP, and 8K Video