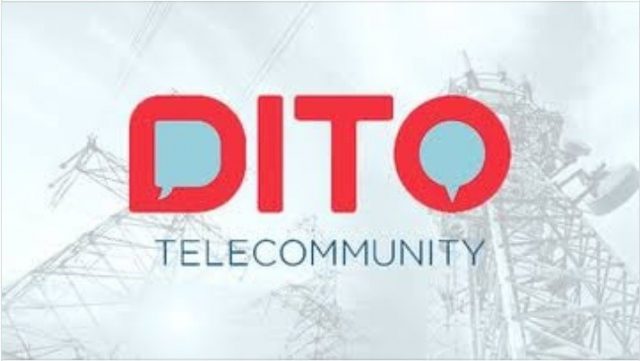 Although the 3rd telco, DITO Telecommunity missed its July technical launch due to COVID-19, the company has already revealed that it made its first successful test call last March this year.
Furthermore, the telco company also said that they have select areas in the Philippines working with 4G and 4G+ signals.
READ: Top features to look for in a laptop before buying
DITO is expected to launch its 5G coverage too on its March 2021 official launch on which it should cover 37% of the entire Philippines and will have a promised speed of 27Mbps (average).
Just last week, DICT and NTC have given the telco up to January 2021 to complete its technical launch. The UDENNA and China Telecom venture company will have its 1600 towers working too.
On the other news, Converge ICT will go public this year and will raise up to P36-billion pesos.