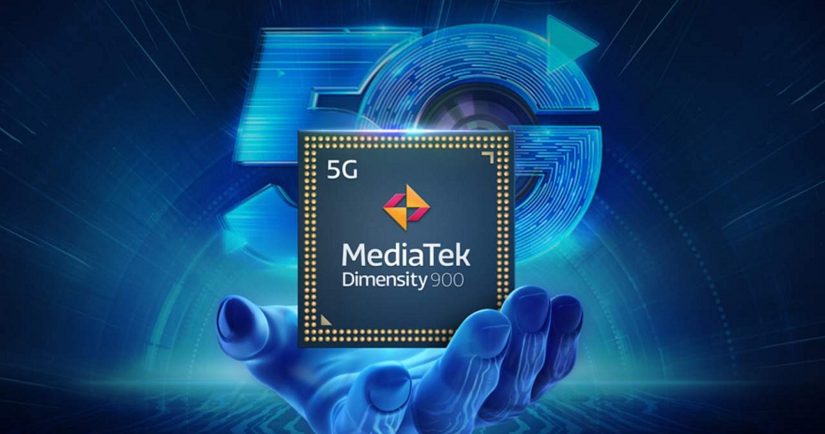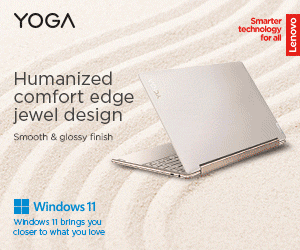 MediaTek has announced its latest 5G mid-range SoC for smartphones and other mobile devices. Meet the Dimensity 900. The new chip might be replacing the impressive Dimensity 820 of last year with a smaller size transistor and better overall performance without breaking the bank for OEMs. According to the company, Dimensity 900 focuses on cameras, performance, and battery life for 'every occasion.'
With that said, let's check out the top features of MediaTek's Snapdragon 768G killer.
1. Flexible Memory and Storage Design
When an SoC launches, it's usually compatible with one type of storage. However, MediaTek touts the Dimensity 900 with "flexible memory and storage design." Brands or OEMs basically have the option to use either LPDDR5 or LPDDR4X for RAM and either UFS 3.1 or UFS 2.2 for storage. Although it may seem a weird option to have — from a consumer standpoint — it actually gives OEMs to 'differentiate' their products based on price points and market performance expectations. 
2. Powerful Yet Efficient
Unlike the Dimensity 820, the 900 model is based on a 6nm process node. While that may seem small compared to the 7nm of its predecessor, the 8% efficiency boost significantly helps in delivering better and longer performance without overheating or throttling. And with dual-5G already available with the chip, you're going to need every possible feature to keep battery consumption low. 
3. Premium Midrange Performance
Dimensity 900 strikes the balance between performance and value. In preliminary benchmarks, it already goes toe-to-toe with the Snapdragon 768G. Thanks to the latest Arm Cortex-A78 CPU that goes up to 2.4GHz, playing games with higher FPS is achievable at a much lower price rate. Further enhancing the gaming experience is Arm Mali-G68 GPU that carries all the technologies of the bigger G88 but with a design optimized for power efficiency.
All that while being paired with 120Hz displays for the fastest and smoothest user experience.
4. 4K HDR and 108MP Support
108MP smartphones have become so popular you can already purchase them at very affordable prices. With the Dimensity 900 out on the market, MediaTek has become competitive in the smartphone camera race, in an area where good performance and value are expected. 
In the case of the Dimensity 900, not only it carries support for 108MP but also incorporates a unique hardware-accelerated 4K HDR video recording engine. Combined with flagship-grade noise reduction techniques (3DNR + MFNR), the chip allows users to record in 4K HDR — a feature usually reserved for high-end phones. 
5. Wi-Fi 6
Wi-Fi 6 may not be the most exciting feature of a smartphone but it's one of the underrated ones, as it's an important component to delivering a fast and consistent internet connection. And with the latest generation of Wi-Fi, you can expect stronger connection and far more power-efficient processing.