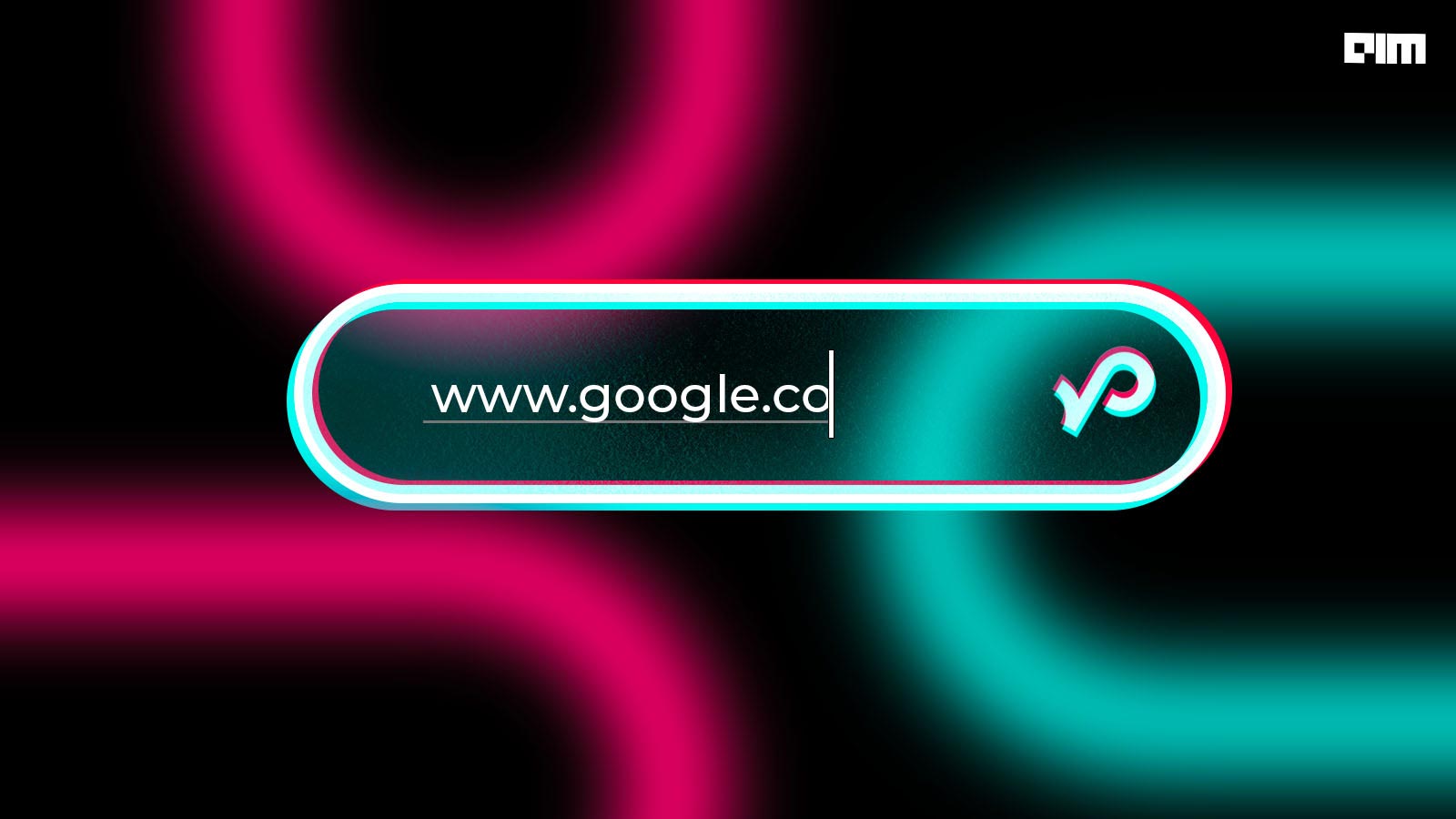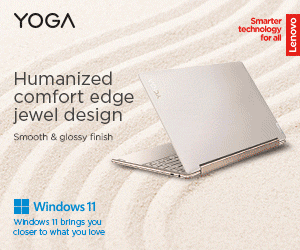 There is no need to argue about it: a significant portion of Gen Z uses Tiktok more frequently than Google search while looking for information online. While it might sound like good news for TikTok, it is troubling that 20% (one out of five) of its videos include false information.
NewsGuard reported on this worrying statistic after researching numerous news subjects on TikTok and seeing what they discovered. TikTok's usage of prejudicial search keywords to urge users is one of the unsettling things NewsGuard discovered.
One illustration of this is the biased suggestions TikTok makes when users search for "COVID vaccination," such as "COVID vaccine truths" or "COVID vaccine HIV." Several videos of home remedies that have not been shown to work and may even be harmful to the general public are also to blame for the widespread false information circulating through TikTok.
NewsGuard questioned TikTok on a variety of issues on how their search engine handles them. However, TikTok chose not to reply to fundamental inquiries.
TikTok still has a long way to go in limiting the dissemination of false information on its platform, despite being hailed as the new search engine for Gen Z people by several influential magazines, including The New York Times.
This continues to be the case despite adding safeguards like AI-driven evaluations of videos posted to its platform and eliminating 102 million films for breaking community standards in just the first quarter of 2022.