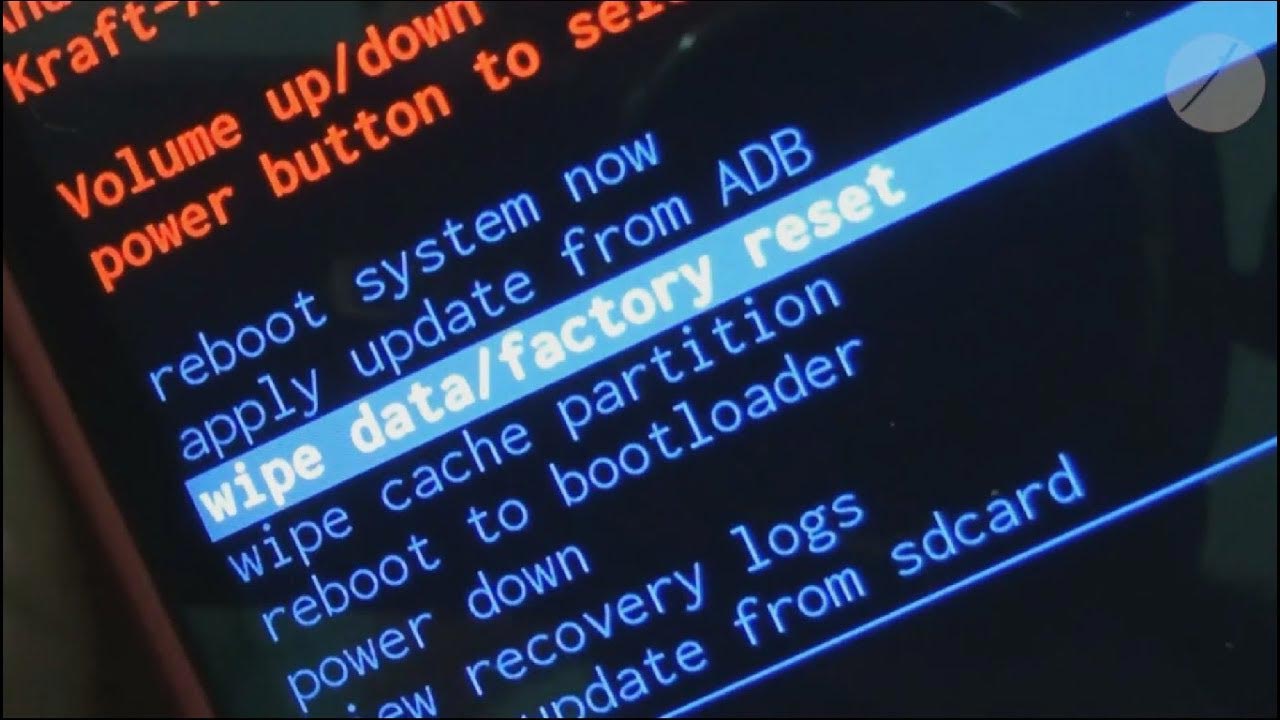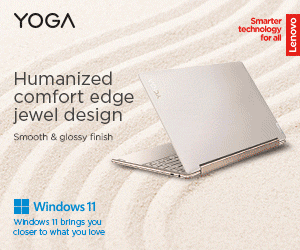 Malware like viruses is a sad fact of life in the modern world. If they get into your phone or computer, one of the best things to do is to reset it to factory settings. But will that make your device safe again?
Before we talk about whether a factory reset can help with malware, it's essential to know what a factory reset does on a device.
Many modern electronic gadgets, like computers and cellphones, offer a "factory reset" option that restores the OS and drivers. It converts all settings to when the device was fresh and removed any non-original programs or files. You can also maintain files on a computer. If you're resetting your machine to remove viruses, delete everything after making a backup.
The name "factory reset" is interesting because it makes it sound like your device will somehow look like it was when you initially got it or shipped it to you. But from a technical perspective, that isn't always true, especially regarding phones and tablets with updated operating systems.
For instance, say you try to use the factory reset option on a phone or tablet with a new operating system (OS), but it doesn't work. In that case, your device will start over with a fresh install of its current OS, not its original OS. But it will work the same as a factory reset for any malware infection.
Benefits of Factory Reset 
Your device will run more quickly as a result, and all of your emotions will have a fresh, new appearance. It fixes software and system problems because all user settings and data are deleted. In addition to that, it offers some breathing room for your phone. This is how one might obtain a new phone experience without spending much money.
This can also fix issues with corrupted or compromised file systems. Additionally, it will return your smartphone to its factory settings. It can address problems such as an android that cannot move past the start screen. Further, it can assist you in uninstalling potentially harmful applications. Your smartphone will not be harmed if you use the factory reset function correctly. Therefore, you should not be frightened to employ this strategy even if unsure whether it will work for you.
Is Resetting to Factory Defaults an Effective Method for Eliminating Viruses?
You can eliminate all viruses and other infections by executing a factory reset. The factory reset option accidentally removes any malicious programs or files on your device by restoring the OS to its original condition. It's the nuclear option, but it works, save in some scarce circumstances.
Each year, viruses get more clever, and fraudsters find new ways to infect unwary machines. So, you may meet trojans and rootkits that can survive a factory reset, but it's pretty rare. One such trojan—helper–emerged in 2019, and it targeted Android smartphones and successfully survived the factory reset. Fortunately, by 2020, the experts at Malwarebytes were able to uncover a means to eradicate it.
Does Virus Return Even After a Factory Reset?
If malware keeps returning after a factory reset, you may be dealing with one of the following situations:
When you restore an infected backup to a newly reset device, malware reinfects it.
Malware may have infected your device's recovery partition, and it stores a clean system image for factory reset on your device. With this, a factory reset won't help if the recovery partition is contaminated.
Rootkits and bootkits potentially infect your device. These are notoriously smart and can evade factory reset.
Modern viruses can hide in Wi-Fi adapters and webcams, and malware can use onboard storage in modern peripherals to store itself. Even if you reset your smartphone, they can hop back.