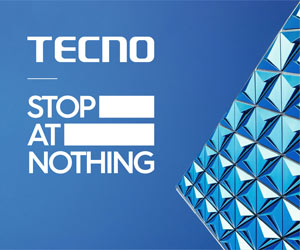 To celebrate the welcoming of Ber Months season, Realme is giving away an early Christmas gift for smartphone shoppers. As of August 29, both the Realme 3 and Realme 3 Pro are P1000 off their original prices. You can get the former device for P11,990(4GB/64GB) while the latter can be had for only P13,990(6GB/128GB). That said, you can also get them via installment plans on Home Credit.
During our review, we declared Realme 3 as the budget smartphone king due to its well-balanced specs. On the other hand, Realme 3 Pro is one of, if not, the best budget gaming phones out there.
READ: Realme 3 Pro vs Samsung Galaxy A50 Comparison: Which is the real deal-breaker?