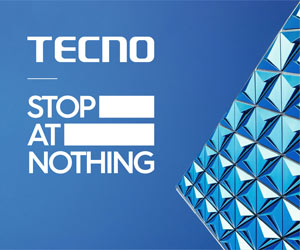 Asus very own ZenPower series of power banks has been available in the Philippines since several months back. The 10,050 mAh model sold like hotcakes and it's one of the hottest external batteries with around P900 to P1,200 pesos price both in online and mall stores.
Now, Asus PH provided us a ZenPower for testing and review. So how did the ZenPower fared in actual charging capacity and speed? Find out the results of our comprehensive test and in-depth review of ZenPower 10,050 mAh.
See also: Sony 5000mAh Power Bank Review
Design
The ZenPower is a solid power bank with an aluminum external casing wrapped around. Sides are flat out but slightly tapered on its corners. The top area houses a full-sized female type-A USB, microUSB port, power button, and four LED indicators.
In terms of size, the ZenPower is as wide as a standard credit card, weighs around 215g or about 2 compact phones, and with thickness at 22mm. Surely, you could still fit it in any pockets but with a slight bulge.
Efficiency
The 10,050 mAh capacity is the charge rate without losses and it is not a direct substitute when computing your phone's battery capacity. Our test resulted in a 91% efficiency or 6,480 mAh actual charge rate. It can easily fill up two Zenfone 2 with an extra 15% more.
Actual charge capacity – 2 x Zenfone 2 with 3000mAh + extra 15%
91% efficient or 6,480 mAh actual charge rate
Charging speed
Rocking a 2.4A max output current and 5.1V, the ZenPower could easily charge tablets and phones. Charging the Zenfone Selfie with 3000mAh took 2 hours, which is close to the output using the original charger.
Pricing and Verdict
Asus ZenPower is available in online, authorized stores and from Asus PH itself. We haven't confirmed the exact pricing from Asus, but some legit sellers are posting around P900 SRP.
The Asus ZenPower is the best power bank we reviewed and highly recommendable for anyone looking for an external battery to charge their tablets and phones. It has excellent efficiency, reasonable price, rugged build, and attractive color options.
What we liked on ZenPower
Fast charging
Easy to charge it up
Solid aluminum build
Chic color options
Excellent efficiency rating
Affordable
High capacity
What we didn't the Sony 5000 mAh CP-V5A
A bit heavy
Thick and bulges in pockets
No pouch or sleeve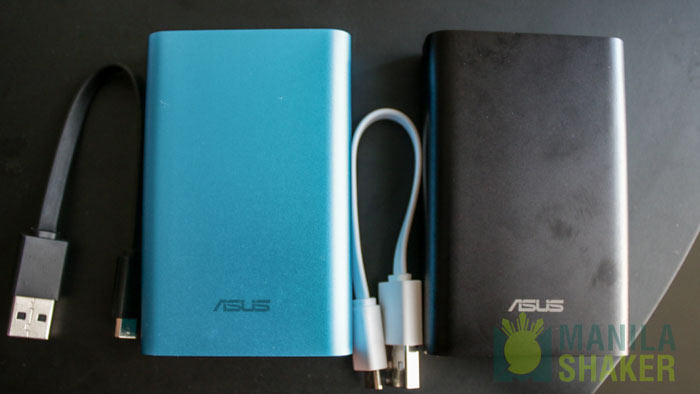 Asus ZenPower 10,050 mAh specs, price
Capacity: 10,050 mAh Li-Ion, 3.6V rating
Size: 90.5 x 59 x 22 mm, 215 g weight
Power Output: 2.4 A max / 5.1 V DC, phones and tablets support
Power Input: 1A or 2A / 5V DC, up to 6h charge time
Ports: microUSB, full-sized USB
Indicator: 4 white LED with power button
Charge cycle: up to 5000x
Colors: Gold, White/silver, pink, blue, black
Price: P900-1200 pesos from Asus PH and online stores