New iOS 17 from Apple adds many useful features to the iPhone.
To begin, the Phone app lets you make custom Contact Posters for incoming calls. It also comes with Live Voicemail, which reads text messages as they come in.
The Stickers app has been merged into the Messages app, and there are now more ways to let people know when you've arrived safely. There are also transcripts of voice messages that you can look at later if you need to.
People can now leave video or voice messages on FaceTime in case they miss your call.
You can now add 3D effects to your video talks to make them more interesting.
A new feature called "StandBy" lets you see important information like the time and widgets while your iPhone is charging on its side. This feature is adjusted to fit where your phone is put.
With this update, you can get more interactive widgets for your iPhone and Mac, as well as a better version of AirDrop called NameDrop that makes sharing contacts easy.
Check Out iOS 17 New Features and More!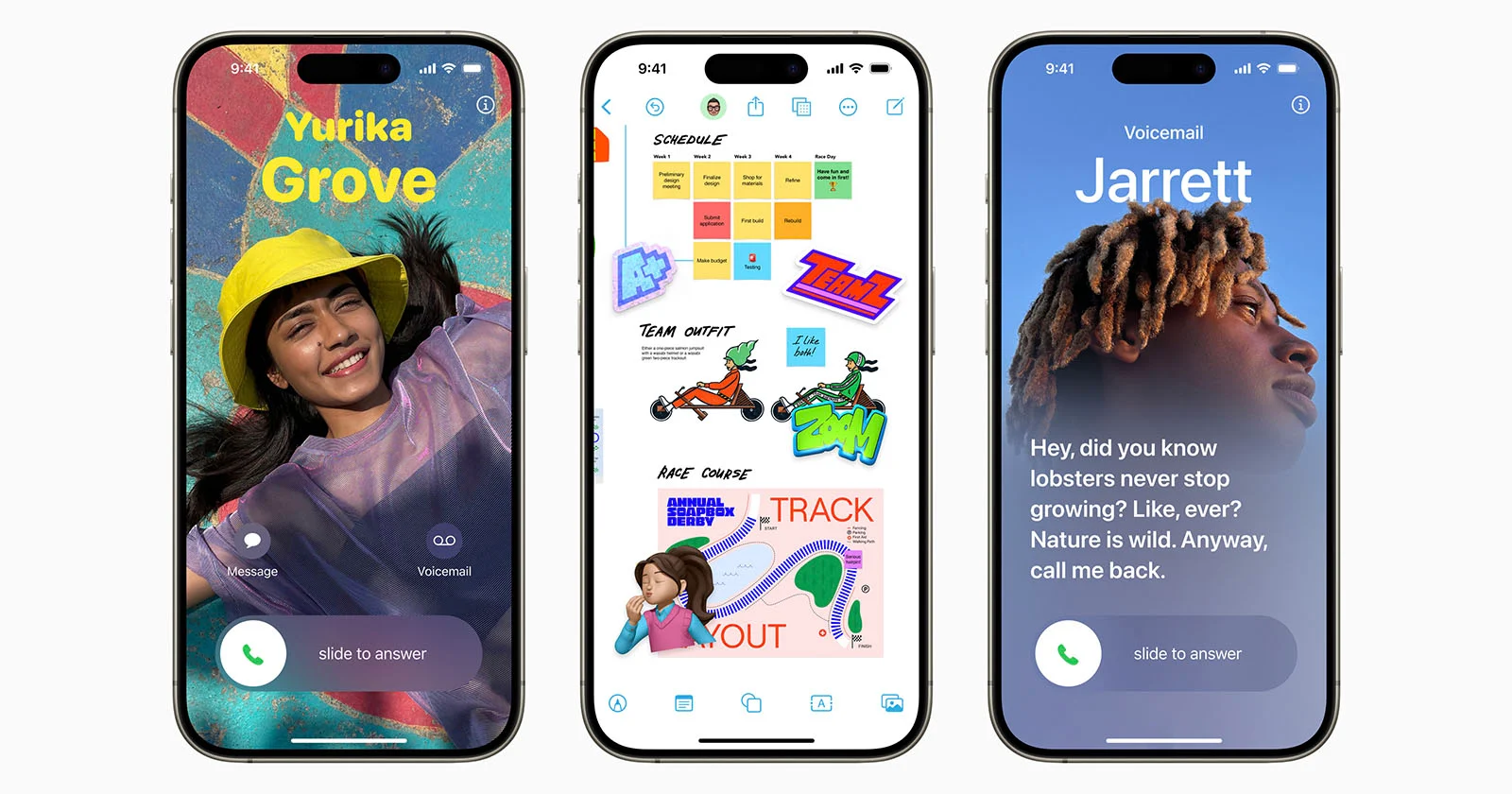 The keyboard is smarter and has better autocorrect and text prediction. You can also set up profiles in Safari to split your personal and work websites. It also has better protection settings that make it safe to share passwords.
Apple Music now has a crossfade feature and a SharePlay tool that let you listen to music with other people. AirPlay puts your most-used devices first, and the new AirPods have features like Conversation Awareness, which helps you focus on people who are talking to you, and adjustable audio settings.
The Maps app now has offline maps and routes for electric vehicles, among other changes. It's now easier for Siri to understand what you want! A new tool called "State of Mind" has been added to the Health app to help you keep track of your mental health. The update also makes changes to privacy and usability settings better.