Antutu Benchmark is one of the most popular mobile benchmarking tools out there. It provides aggregated numbers for the CPU, GPU, UX, RAM, and storage. With it, users are given an idea of how phones rank against each other when it comes to synthetic benchmarks. But do take note that this benchmarking tool doesn't reflect real-world usage.
With that said, Antutu recently released its Top 10 best performing android phones in March 2019. At that time, both the Huawei P30 and Samsung Galaxy S10 series were released. Could we possibly see a new winner?
Statistical rules:
Score: all the scores are averaged, not highest score per model (actual running results may fluctuate, which is a normal phenomenon).
Period of data collection: March 1, 2019 to March 31, 2019.
Data amount: at least 1000 units per model.
Data source: Antutu Benchmark V7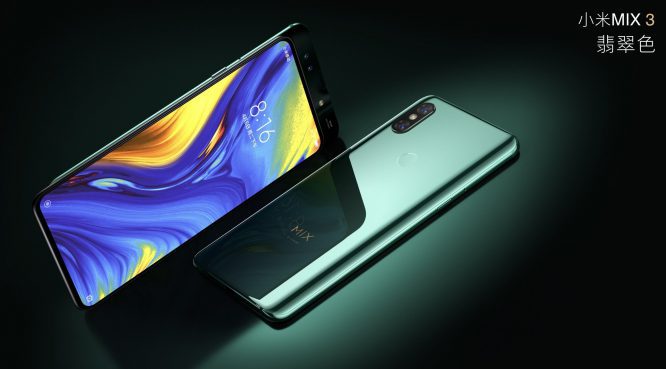 The other flagship lineup of Xiaomi is the Mi Mix series, particularly the Mi Mix 3. Bringing back the slider design of yesterday to pave way for the full-screen feature of tomorrow, this Chinese phone hits nostalgia.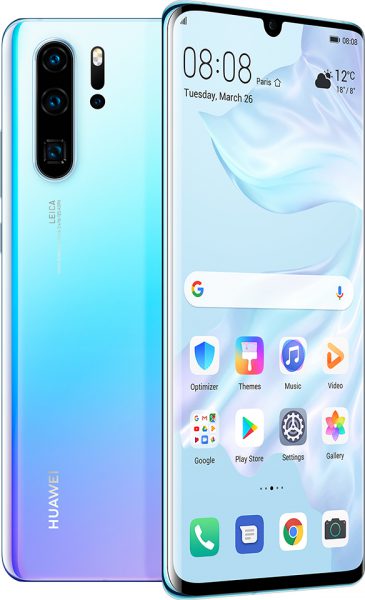 The recently released P30 Pro is Huawei's groundbreaking phone as it features a periscope camera that provides 5x optical zoom with up to 50x digital zoom. Recent reviews also report that its low-light shots are better than the Pixel 3 XL.
Check out: Xiaomi Mi 9 vs Huawei P30 Specs Comparison – The price of being one of the best
The Mate 20X is the company's take on gaming phones. It features a large 7.2-inch OLED display to provide a much immersive experience when gaming and watching videos.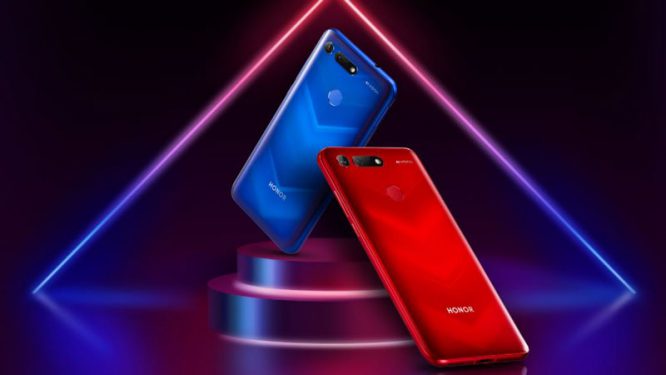 One of the main competitors of OnePlus 6T is the Honor V20. Packing flagship features for almost the same price of OnePlus' latest phone, the V20 provides a full-screen display with a 25MP punch-hole camera.
It's entertaining to see that Samsung's three flagship phones this year made it to the top 10 in an orderly fashion. While it's typical for Samsung flagship to sport both the Snapdragon and Exynos SoCs (depending on your region), all three tested devices come with Exynos 9820.
3. Vivo iQOO Monster – 356004
This is the first time Vivo entering the mobile gaming market with its Vivo iQOO. And for a newbie, it managed to finish as the 3rd best performing phone for March 2019. While the design isn't as loud as the ROG Phone, it features its own gaming UI that boosts resources for the optimal gaming experience.
2. Samsung S10 (SD855) – 3588845
Entering for the second time is the Galaxy S10, however, with the Snapdragon 855 SoC instead. Beating all three Exynos variants, it just shows how optimized Qualcomm flagship chipset is.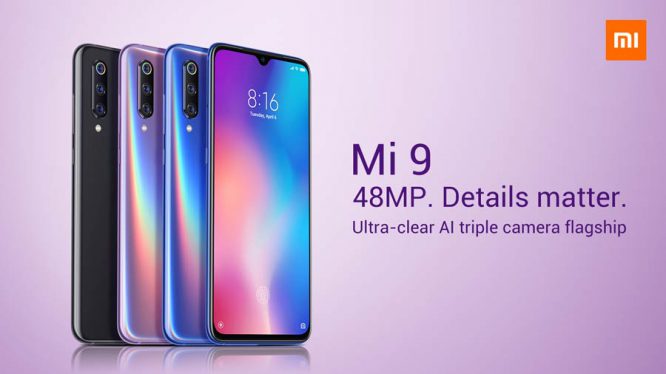 The best performing android smartphone for March 2019 is the Xiaomi Mi 9. Now with the title, it further cements its price-to-value ratio. For only Php22,990, the Mi 9 is hard to pass up.
Rounding up Antutu's best smartphones for March 2019, only the Mi Mix 3 came with a Snapdragon 845 of last year. While the rest makes use of Snapdragon 855, Kirin 980, and Exynos 9820; all flagship chipsets of 2019.
Check out: Top 5G phones in 2019