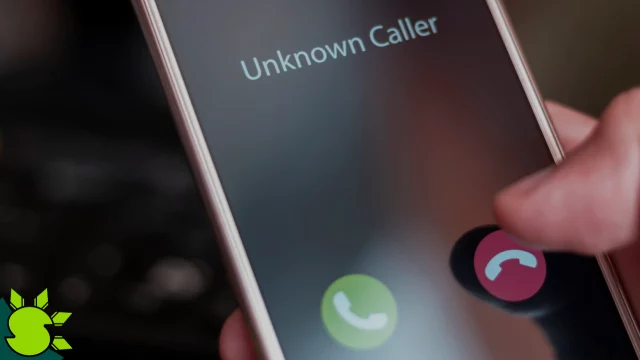 One of the drawbacks of having a smartphone around in your wallet at all times is the increased likelihood of receiving unsolicited phone calls. You could always choose not to pick up the phone when it rings, but that would still be irritating. You can prevent this on Android by limiting calls from unverified numbers.
What is an Unknown Number?
You'll learn to filter out "unknown" integers, but what does that even mean? It stops you from acquiring calls from unknown numbers.
Contrary to the iPhone, it will not automatically ignore messages from unknown numbers. Caller ID doesn't show the number for an "unknown" phone, hence the name. Unwanted calls from unknown numbers that show up on caller ID are not banned.
Related: How to View iPhone Blocked Numbers
How to Block Unknown Number: Google Phone
You can prevent calls from unfamiliar callers by adding them to your "Blocked Numbers" list in the "Phone by Google" program. Phone by Google works with any phone, not just Pixel phones. The software is available on Google Play and uses by anyone. When you first launch the program, it will ask you to become your preferred caller.
Launch the Phone app by Google and select the navigation option represented by three dots in the upper right.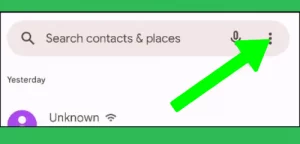 Click "Settings" from the tab.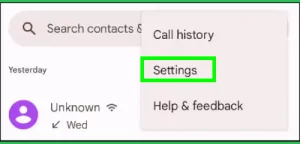 Then choose "Blocked Numbers."
Turn the "Unknown" button on by toggling its position.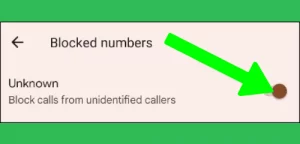 And that's it! You will no longer receive phone calls from unrecognized people.
How to Block Unknown Number: Samsung Phone
The "Block Numbers" area of your Samsung Galaxy phone's primary phone software is where you can silence calls from unverified numbers.
Launch the "Phone" application, then select the "Keypad" option. In the upper-right corner, click the navigation button with three dots.
Click "Settings."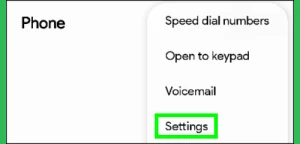 Navigate to "Block Numbers."
Turn on the button labeled "Block Calls from Unknown Numbers."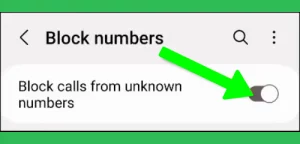 No further action requires from your end, and unknown callers will no longer reach your phone. If this works, you should get fewer inquiries that you must disregard. Android also allows you to restrict specific types of communications, such as calls and texts, for a more targeted strategy.
---
Read More Articles Here