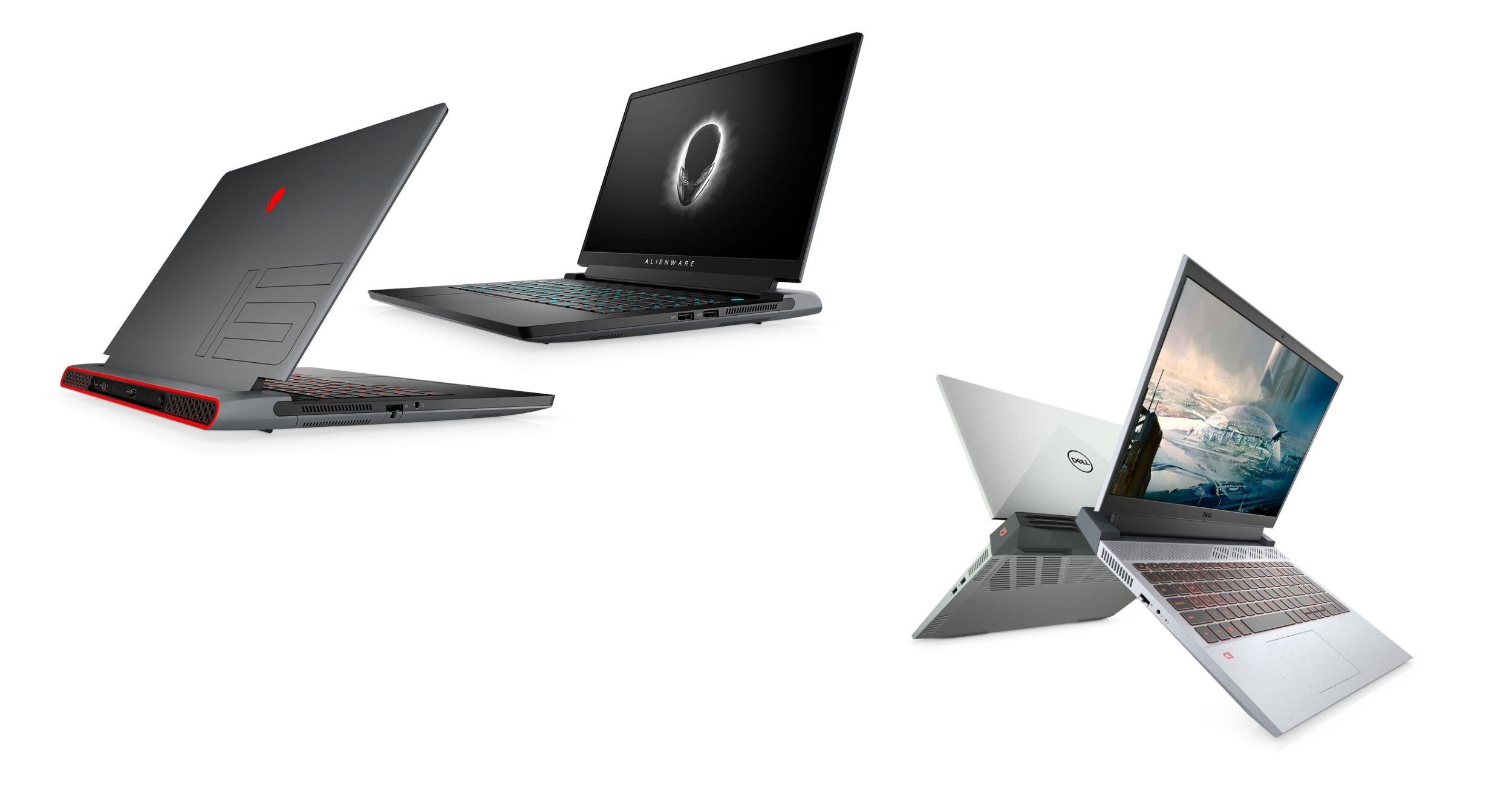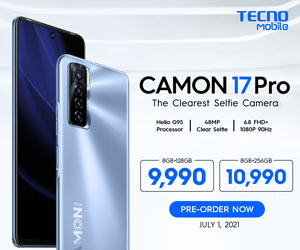 Alienware has announced that it would be releasing a Ryzen variant on its m15 gaming laptop. This will be the first time again with Alienware as they utilize an AMD Ryzen processor with their laptops. This will be paired with an NVIDIA GeForce RTX 30-series GPU and offers users the chance to upgrade their memory and more. It has been 14 years since Alienware announced their laptop using AMD. Between that time and now, the company has been using Intel Core processors in its laptops.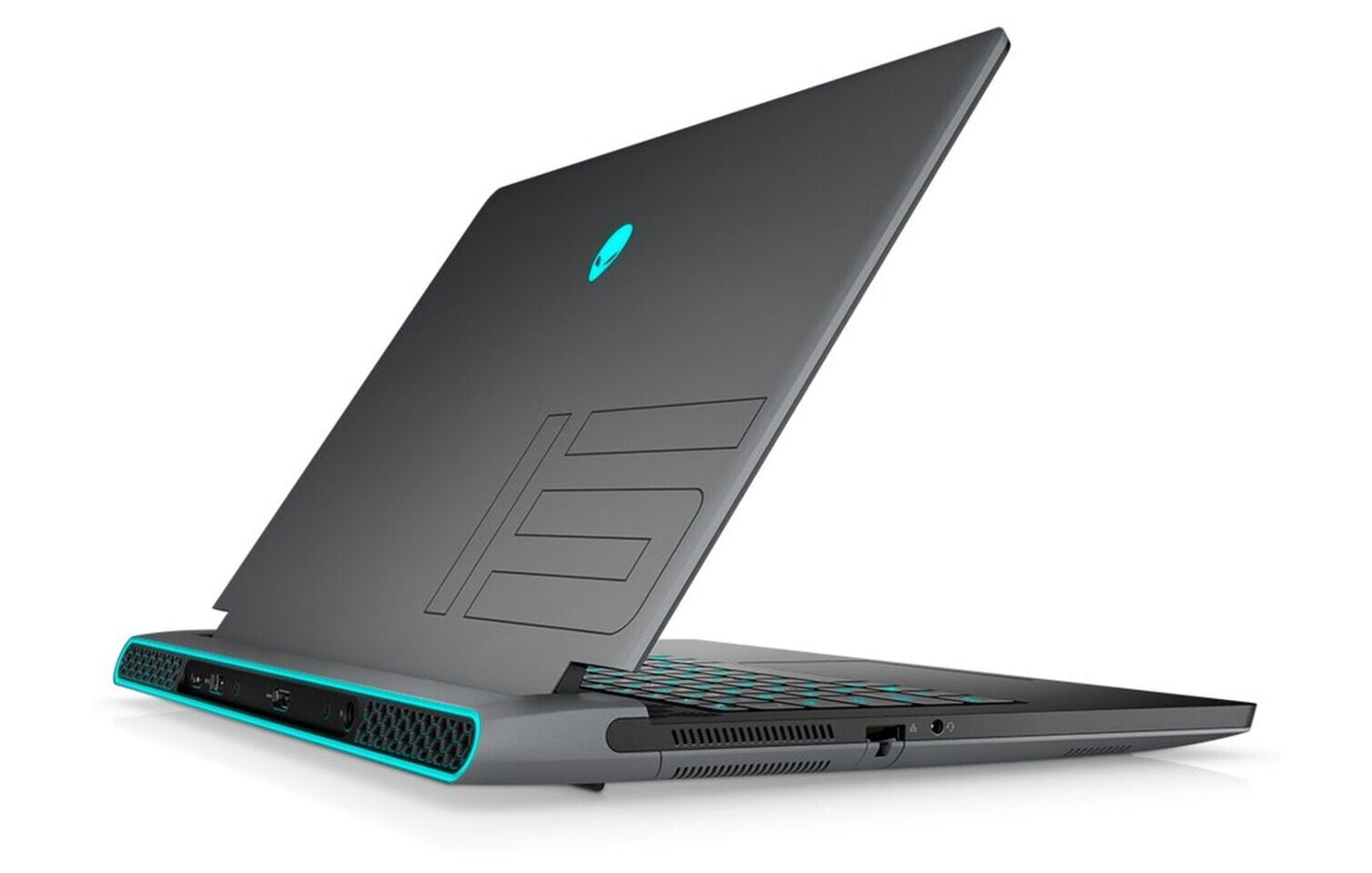 Dell, the parent company of Alienware, will also be releasing two versions of the G15, one using an AMD Ryzen processor and the other one will be using Intel Core. This will be paired with an NVIDIA 30-series GPU.
The price for the Alienware m15 Ryzen Edition will be $2,229.99 (PHP111,625 est.) and will be released on April 20. The Dell G15 will have a price tag of $899.99 (PHP43,680 est,) and will go on sale on May 4. Both units will be available in the US on the said dates while no news was provided on when it would be available internationally.
READ:
---
Alienware m15 Ryzen Edition R5 specs, price, release date in the Philippines
Display: 15.6-inch FHD/QHD, 165/360/240Hz
Design: –
CPU:
AMD Ryzen R7 5800H;
AMD Ryzen R9 5900HX
GPU: NVIDIA GeForce RTX 3060/3070 8GB GDDR6
RAM: 8/16/32GB DDR4 3200MHz
Storage: 512GB/1/2/4TB Dual-Drive Non-RAID
Webcam: –
Connectivity: Wi-Fi 6, Bluetooth 5.0
Ports: 3 Type-A USB 3.2 Gen 1 Ports, 1 Type-A USB 3.2 Gen 1 Port, Type-C USB 3.2 Gen 2 Port, RJ-45 2.5Gbps Ethernet NIC Port, HDMI 2.1 Output Port, Power/DC-in Port, 1 3.5mm headset jack
Audio: –
Battery: 86Whr Lithium-Ion
240W Adapter
Features: –
OS: Windows 10
Color: –
Price: PHP 111,625 est.
Availability: April 20, 2021 (US)
---
Del G15 Ryzen Edition specs, price, release date in the Philippines
Display: 15.40-inch 120/165/360Hz
Design: –
CPU:
10th Gen Intel Core;
AMD Ryzen 5000 series Ryzen 5
GPU: NVIDIA GeForce RTX 30 series
RAM: 8GB, 32GB (Expandable RAM)
Storage: 256GB SSD
Webcam: 720MP
Connectivity: Wi-Fi 802.11
Ports: 2 USB 2.0, 1 USB 3.1 Gen 1 (Type C), 1 HDMI port, 3.5mm headphone jack, RJ45 port,
Audio: 2 Speakers
Battery: 56Whr
Features: Back-lit keyboard, Touchpad, Internal Mic
OS: Windows 10
Color: –
Price: PHP 43,680 est.
Availability: May 4, 2021 (US)