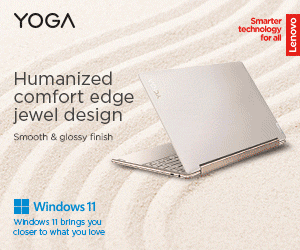 One common problem with flagship smartphones is that — it's too powerful for the battery to handle thus the shorter battery life. That's why most of the time, you'll find the lower segment of the market to be longer-lasting in endurance, such is the case for the Zenfone Max Pro M2 featuring a hefty 5000mAh battery. However, the likes of the Pocophone F1 combining flagship performance and a fairly large battery makes you reconsider the midrange device.
Despite the new hardware, design, and larger battery of Asus, we still have tons of reasons to consider the Pocophone F1 instead.
6 Reasons To Get The Pocophone F1 Over The Zenfone Max Pro M2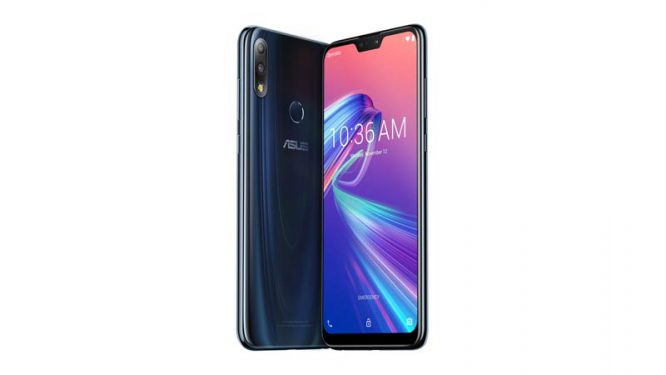 Better CPU
The Zenfone Max Pro M2 has a more capable Snapdragon 660 compared to its predecessor. But compared to the Pocophone F1, you're getting a flagship-caliber Snapdragon 845 which basically blazes through apps and games.
More RAM
Asus' latest offering gives you 4GB RAM to start within most countries, the sweetest spot for a midrange phone in 2018. For the Pocophone, it's 6GB RAM right off the bat and max of 8GB. As we enter 2019, upcoming midrange devices from other brands will come with 6GB instead, similar to the recently announced Galaxy A8s.
>Best smartphones with 6GB RAM available in the Philippines 2018
Better GPU
GPUs of mobile devices are embedded on the chipsets. The Adreno 512(SD 660) of the former is decent enough for most games but if you're going for that PUBG and Fornite Mobile, the Adreno 630(SD 845) of the latter is able to provide a smoother experience and higher frame rates.
IR Face Unlock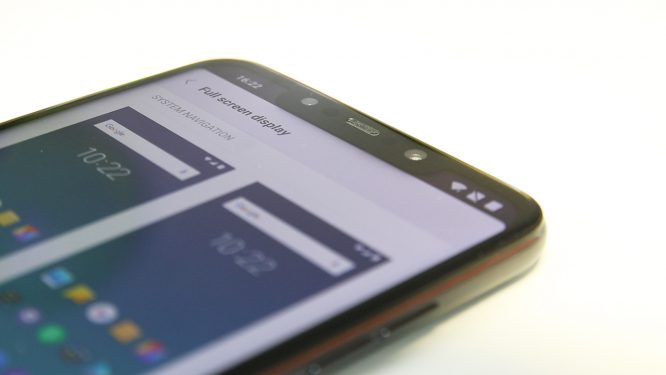 Ever since iPhone X introduced its Face ID, brands have embraced the security feature down to the midrange segment. Most Android phones will come with this feature but it's not as secure as the one found on the Pocophone F1. Instead of using photo recognition, the affordable flagship phone blasts infrared rays to the face in order to get a more accurate rendition thus preventing intrusive face unlock from printed photos of the user's face.
>Apple iPhone Xs, Xs Max, XR: Full specs, availability, P70k price Philippines
USB Type-C
We've said it in the past and we'll say it again. USB Type-C should've been the standard in 2018 and should be in 2019. For some reason, the Zenfone Max Pro M2 makes use of micro USB of the past. Aside from the fact that Type-C cable is interchangeable, it offers better data transfer rate and fast charging support.
Quick Charge
Yes, you have 5000mAh but it'll take at least 2 hours to fill it up using a standard 10W charger for the Zenfone Max Pro M2. As for the Poco F1, it still offers a large 4000mAh and the best part is that it comes with Quick Charge 3.0 in which you can read more about here.
>2018 Midrange Phones with 4000 mAh Battery
>OnePlus 6T vs POCOPHONE F1 – Camera, Performance, Gaming, Battery Test