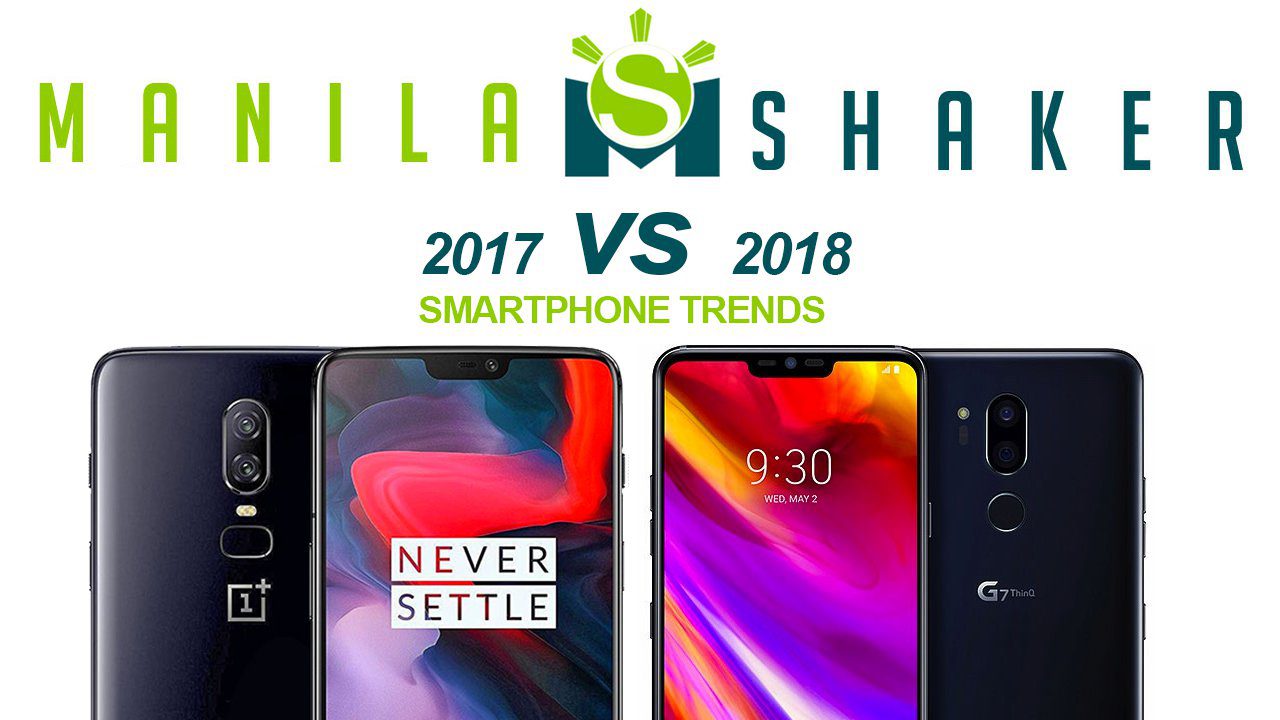 The year 2017-2018 may be one of the controversial years where smartphones that were released became more innovative and intriguing than before. During this years, more and more smartphone features were introduced.
Manufacturers kept on surprising us, from the release of notched phones to devices sporting a pop-up camera. The concepts in the smartphone industry happen really fast that it's quite difficult to keep up with it. With that, we decided to keep track of the changes in the designs of smartphones from 2017 to 2018 in order to differentiate between them. Below, we wrote a rundown of what features has caught our eye.
2017
Bye, Headphone Jack.
This became one of the controversies where manufacturers started releasing smartphones with missing headphone jacks. Number one, we do not want to spend another buck for a wireless headphone, and two, having a dongle means we have to use one port for every cord that we have.
Aside from that, charging another device is a hassle which is why manufacturers provided a dongle but it was also a bad idea. An extra accessory adds to the chances of failure on listening seamlessly and it also adds to the possibility of losing the dongle.
Taller screen, 18:9 Aspect Ratio
From having an aspect ratio of 16:9, phones have shifted to an aspect ratio of 18:9 making it easier to do more things at once. Efficiency and productivity increased with a bigger screen. It's also fun to watch videos and read articles with this screen size.
However, some apps aren't ready for this change so you still have to either squeeze or deal with the black parts on the sides of the screen.
Dual Cameras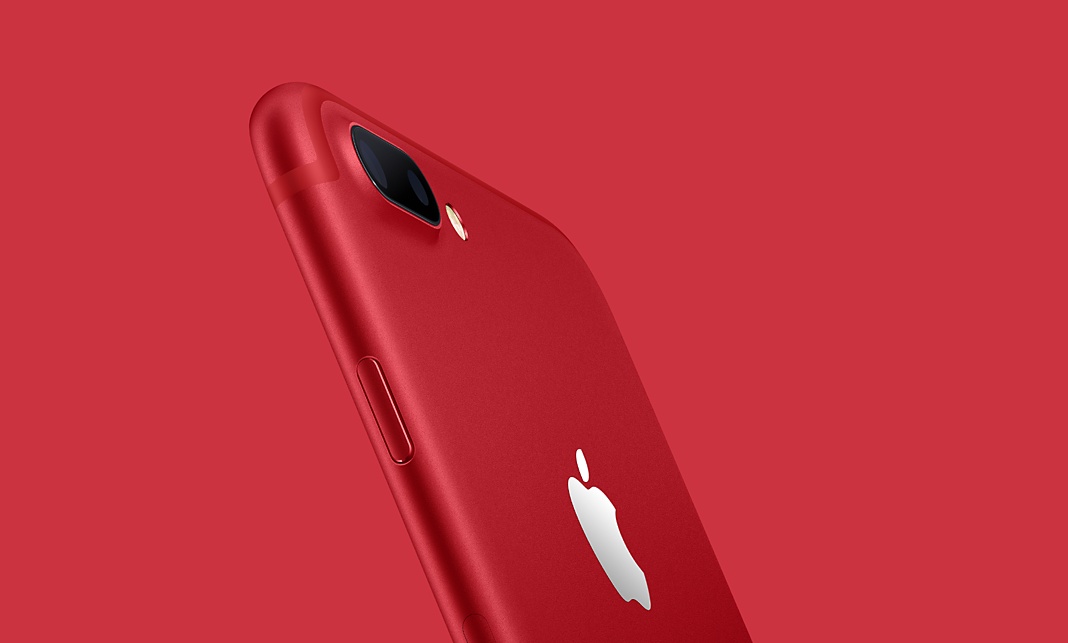 There's a saying that goes, "Two is better than One" and it seems as if the same can be applied to the mobile camera nowadays.
Dual cameras started when HTC Evo 3D and LG Optimus 3D was first introduced way back in 2011. These gave a different feel on photos since it added 3D depth effect to them. However, these two devices have failed to entice the market. With that, manufacturers kept on experimenting until it was ready for the consumers.
The iPhone 7+ then came and popularized the dual camera system. Later on, this technology became a standard in the industry.
More screen, fewer buttons
The year, 2017, started with most smartphones looking the same. However, most people were fine with that until the Samsung Galaxy S8 was introduced. This device had a minimum bezel design and an almost all-screen display. It was then followed by the iPhone X which started the notch trend.
This is when the manufacturers' realized that they have to hop onto the trend and create bezel-less smartphones with the notch as the solution to create one.
2018
Notches, Everywhere.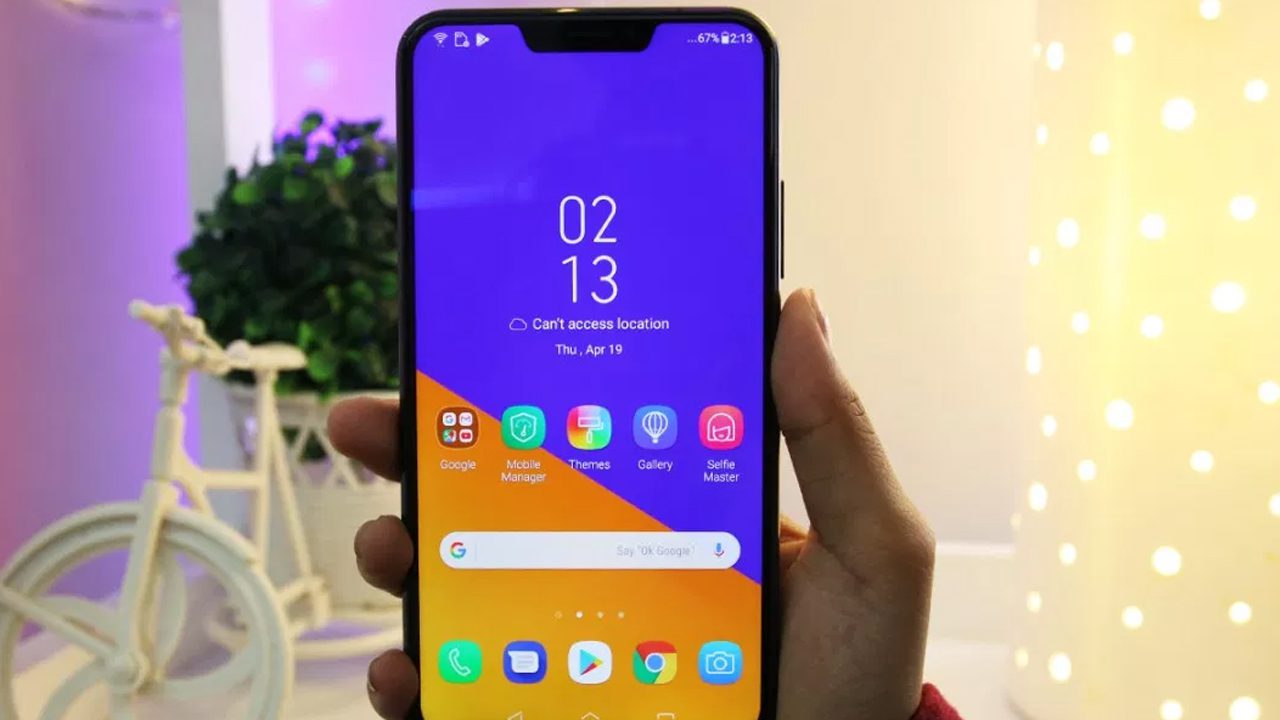 We can say that at the beginning of this year, the huge wave of the notch started. This is when this feature became slightly annoying since almost every smartphone released had this feature.
Some manufacturers heard the plight of the people and provided an option where we can hide the notch. Rest assured, there are also manufacturers that will keep on innovating the smartphone's design so we don't have to worry about sticking with the era of smartphones with a notch.
Facial Recognition
According to Centerpoint Research, more than one billion smartphones will have this feature in the next two years.
Again, it was first introduced by the iPhone. Their facial recognition technology can scan up to 50 facial expressions of the user's face. Following their steps, other manufacturers also released smartphones with the same feature but most of them are not as powerful as the iPhone's facial recognition technology although these smartphones are improving day by day so they might surpass the iPhone facial recognition soon.
Triple Cameras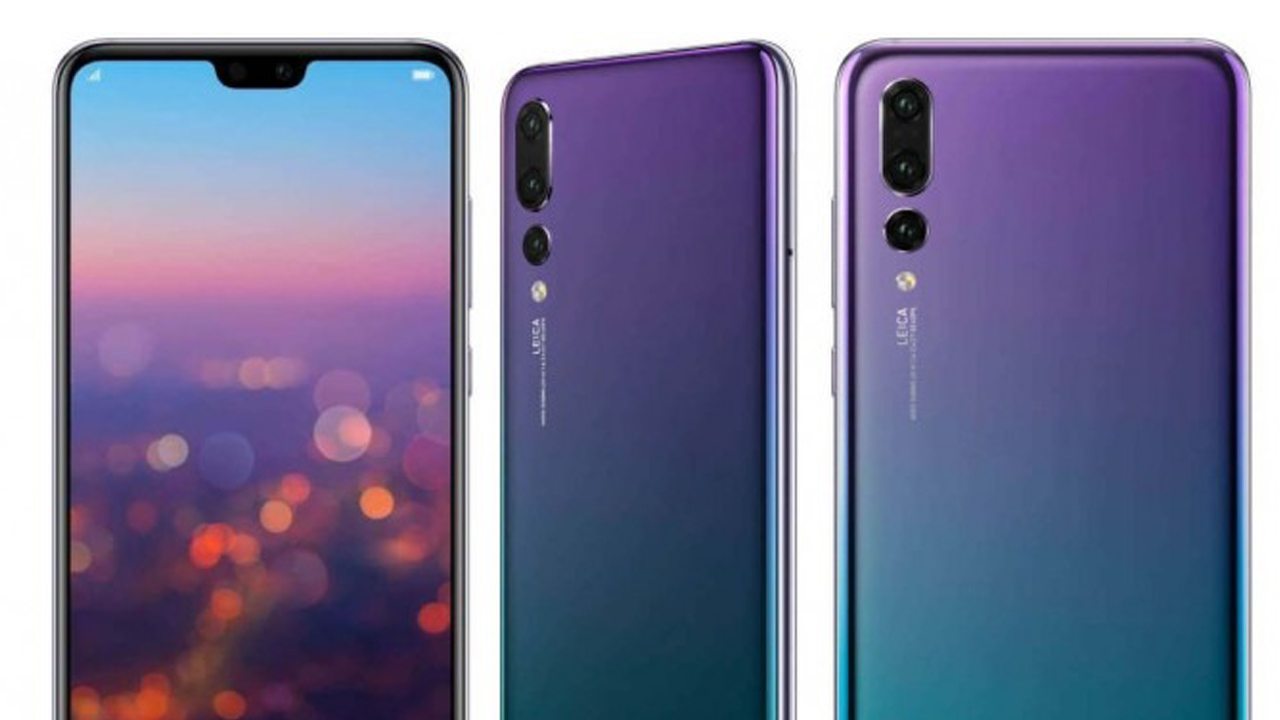 The Huawei P20 Pro received an early success in sales because of its triple camera combined with good marketing and media attention. It's no wonder why this will be a trend this year since weeks after P20 Pro's launch, rumors have surfaced about the Samsung Galaxy S10 Plus and other flagships that might also feature the triple camera.
With the success that the P20 Pro received, manufacturers will surely extend its efforts to keep up with the game.
Hello, Pop-Up camera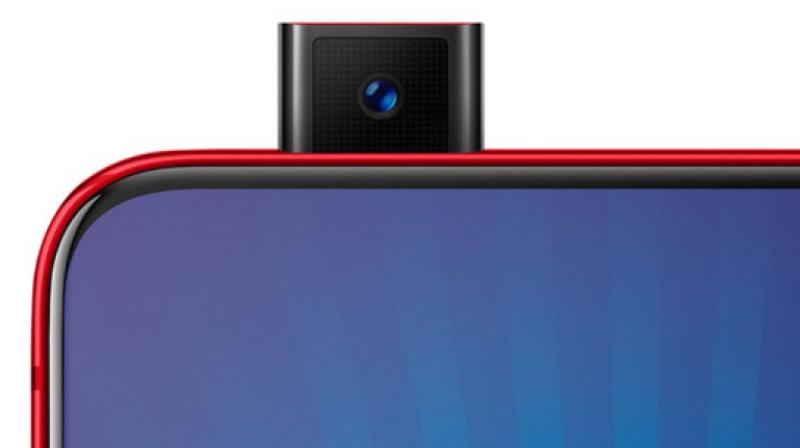 Lastly, this feature is currently a hot topic today. With the release of the Vivo NEX and OPPO Find X, all screen smartphones finally became a reality.
Yet, we are still unsure whether this alternative solution to bezel-less design will be a success since some are still doubtful of a movable feature on a phone. We'll see if this will change the game of the smartphone industry.
In a span of a year, a lot has changed within the industry. We have been introduced to innovative features and we are overwhelmed yet excited to see the change. We are looking forward to seeing more of what the manufacturers have in store for us.