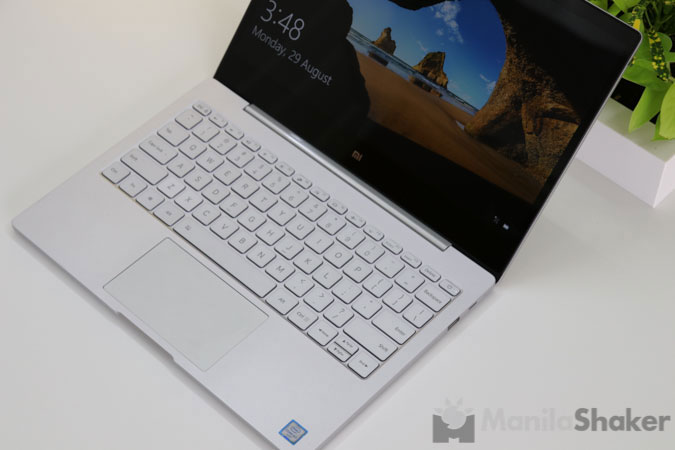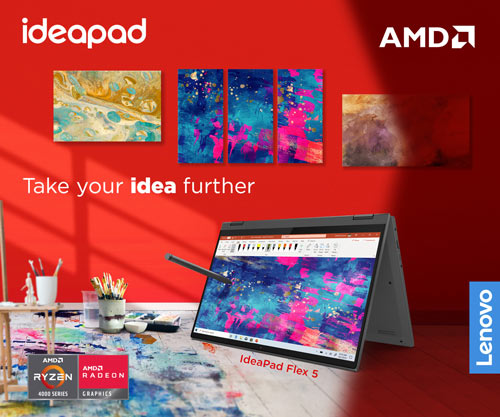 Back in July, Xiaomi planned to enter the laptop market with the Xiaomi Mi Notebook Air , a cheaper alternative to Apple Macbooks and other Windows 10 latops.
The Mi Notebook Air did not disappoint in providing a light, sleek and capable daily office driver for a price of P29,990. Check out our review here.
Xiaomi Mi Notebook Air 2017
5 months later, Xiaomi is going to reveal the new Mi Notebook Air with 4G support on December 23. Yes, a notebook with LTE network support. As seen in the image above, a 4G is shown just beside the signal indicator.
Not much has been said regarding with internal specifications but a revamp hardware is a possiblity. Would you buy a Notebook with 4G LTE support? Let us know in the comment section.
{GSMArena}