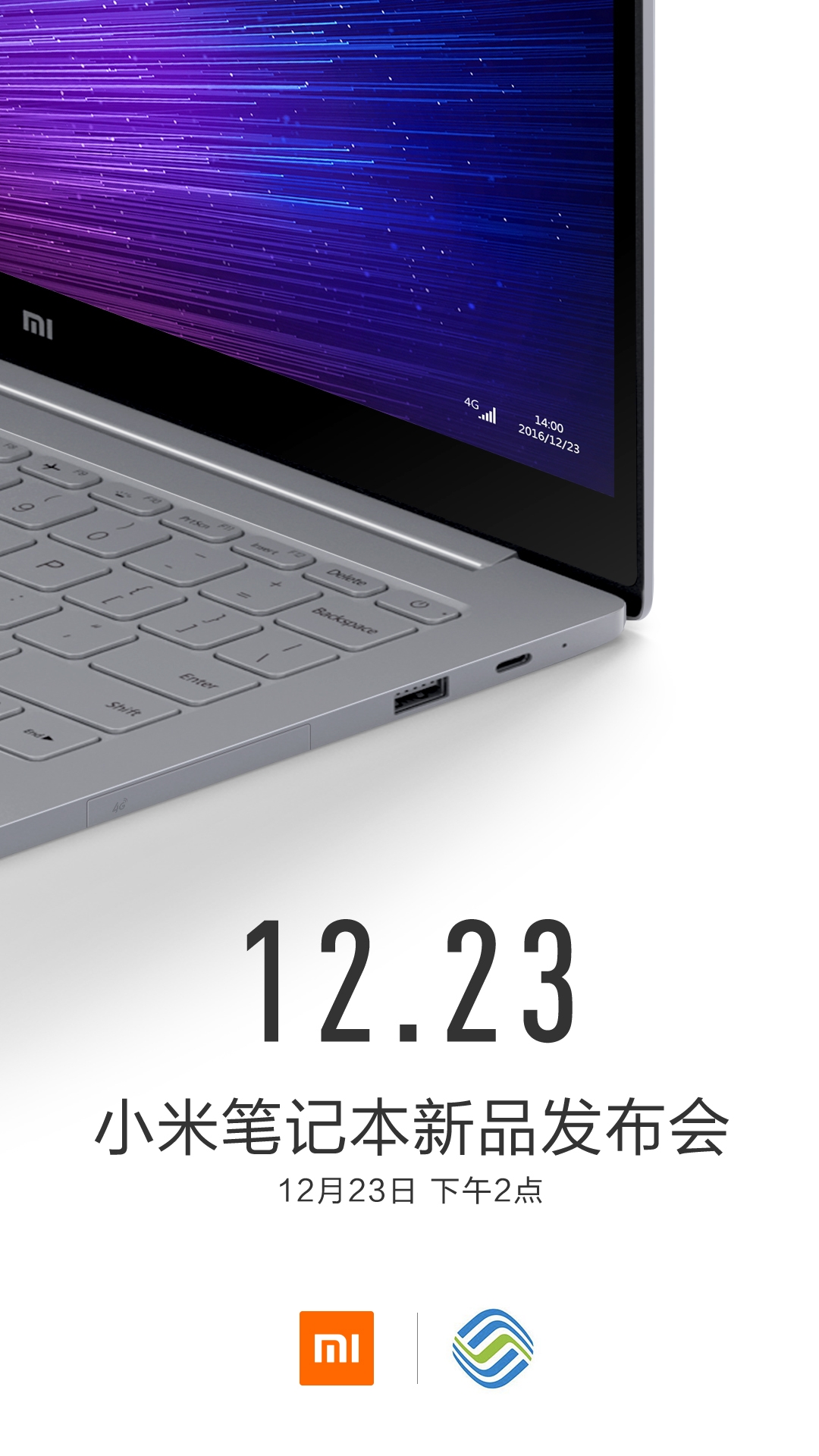 Meet the Xiaomi Mi Notebook Pro
Just recently we reported a new Xiaomi Mi Notebook Air that will come with 4G LTE network support. Turns out, it's not just a regular Mi Notebook Air.
Xiaomi is debuting its Mi Notebook Pro on December 23. It will be packing a 4K display, Intel Core i7-6700HQ CPU, Nvidia GeForce GTX 960M GPU paired with 16GB of DDR4 RAM, and a 512GB SSD.
Mi Notebook Pro is rumored to have a price tag starting at CNY6,000 or $863 or around Php43,000 Philippine peso.