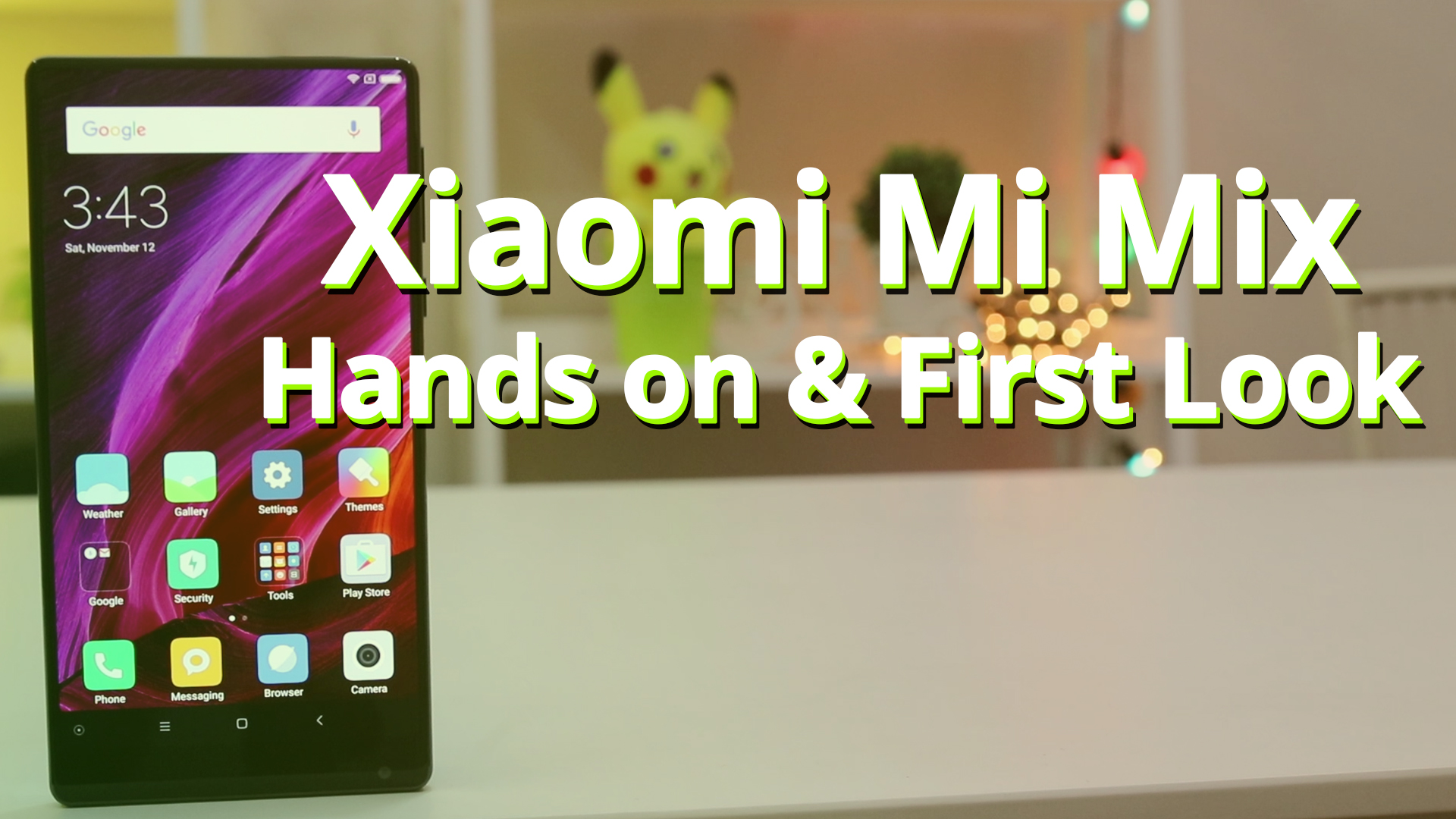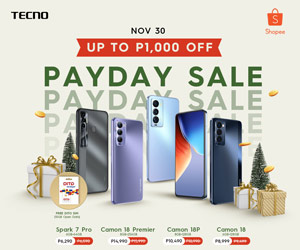 Xiaomi made quite a buzz the world over after the release of the Mi Mix that brought the bezel-less design to life and actually made it available for everyone who would want one.
See related post:
1. Edge-to-edge/bezel-less Display – The headliner of the Mix is its 91.3 percent screen-to-body ratio display which is just impossible to ignore. Measuring at 6.4-inches at a 2K resolution IPS LCD display, might just be a glimpse of the future. Moreover, its 500nits brightness display won't disappoint you and provide sufficient lighting even in broad daylight. It is native at 17:9 aspect ratio allows for better viewing angles and, of course, more content on the screen.
2. Unibody Ceramic Build – The device is made of ceramic starting from the back panel towards the frame which include buttons. Its unibody construction comes in black and is rated 8.5 points scratch resistance in Mohs scale of hardness. The overall look and feel of the device just makes you want to stare at it for days. It is beautifully crafted that stands out in a sea of metal and plastic construction sans the limited edition OnePlus X clad, also, in ceramic. Additionally, an exclusive edition comes with and 18 karat gold-rim on its rear camera and fingerprint sensor that adds a dash of bling as if the screen was not impressive enough. Purely aesthetic but gosh does that look classy.
3. Assistive Touch – Similar to Apple flair, the Mi Mix will be utilizing assistive touch but it won't be as in depth. It gives the user access to the navigation buttons to be placed anywhere on the screen for ease of use specially considering finger gymnastics on one handed use will entail accidental touches. Additionally, it will have the option to take a screenshot from the pie menu.
4. Where's my earpiece? – In order for the design to be seamless, Xiaomi got rid of the earpiece. No, they're not pulling an Apple. In place of, they're utilizing Cantilever Piezoelectric Ceramic Acoustic technology which allows the users to hear through vibration underneath the display, a first of its kind. An innovation that lets manufacturers maximize the screen without compromising on the user experience.
Initially exclusive to sell in China, the Xiaomi Mi Mix is expected to retail at 25,000 or 515 usd (before taxes) for the base model with 4GB of RAM and 128GB of onboard storage.
What do you think of the Xiaomi Mi Mix? Let us know at the comments section below.
http://www.youtube.com/embed/FRu9M7JpoAw?version=3&rel=1&fs=1&autohide=2&showsearch=0&showinfo=1&iv_load_policy=1&wmode=transparent
Xiaomi Mi MIX specs, Philippine price, release date
Display: 6.4-inch IPS LCD 1080 x 2040, 362 ppi
Design: edgeless/bezel-less display, all-ceramic
Size: 7.9mm, 209g
CPU: Snapdragon 821, quad-core, 2.35GHz
GPU: Adreno 530 GPU
RAM: 4/6GB LPDDR4
Memory: 128/256GB UFS 2.0
Selfie: 5MP
Connectivity: LTE, WiFi ac, Bluetooth 4.2, GPS high-precision, NFC
Ports: USB Type-C, 3.5 mm audio jack
Audio: 192KHz/24-bit audio
Security: Fingerprint sensor
Battery: 4400mAh with Quick Charge 3.0
OS: Android 6.0 Marshmallow with MIUI 8.0
Color: Black
Release date: November 2016 availability in China