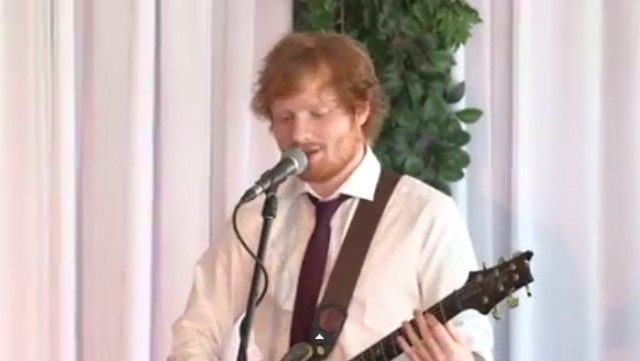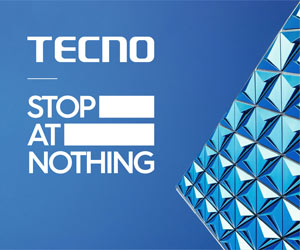 British singer Ed Sheeran who is used to performing in front of a big crowd, made a very special performance for a deserving wedding couple during their reception party.
This Australian couple had the best and definitely memorable moment in the most important event of their lives as husband and wife.
The singer-songwriter volunteered to be the wedding singer for Matt and Kya, after knowing that DJs for a local radio station, Kyle and Jackie are helping to organize the wedding.
"When Ed heard that we were helping to organize a special wedding for two of our deserving listeners, Matt and Kya, and that they had chosen one of his songs for their wedding dance he offered to come and surprise them and give them a wedding gift they will never forget," said radio KIIS 1065 in a video uploaded on YouTube.
The couple had chosen their favorite song 'Thinking Out Loud', as the first dance as husband and wife but never imagined Ed Sheeran himself to play it live in the reception. The bride's reaction is priceless as she suddenly went to tears and of course the husband was very amazed. Watch the trending video below.
Really, can there be a nicer guy than Ed Sheeran? Share your comments below!