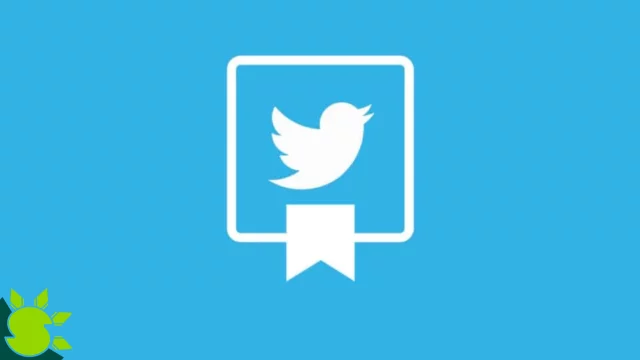 As one of the most widely used social media sites, Twitter users can send each other brief communications (or "tweets") of up to 280 characters (which changed for Twitter Blue subscribers recently). Tweets can contain anything from simple text to embedded media and external connections. Because of its instantaneous character, Twitter has become a go-to place for sharing news, starting debates, and commenting on current events. It has become an essential medium for people and businesses to disseminate data, make connections, and discuss various subjects. To return to a message later, users can bookmark it, just as they can highlight their own. Due to Twitter's newest upgrade, iOS users can now see how many people have saved links to their tweets.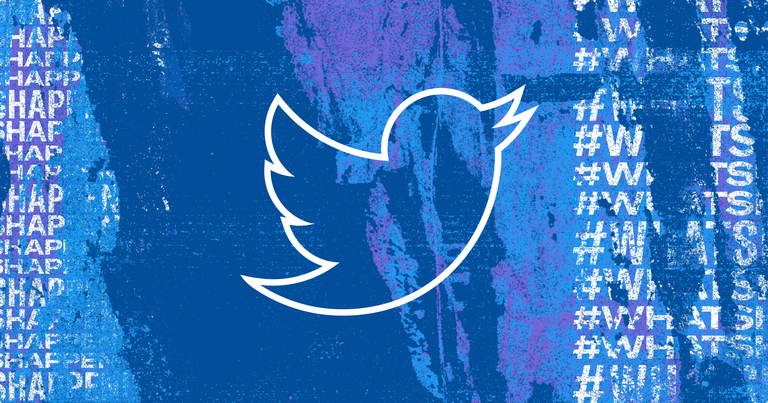 Related: Meta is Developing a Twitter Substitute, Called P92
This new measure joins the favorites, retweets, and quotations available to give users a complete picture of their tweet's reach. Note, however, that the bookmark counter is only accessible on iOS now; no news has been given on when it might be made available on Android or the web. Users can rest confident that Twitter will not reveal who bookmarked a particular message or their user names.
Companies and content producers can use these measures to gauge the success of their articles and make adjustments as needed to appeal to a broader audience. Due to Twitter's recent emphasis on problems like downtime and the introduction of a fee for text-based two-factor verification, the bookmark tracker may create less noise than it did in the past.