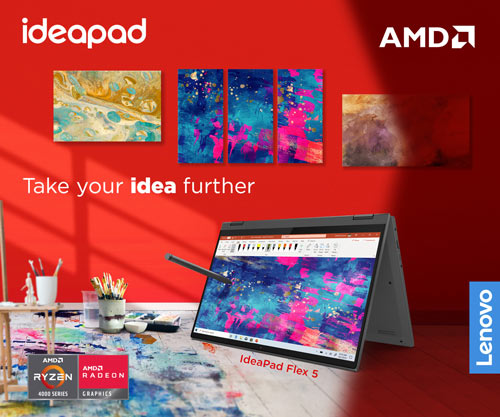 True Wireless Earbuds Prices and Availability in the Philippines
Whether you like it or not, true wireless earbuds are here to stay. With the industry slowly but surely killing off the headphone jack from phones, it's time to know your options if you want a tangle-free, convenient-first mobile audio solution. There are tons of options on the market across different price points. But for this list, we're rounding up first-party true wireless earbuds that you can get in the Philippines right now.

The cheapest and least expensive Apple AirPods comes with a charging case with free engraving. It uses an H1 chip that's used for the entire lineup of AirPods. The battery lasts up to 5 hours in a single charge and more than 24 hours with the charging case.
READ: Microsoft Earbuds Feature Live Dictation, 24Hrs Battery for P13K Price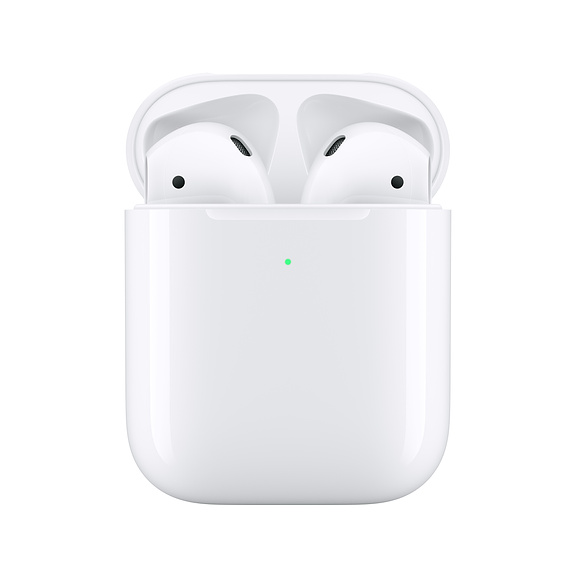 The second iteration of AirPods now comes with a wireless charging case. Featuring the same specs and battery, it's the same white wireless earbuds with universal fit ear tips.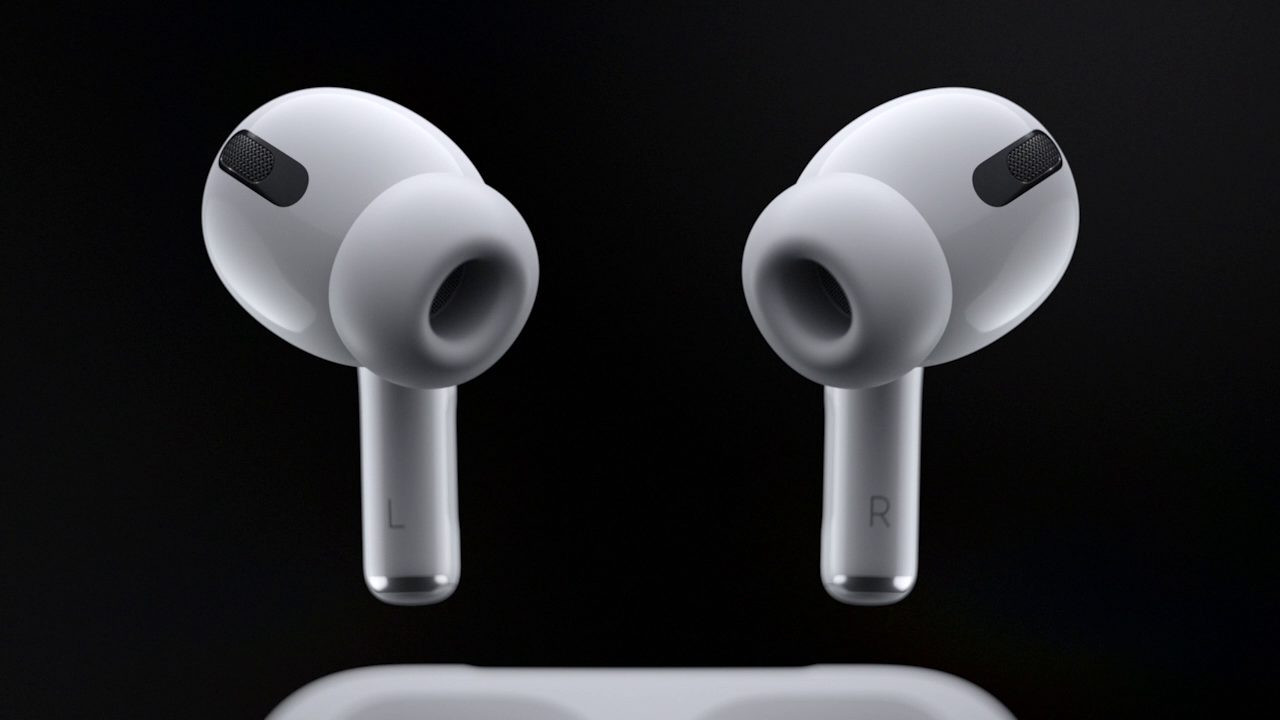 Now with Active Noise Cancellation and Adaptive EQ, the AirPods Pro also features sweat and water resistance. Although the battery life dips to 4.5 hours on a single charge, the ear tips now come with small, medium, and large sizes out of the box. The sound quality may be a bit better compared to previous generations, but the design is now smaller making it less awkward to use.
If you have a Huawei phone, the Huawei FreeBuds 3 might be the best option for you. It has a slightly different design than the AirPods but the earbuds are nearly identical. Available in black and white colors, it features RBG LED status indicator, Intelligent Active Noise Cancellation, universal fit ear tips, and a 14mm driver that delivers "booming bass". On a single charge, FreeBuds 3 can last up to 4 hours of playback and up to 20 hours with the charging case. It charges via wirelessly or via USB-C.
Samsung Galaxy Buds come in black, white, and yellow colors. Although it can be used for both Android and iOS devices, using it with Samsung Note 10 or S10 series unlocks its full potential. There's a dedicated app for it that provides control for the equalizer, battery status and tips, notification control, touchpad control, and ambient sound. As for sound quality, there's passive and active noise cancellation.
READ: Razer Hammerhead True Wireless Gaming Earbuds Announced for P5,000 Price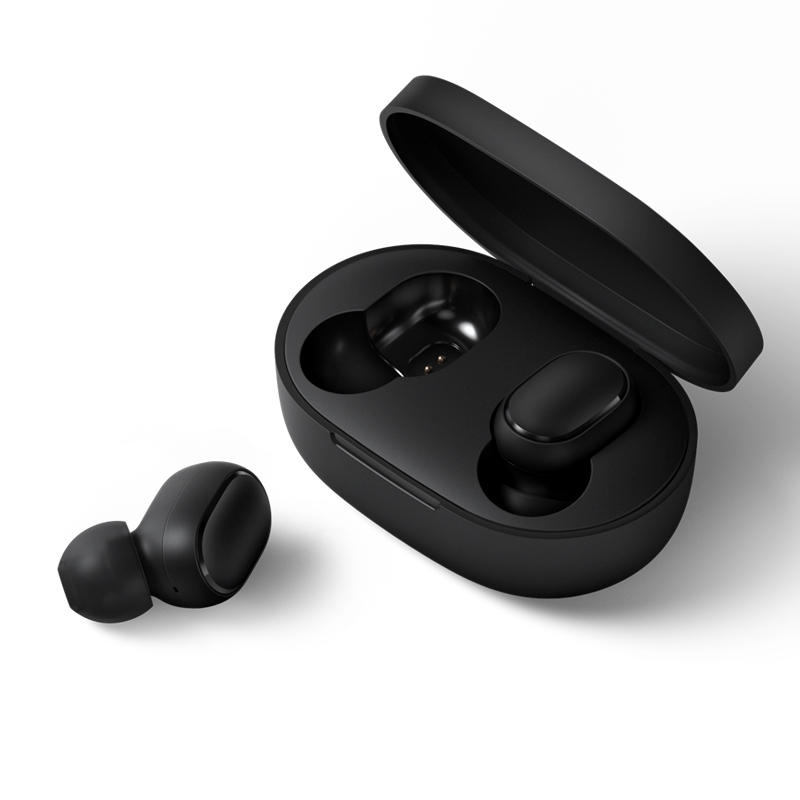 If you want a budget true wireless earbud, Xiaomi makes sure that it won't break your bank while retaining the most important features. The Basic version offers 4 hours of playtime on a single charge. The wired charging case offers 300mAh more battery that offers more than 28 hours of extended use.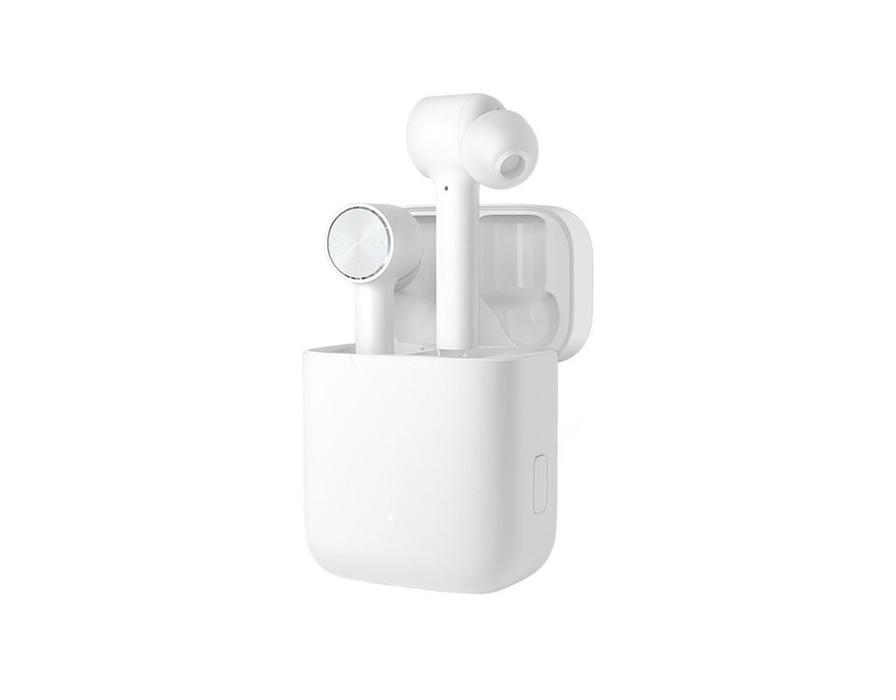 Should you wish for more features, the Mi True Wireless Earphones come with active noise cancellation and IPX4 rating. The charging case offers an additional ten hours of playback while the earbuds themselves last up to 3 hours.
READ: Realme Buds Air Launching Soon, Price To Be Less Than P3000?