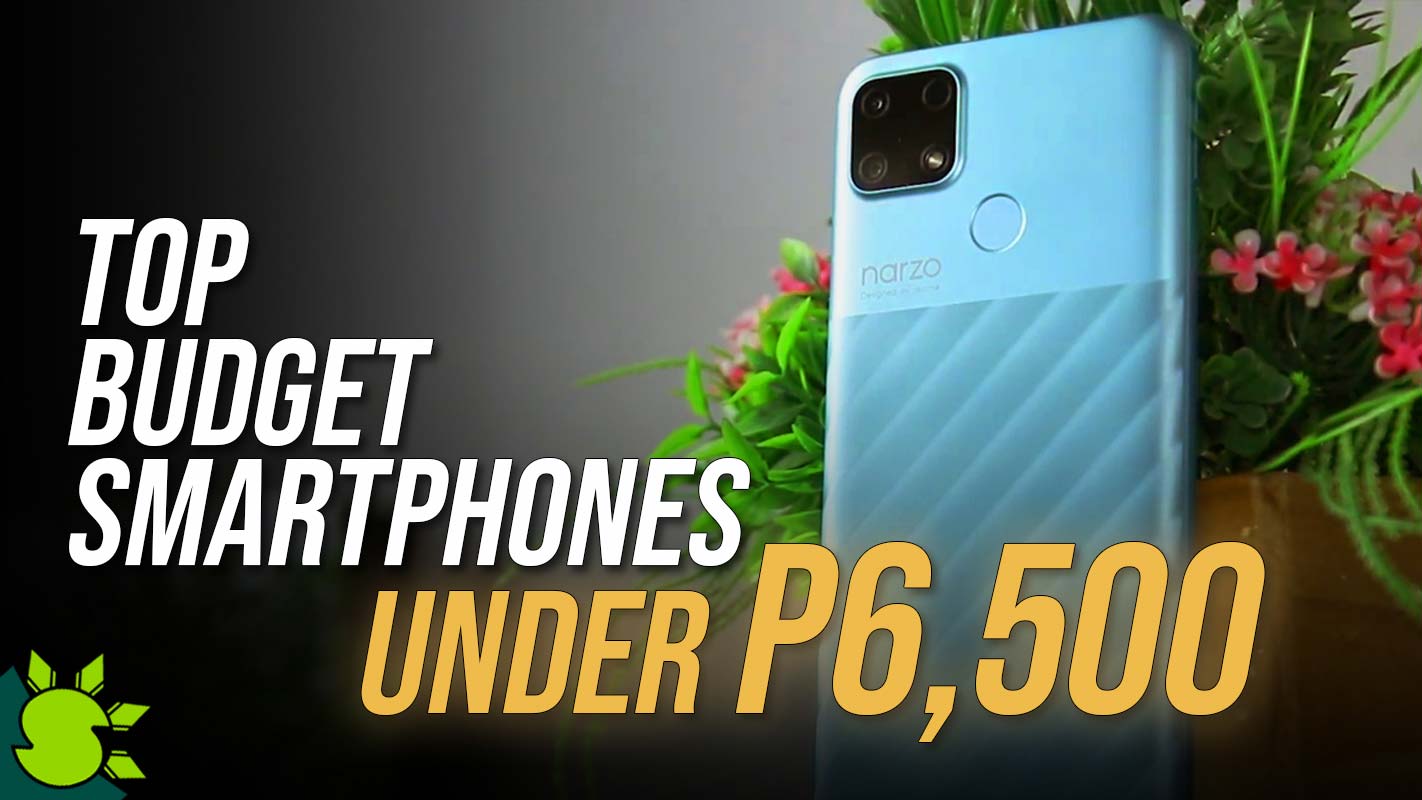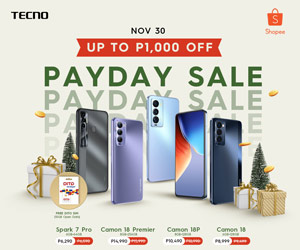 Picking the right phone with a limited budget is difficult, you must consider durability and acceptable specs for the price. In this article, we created a list of all budget phones under P6,500 that you can buy right now in the Philippines. So choose the right phone based on your budget range and based on your needs.
Nokia C1 Plus (P3,590)
First and foremost, Nokia is a phone brand with proven durability and user support. And we think it's a good idea to go with a low-cost phone that will last for a few years. The Nokia C1 Plus is the most affordable, costing only P3,590. It has a 5.45″ HD+ IPS LCD, a Quad-Core CPU with Android 10 Go Edition paired with 1GB ram and 16GB storage. It has a single 5MP camera on both the rear and front and powering the C1 plus is a  2500mAh battery. If you want the cheapest latest release of Nokia, this one is for you.
Nokia C10 (P3,990) and Nokia C20 (P4,690)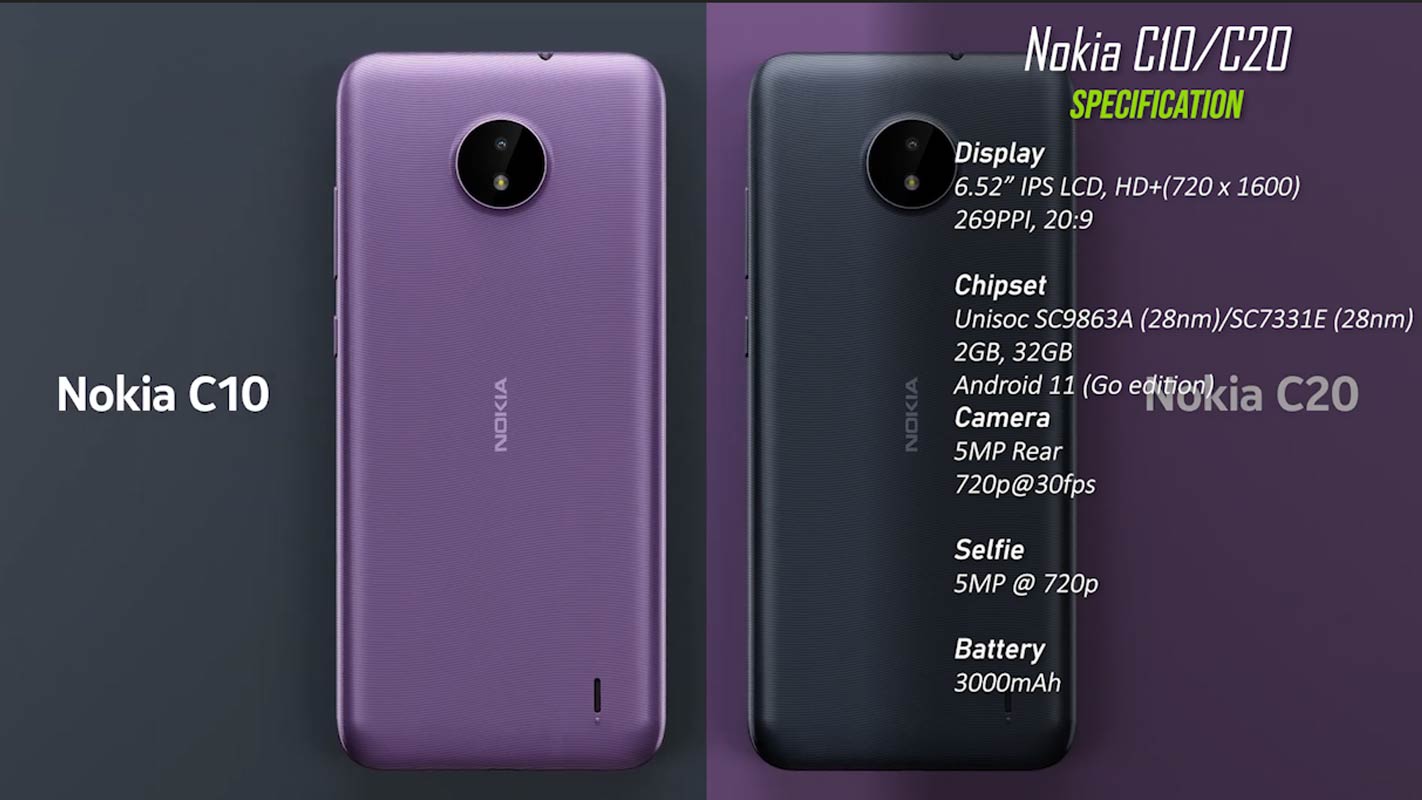 Following are the Nokia C10 and Nokia C20. Both have the same 6.52″ HD+ IPS LCD, runs on the latest Android 11 Go edition, paired with 2GB of RAM, and up to 32GB of storage. Both cameras are a single 5MP on the front and rear. Both are backed with a 3000mAh battery. The C10 is priced at P3,990, while the C20 is priced at P4,690. They have the same specs, but the C10 is cheaper due to the Quad-Core CPU, whereas the C20 has an Octa-Core CPU.
READ: Samsung Galaxy M52 5G now available in the Philippines
Nokia 1.4 (P4,990)
The last smartphone from Nokia is the Nokia 1.4, which costs P4,990 only. It has a 6.52″ IPS LCD screen, upgradable to Android 11 Go Edition, and equipped with Snapdragon 215. The configuration is 3GB ram and 64GB storage which is great for the price. It has an 8MP dual camera, a 5mp selfie camera, and all powered by a 4000mah battery. It is a great choice if you want a budget-friendly device with higher storage capacity.
Samsung Galaxy M02 (P4,490)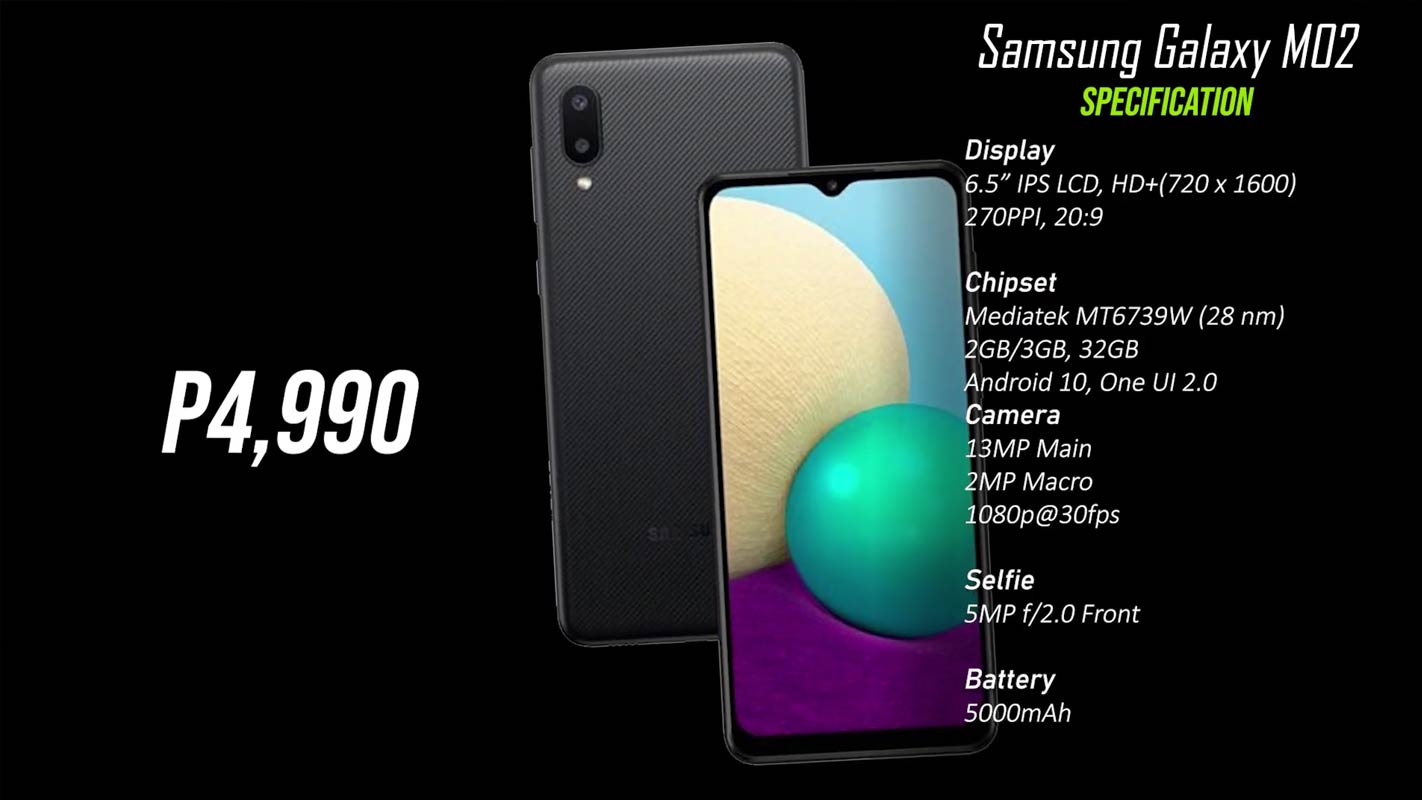 Next are Samsung phones that have good value for money and have large batteries. The Samsung Galaxy M02 costs P4,490 and has a 6.5-inch PLS IPS screen, with a Mediatek chipset running on Android 10. It has a 13MP dual camera, a 5MP selfie camera, and is backed by a large 5000mah battery. If you want the cheapest and latest Samsung device with a large battery this is the best choice.
Samsung Galaxy A02s (P5,990) and A03s (P6,490)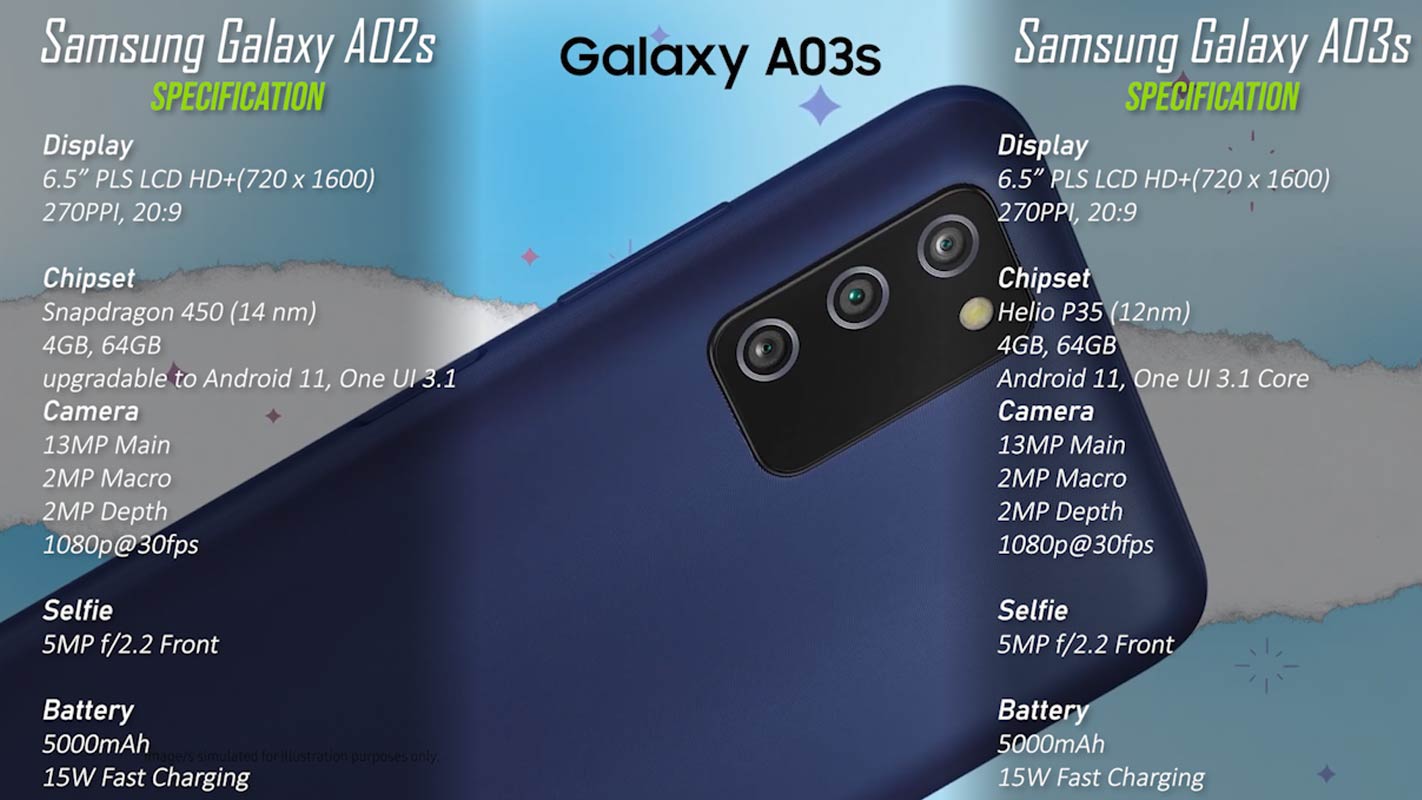 Now if you want higher specs the A series comes in. Both the Samsung Galaxy A02s and Galaxy A03s have the in-demand 6.5-inch screen with up to 4GB ram and 64GB storage, as well as a 13MP triple camera with a 5MP selfie. Powering the devices is the large 5000mah battery paired with 15w fast charging. The A02s are priced at P5,990, while the A03s are priced higher at P6,490 because it has a Helio P35 with slightly higher performance than the A02s' Snapdragon 450.
READ: OPPO ColorOS 12 – Everything We Know About the Latest Update
Vivo Y12s and Y12A (P6,499)
Even on their budget phones, Samsung has a great set of cameras and ecosystem, but Vivo smartphones also have quite impressive specs for the price. When on a tight budget, their Vivo Y series is a good option. The Vivo Y12s and Vivo Y12A are very similar. Both have a 6.51-inch IPS LCD display, a 13MP dual camera, an 8MP selfie camera, and a 5000mah battery with 10w charging. They are both priced at P6,499, but the Vivo Y12s have a higher GPU frequency thanks to the Helio P35 chipset, while the Vivo Y12A with Snapdragon 439 is a better battery saver.
Tecno Spark 7 (P4,990)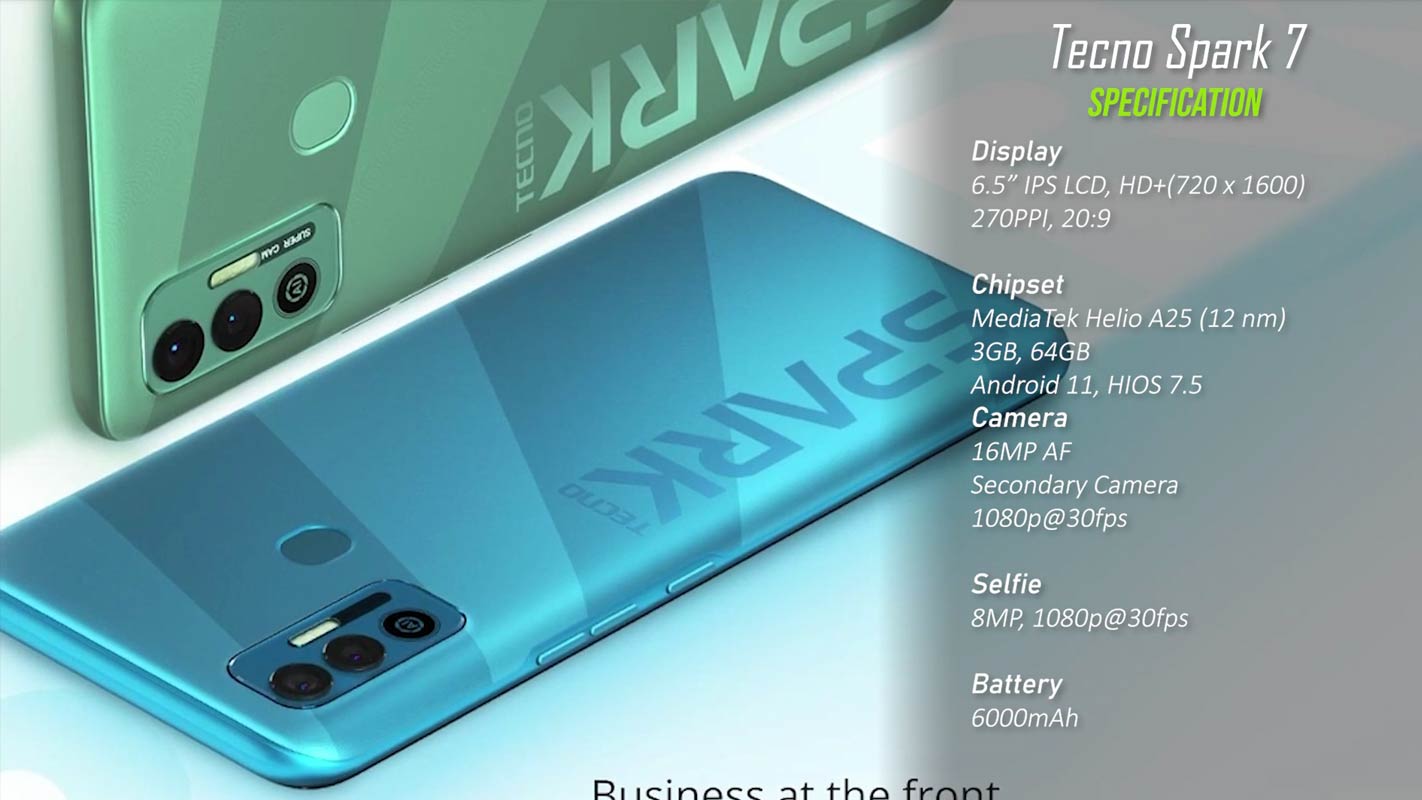 The Tecno spark 7 follows, with a 6.5″ IPS LCD, Helio A25 chipset with up to 3GB ram and 64GB internal storage. It has a single 16MP camera, an 8MP selfie, and a massive 6000mah battery for extended use. The Helio A25, however, is weaker compared to the P35, but it is also cheaper at P4,990 and the huge battery is the selling point. If you will nitpick between the Galaxy M02 and Tecno Spark 7, choosing the Tecno Spark 7 is the best choice for nonstop usage thanks to the 6000mAh battery.
Xiaomi Redmi 9C (P6,290)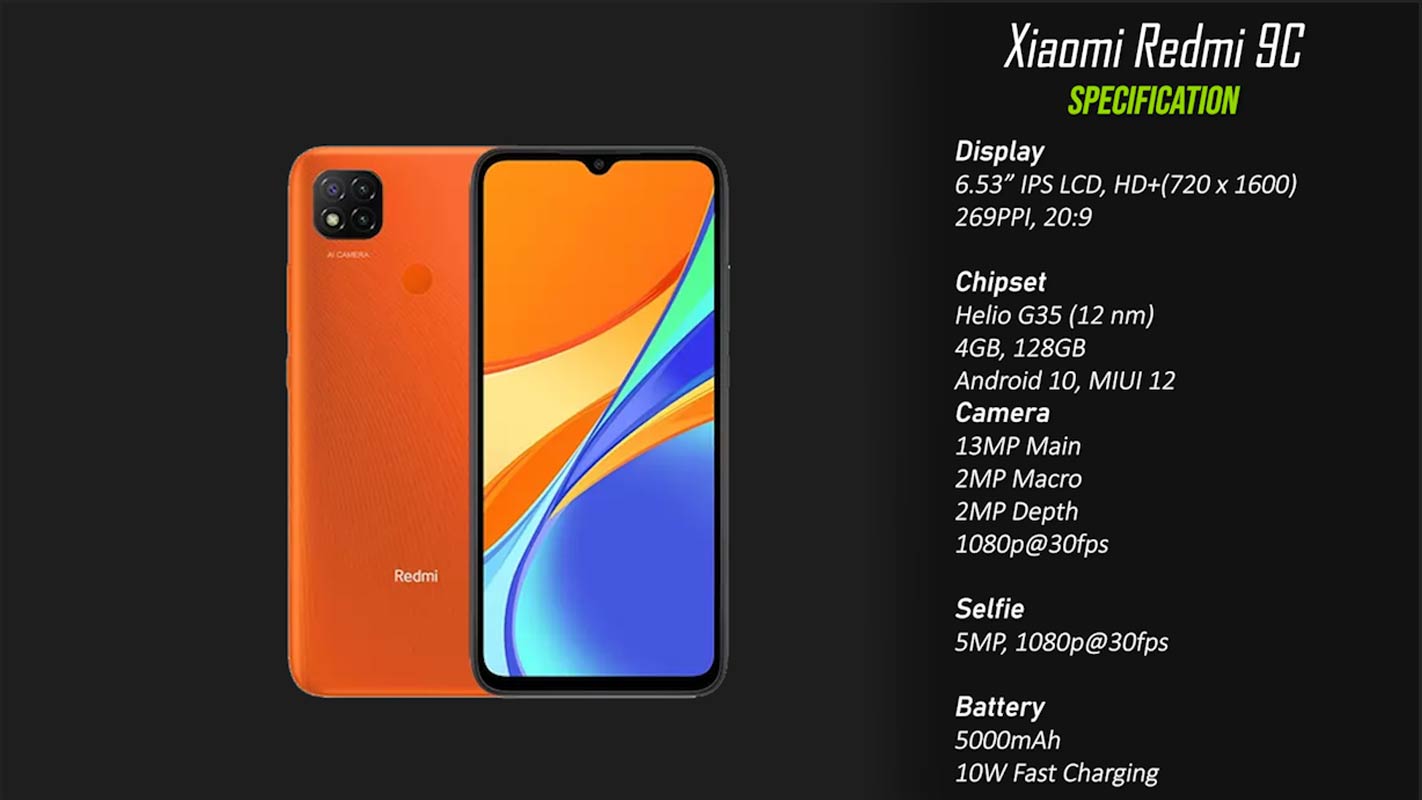 Now, here are the phones with gaming capabilities that are also low-cost, beginning with a cheaper Helio G35 chipset. It is equipped with the Xiaomi Redmi 9C and it has a 6.53-inch IPS LCD display, runs on Android 10 with MIUI 12, and is paired with a 4GB + 128GB configuration. The camera is a 13MP triple cam with a 5MP selfie, and it is powered by a 5000mah battery. It is priced at P6,290, which is quite reasonable for the specs plus it has large storage.
READ: Synology Drive Review – Next-generation File Server for SMBs
OPPO A16 (P6,490)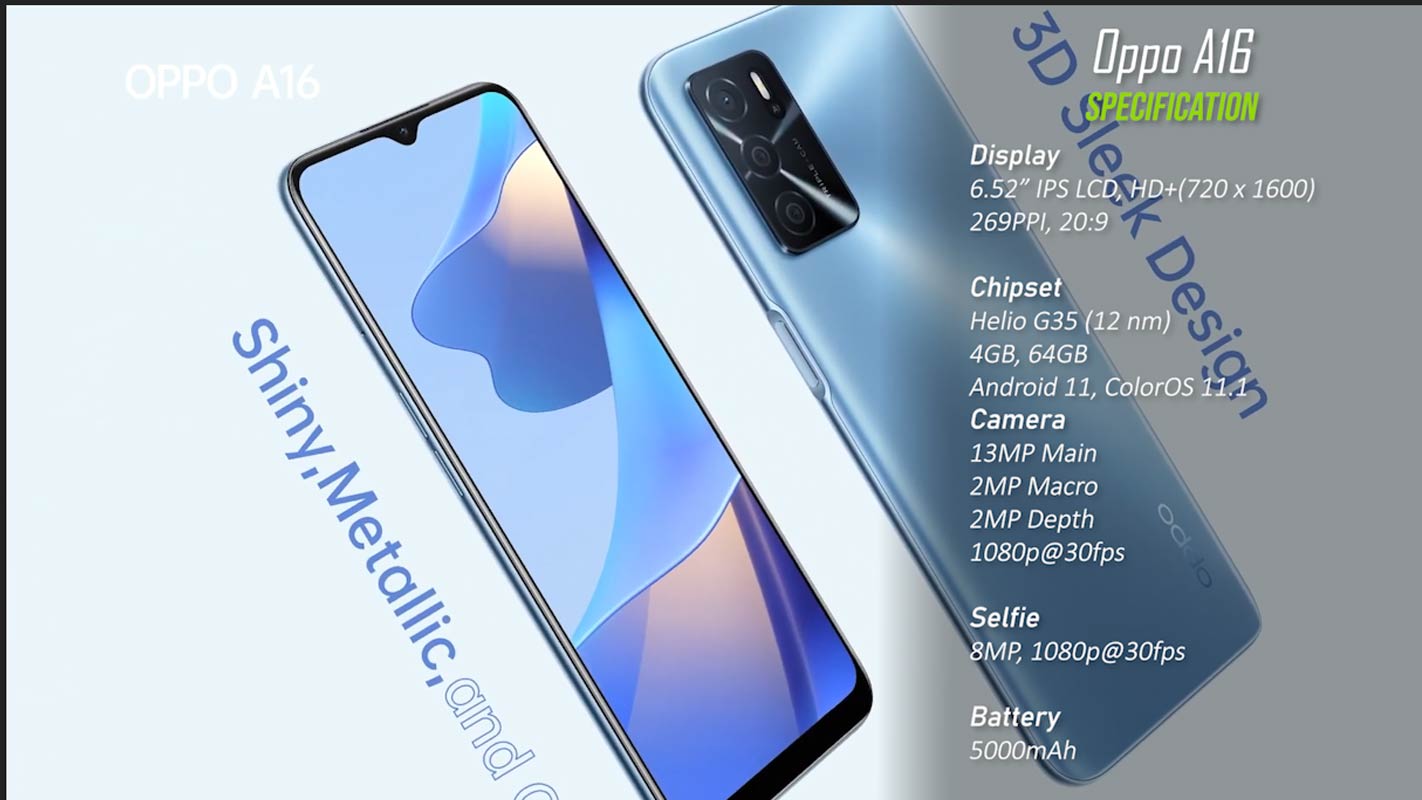 The Oppo A16 is more expensive, starting at P6,490, but it has a 6.52-inch IPS LCD, with up to 4GB of RAM and 64GB of storage, and it runs the latest Android 11. It also has a 13MP triple cam and an 8MP selfie cam, as well as a 5000mah battery. It also has a Helio G35 chipset, which is similar to the Redmi 9C, but OPPO A16 has a Wi-Fi AC, dual-band, which is ideal for low-ping gaming.
Realme Narzo 30A (P6,490)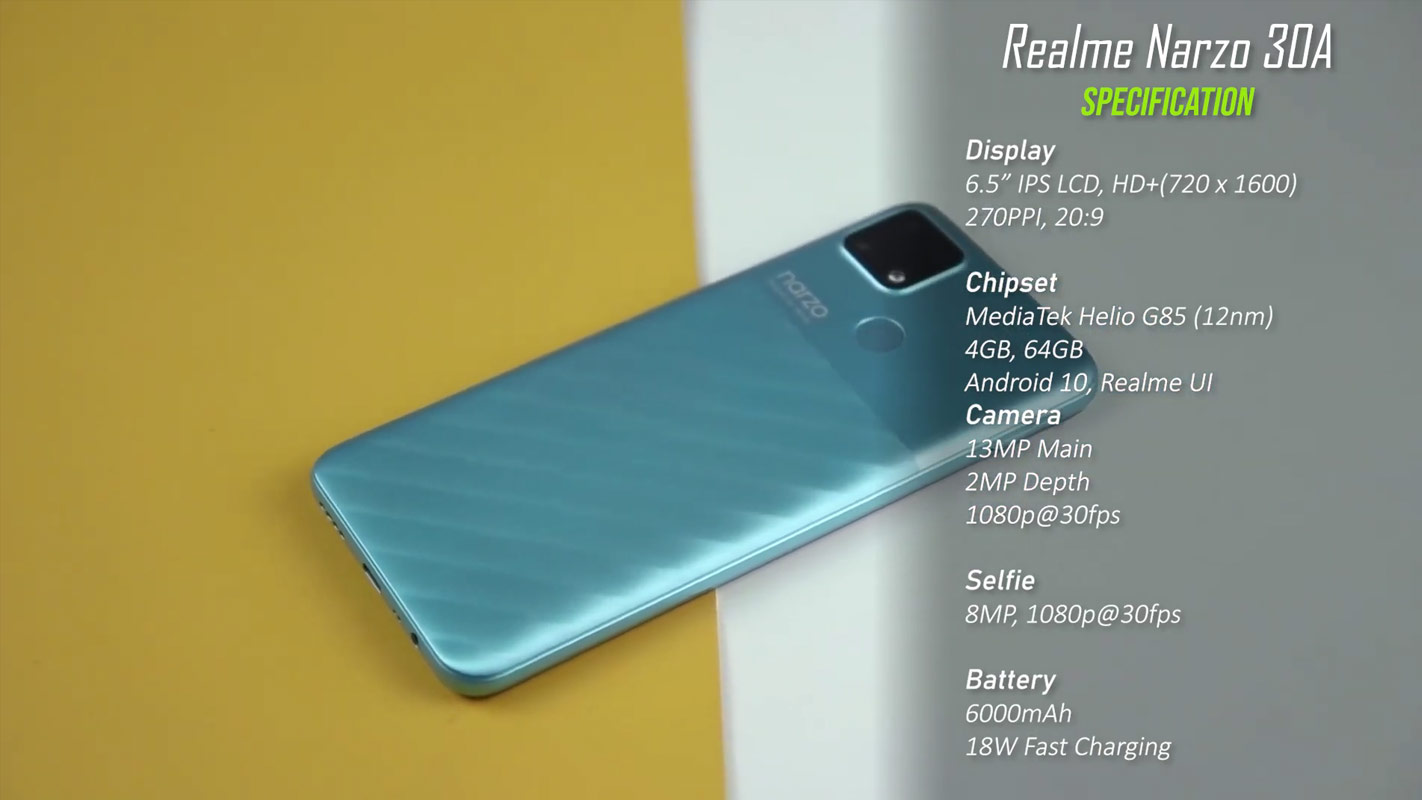 Realme didn't want to be left behind and this device has competitive gaming prowess while still having a budget price. For P6,490 pesos, realme Narzo 30A features a 6.5″ IPS LCD, with a MediaTek Helio G85 paired with a 4GB + 64GB configuration. It only has a 13MP dual-cam plus 8MP selfie, but it has a huge 6000mAh battery and this phone is the choice if you have enough budget based on our price range.
Infinix Hot 10i (P5,990)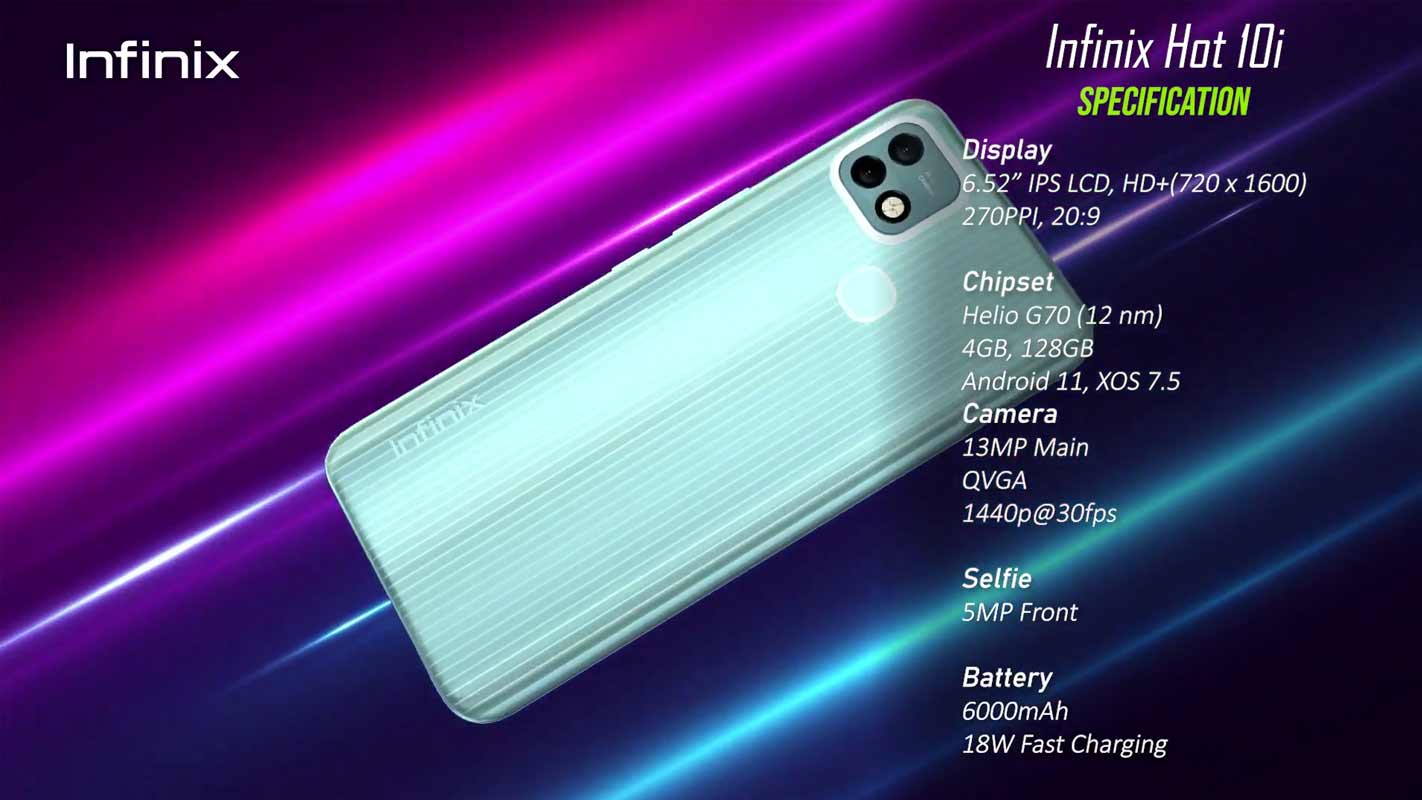 If you have a slightly lower budget but still want to play competitive games, the Infinix Hot 10i, which costs P5,990, is the phone to get. It has a 6.52″ IPS LCD, a Helio G70 budget gaming chipset, paired with 4GB of RAM, and 128GB of storage. It also has a 13MP dual cam and a 5MP selfie cam. It has a massive 6000mah battery to ensure nonstop gaming. This phone is cheaper than those with Helio G35 chipset on our list means that it is a better gaming companion on a budget.
Overall
These smartphones are this year's budget offerings with different strengths and capabilities, so consider how you will use them. If you want to stretch your budget even further, check out our entry-level smartphones under P10,000 click here.
WATCH: TOP 5 5G Smartphones under P13,000 (late 2021)