The Realme 9 Pro Plus is another mid-range offer that Realme recently announced. It has been launched Mid-February this year and everyone is excited about its style and specs. It has 3 color variants which are Aurora Green, Sunrise Blue, and Midnight Black
WATCH: REAL ME 9 PRO 5G GAMING REVIEW
Build
Back-to-back glass brings class to a smartphone. It is reinforced with a plastic frame with a slightly curved back with a punch hole in the upper-left corner. The device is sturdy when held and it doesn't bend easily because of the housing material used. It feels great holding the phone but with a double glass finish, we feel like it's fragile and easy to slide on our hands.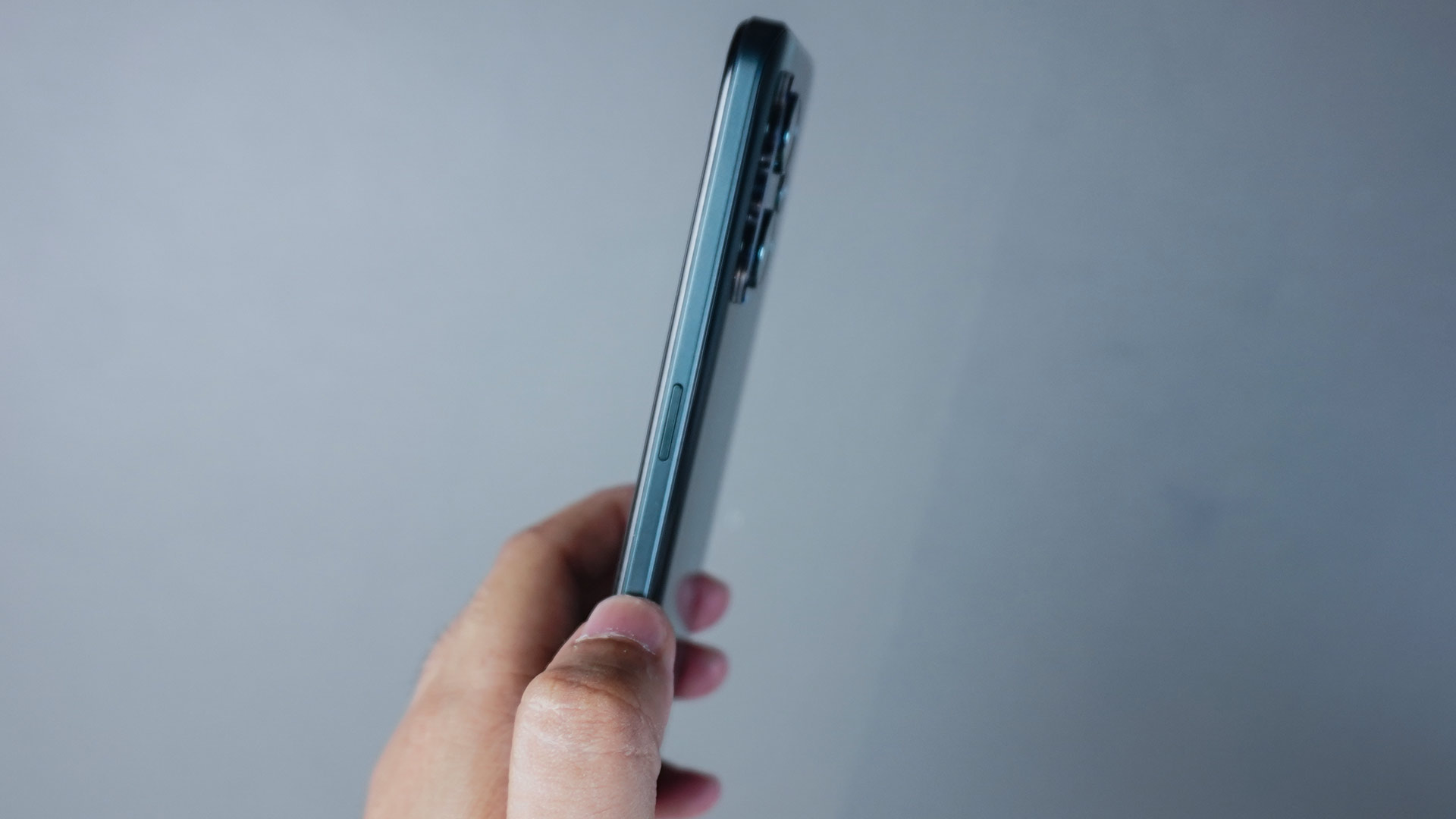 It weighs 182g and 73.3mm in width which makes it a slim phone with a decent battery capacity of 4,500mAh.
Design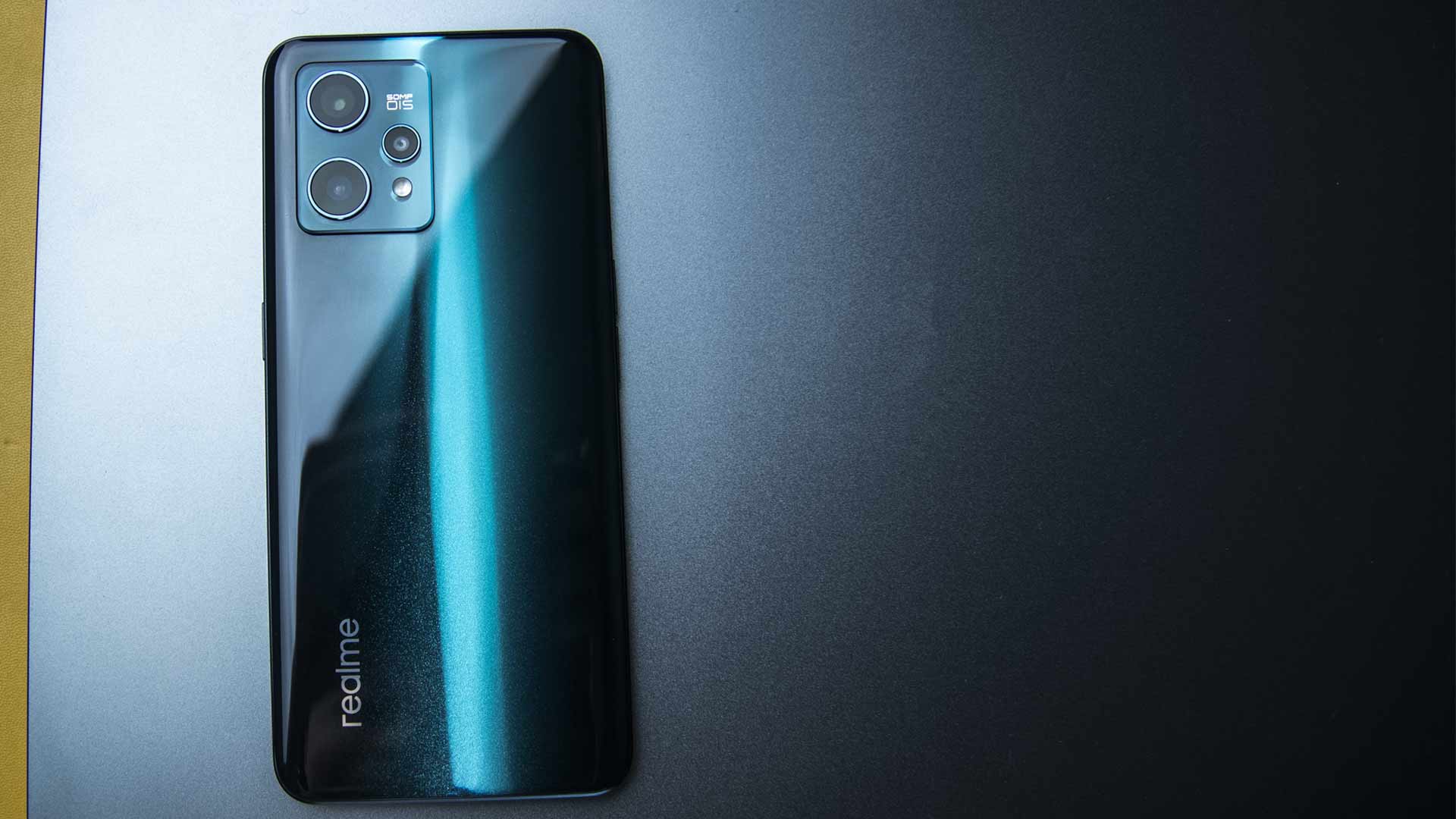 The design of the Realme 9 Pro Plus is one of a kind, with its sparkly light shift design (only available on Sunrise Blue Version). The back design gives an optical illusion with a light streak, and it has darker hues and a highlight at the middle to give it a more manipulative design that looks like a light running across from top to bottom. But, the back glass finish makes it prone to fingerprint smudges.
Display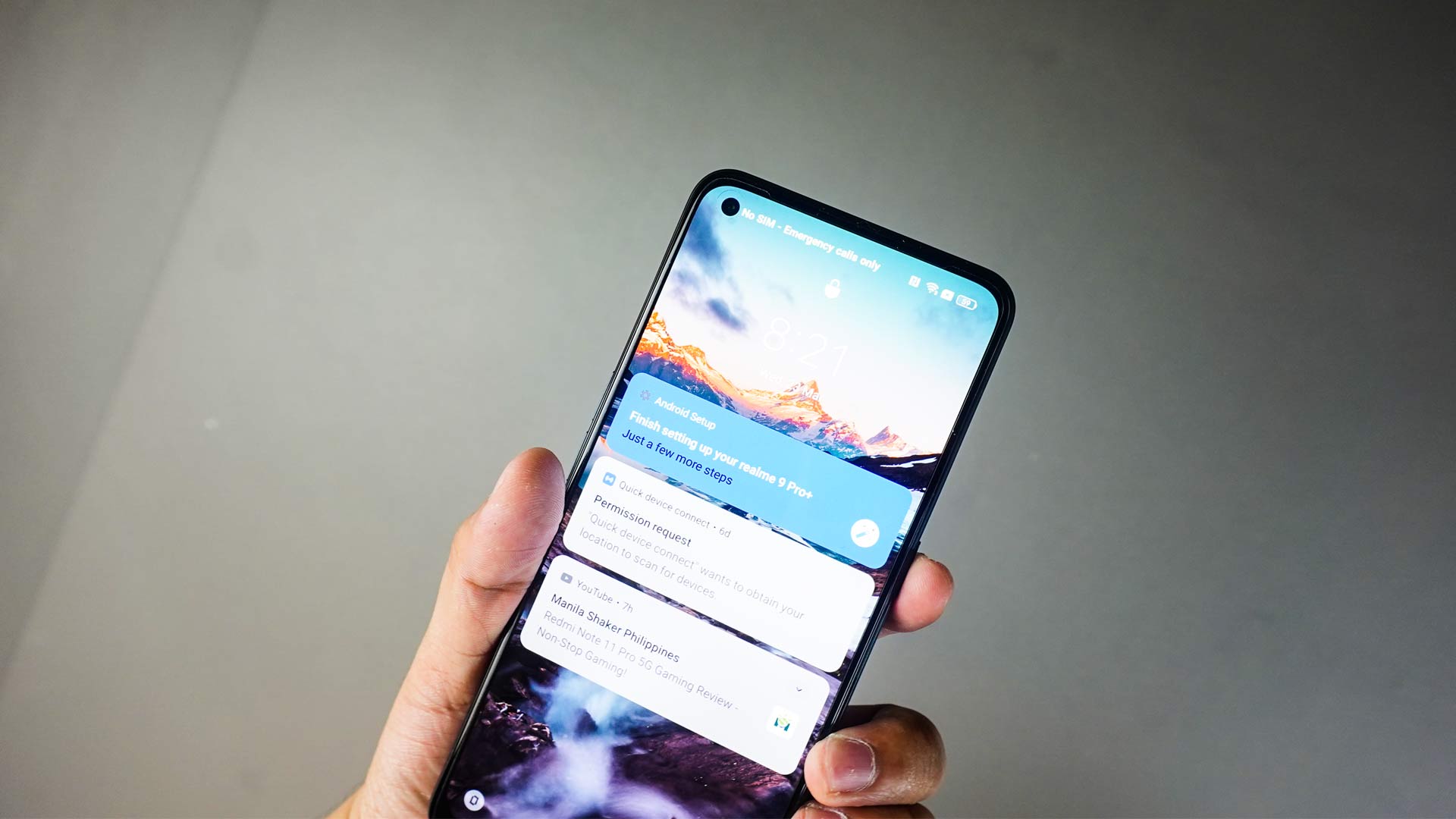 The display is made out of Gorilla Glass 5, 6.4″ FHD+ Super AMOLED screen, 90.8% screen-to-body ratio, and a 90 Hz refresh rate. In terms of brightness, it projects 430 nits up to 600 nits peak of brightness. It gives good color output since it has a 98% NTSC wide color gamut and works great even under the sun. The FHD+ resolution proves to be sharp enough with vivid colors. In addition to that, the fingerprint sensor is located on the bottom part of the screen which is very convenient than being on side buttons. It doesn't feel awkward when using a single hand for accessibility. Unlike other smartphones, there are times that you can't reach the uppermost part of the screen when using your hand single-handedly.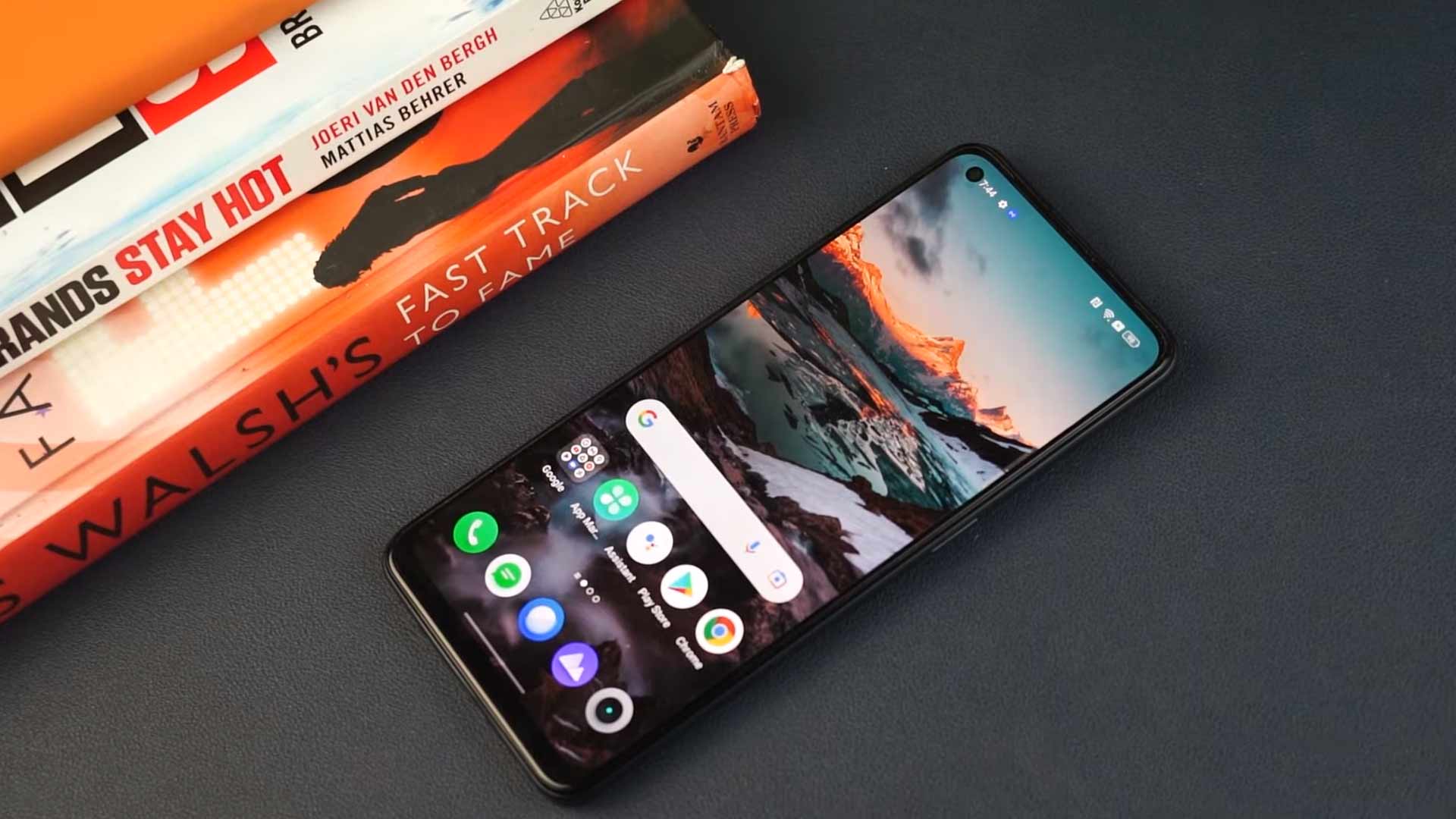 Watching movies on Netflix gives us so much color tone and the movies feel like it is true to life. The colors pop very well, and we can see details even though the scenes are dark. For trying out dark cinematography, you can never go wrong with DC Movies like Batman, Suicide Squad, and the Harley Queen franchise.
Specifications
The Realme 9 Pro Plus is running on Realme UI 3.0 based on Android 12. Its chipset is a MediaTek Dimensity 920 5G with a 6nm architecture. The GPU used is a Mali-G68 MC4 which works best with Dimensity 920. It is an octa-core device that runs up to 2.0 GHz processing.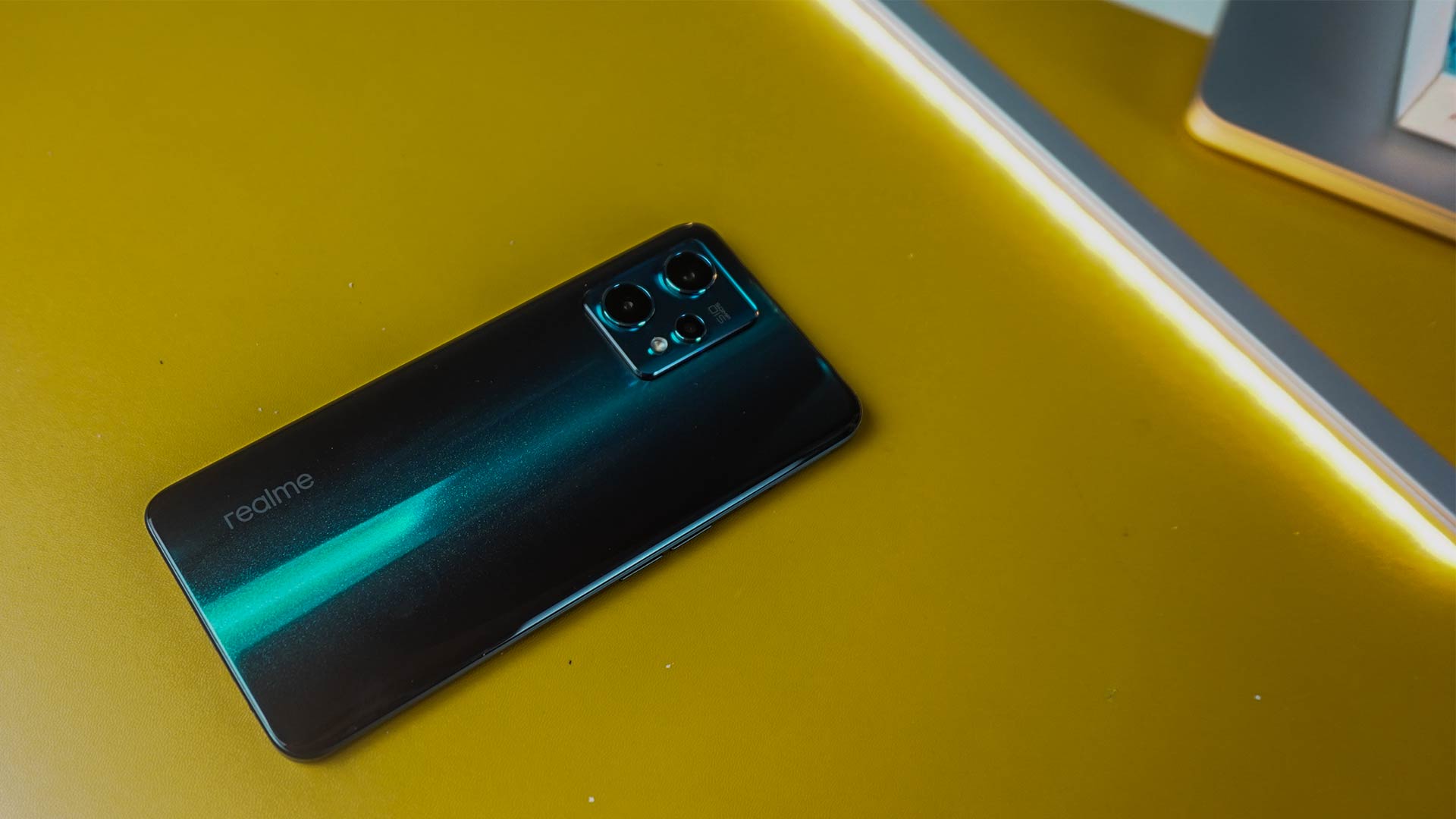 The Realme 9 Pro Plus comes in 2 variants in terms of memory and storage which are; 6GB memory with 128GB storage, 8GB Memory with 128GB storage, and 8GB with 256GB storage.
For the battery, it has a 4,500 mAh capacity paired with a 60W SuperDart charger. According to Realme, it can charge your device from 0 to 100% in 44 minutes.
We tried playing Genshin Impact here in the office, and we got a decent amount of fps for this smartphone. We were quite amazed at how it can handle the game. For the record, we didn't reach the 60 fps mark but our fps were playing around 37-46 fps which is impressive for an affordable smartphone with a decent price.
Camera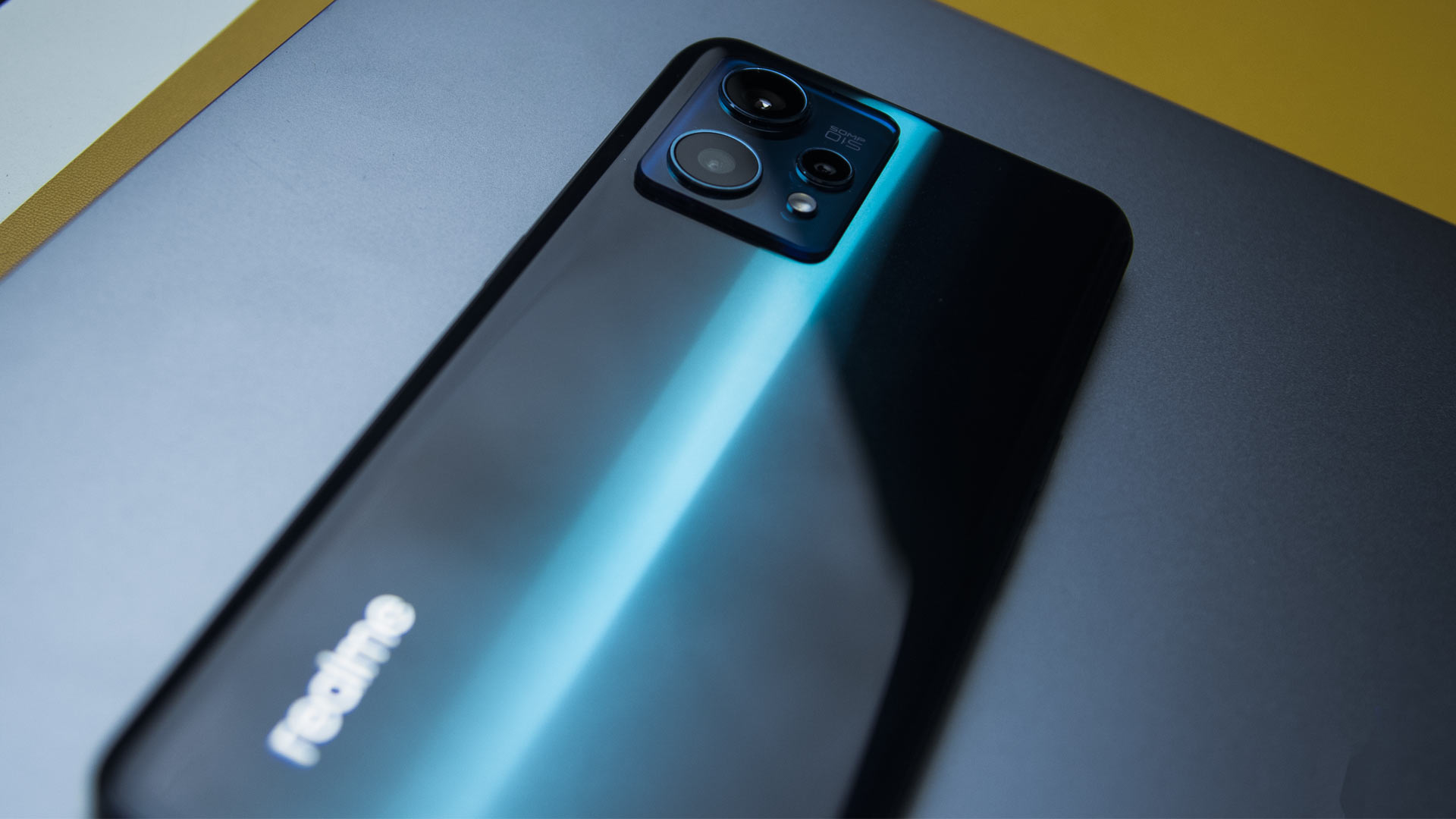 The back cameras have three lenses. It features a 50mp f/1.8 main camera, 8mp f/2.2 ultrawide, and 2mp f/2.4 macro. Plus it shoots 4k@30fps, 1080p@30/60/120/480fps, and 720p with an astounding 960fps for cleaner slowmos. Meanwhile, at the front, the selfie camera has a 16mp f/2.4 wide-angle. and it shoots 1080p@30fps.
The main camera is fused with a Sony IMX766 OIS Camera.
It is said that the Sony IMX 766 OIS Camera helps reduce darker shots,  gives steadier shots, and cleaner images.
The colleagues were excited to test out the Realme 9 Pro Plus in the office. We went out for a shoot around the village and we got colorful results and sharp details. Realme's reputation in the industry is not really camera-driven since they preserve more of their technology on the specs and build quality. But we were shocked by their camera performance. Especially that it has Sony IMX 766 camera. It does help a lot with the images with AI photography and such.
This slideshow requires JavaScript.
Camera functions are:
50MP Mode, Ultra Steady Video, Night Mode, Panoramic view, Expert, Timelapse, Portrait Mode, HDRUltra wide, Ultra macro, AI Scene Recognition, AI Beauty, Filter, Chroma Boost, Slow Motion, Bokeh Effect Control, Movie, Dual-ViewVideo, TextScanner, Starry Mode, Tilt-Shift, Street Mode, Long Exposure
For Video:
Live HDR, Bokeh effect, Slow Motion, AI Color Portrait, Bokeh Flare Portrait, NightVideo, AI Hightlight Video
Key Features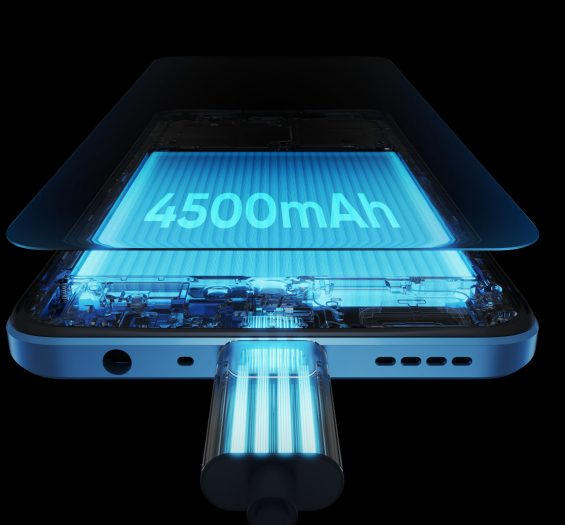 The 60W SuperDart charger is one of the selling points of the Realme 9 Series. The fast charger can fill up your battery from 0 to 100% in 44 minutes which is very ideal and convenient.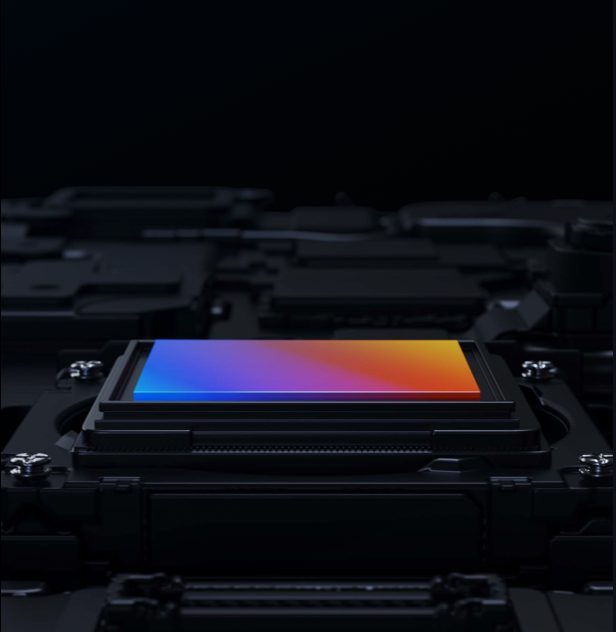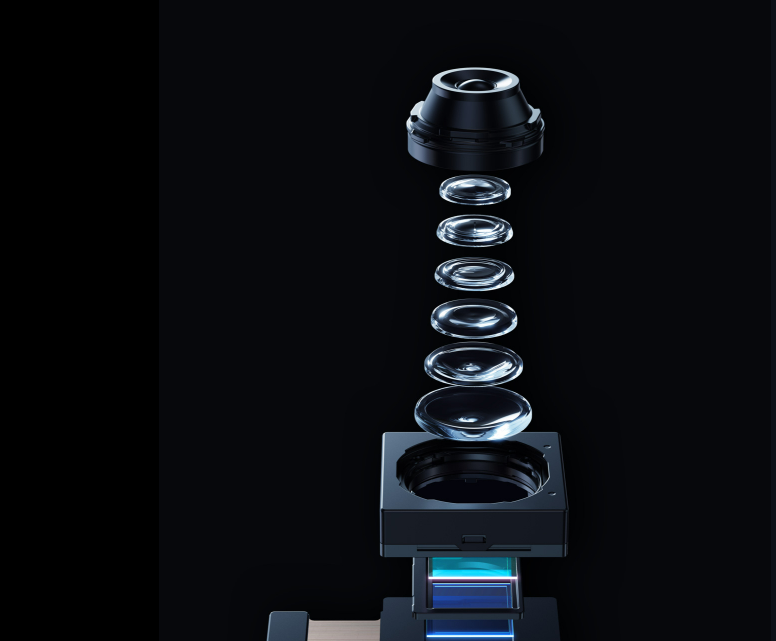 Sony IMX 766 imaging sensor is the newest ProLight Imaging technology that results in excellent light intake. It also has a lot of features like greater image stabilization, AI Noise Reduction for low light photos looking crisper and gives more details to an image.
The Realme 9 Pro Plus' top-of-the-line variant uses UFS 2.2 as storage for faster read and write speed and faster response time.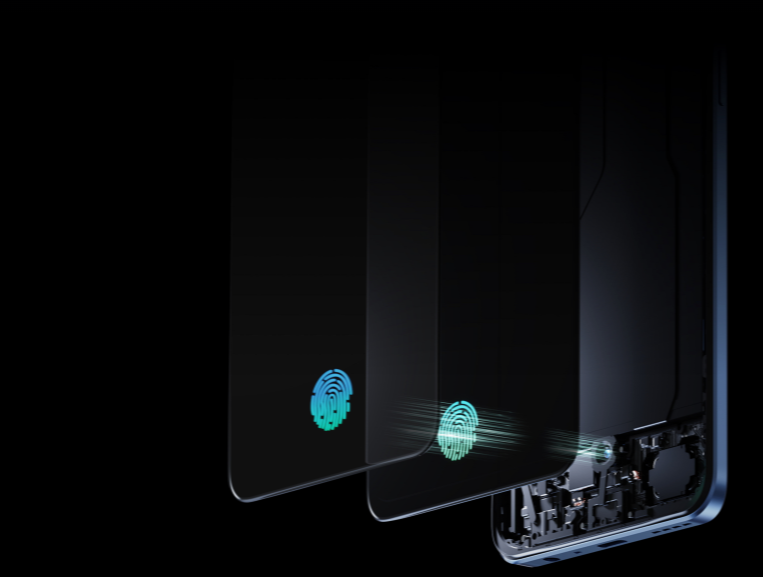 The Realme 9 Pro Plus includes an in-display fingerprint scanner that can be used for a Heart monitor with a dual purpose, which is also for the fingerprint lock screen. Now you can unlock your phone and check your heart rate easily. This is the first time ever Realme has put a heart monitor in their smartphone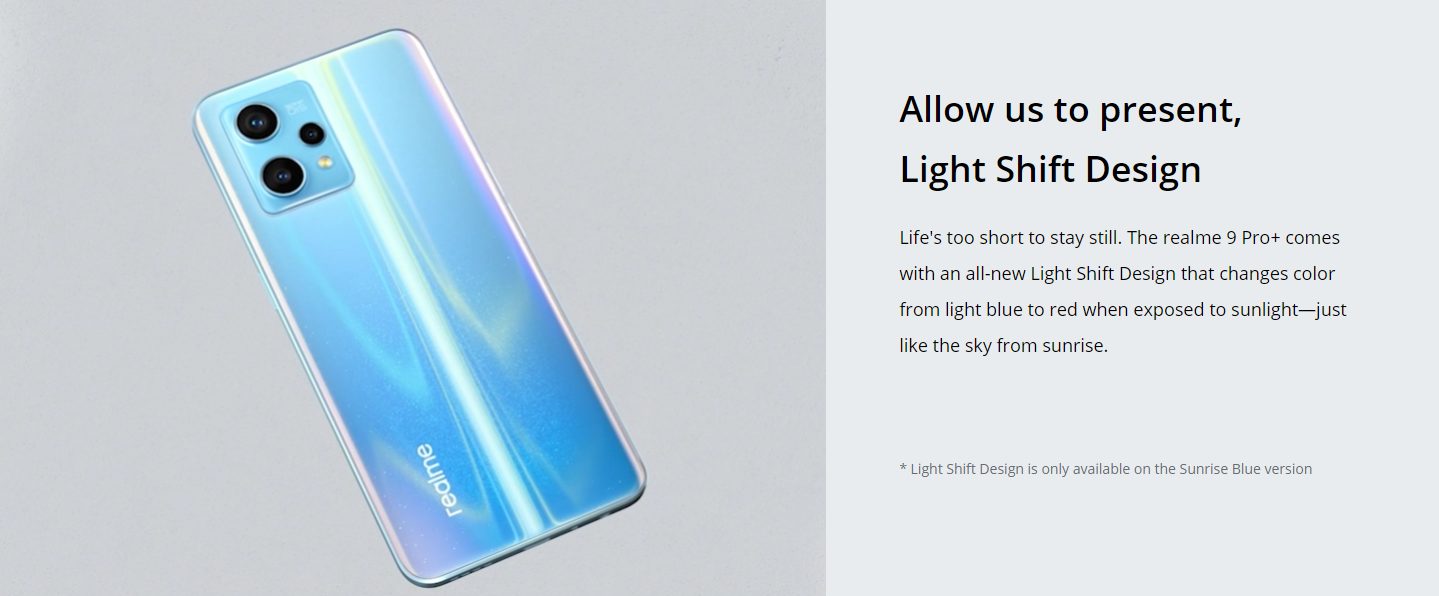 Light Shift Design (FOR SUNRISE BLUE COLORWAY ONLY) the design of the sunrise blue changes color from light blue to red when exposed to sunlight—just like the sky from sunrise. We're a little disappointed because Realme didn't send us the Sunrise Blue which we could've enjoyed and feasted our eyes on the light shift design. However, the Aurora green looks slick and the design is pleasing to the eyes.
This slideshow requires JavaScript.
Lastly, the Street Photography 2.0 feature, has Light Trail Portrait to make night-time portraits pop with color and clarity, Neon Trail to capture the light of moving vehicles for long exposure shots, and Light Painting used for sweeping colors to showcase creativity.
Interface and Connectivity
This slideshow requires JavaScript.
The Realme 9 Pro Plus has a 3.5mm audio jack, two speakers, a dual-mic one at the top lid of the phone and one at the bottom beside the USB Type C charging port, and lastly 2 volume rockers on the left side, and the lock screen button located on the right side of the phone. It supports the latest data connectivity which is the 5G, WIFI 6, and Bluetooth 5.2.
WATCH: REAL ME 9 PRO PLUS CAMERA GAMING REVIEW
Verdict
For the specs and camera technology, it is priced at 23,990 which is a bang for the buck kind of thing. Realme's mid-range offering with that price point is a go-to in terms of specs with the Dimensity 920 and Mali G68 really stands out in the market today. There is a lot of smartphone industry that now opted for MediaTek's Dimensity since it is a stronger chipset than Qualcomm's Snapdragon. However, Snapdragon chipsets have better optimizations on most of the games in the market today.
The Realme 9 Pro Plus has a flagship design and build but with a mid-range price point which is a win-win situation if you're a gaming or camera type of person. The Realme 9 Pro Plus camera is something we should consider for its price. It gives an amazing output of images and videos plus if you are a hardcore gamer, it could suit you best if you have a budget playing around with that amount. For the extra feature and aesthetic, you should definitely get the Sunrise Blue colorway for the Light Shift design.
We familiarized the Realme 9 Pro Plus and as early as now, we can say that we recommend this smartphone for 23,990 because you can get more than what you paid for. We hope that Realme could also impress the consumers on their low-end offerings and bump them up to another level.