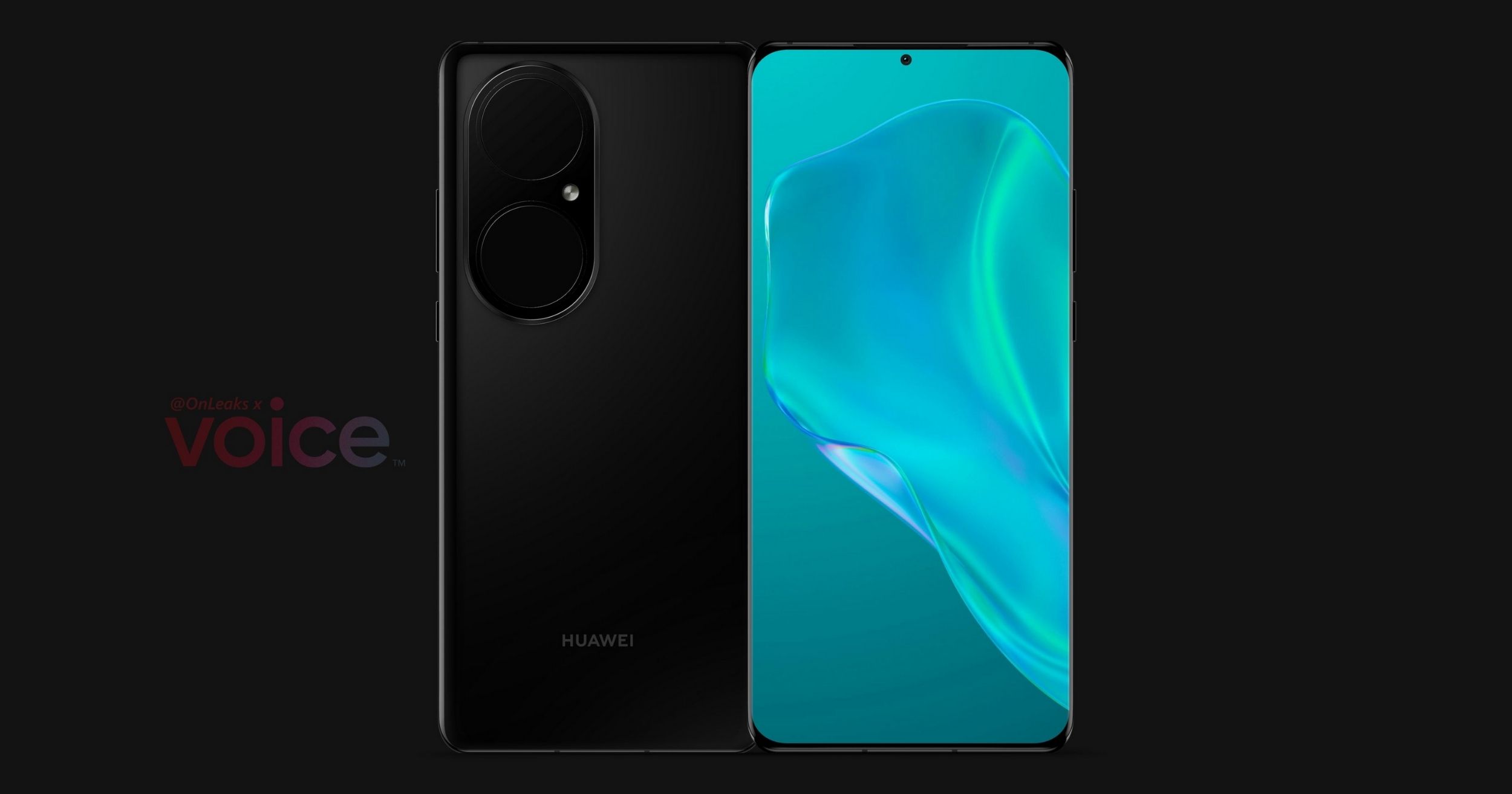 Everyone is looking forward to Huawei's new line of smartphones especially with the P series. Recently, we covered that an April 17 launch date was scheduled for the P50 series. Now, an exclusive look for the Huawei P50 Pro series has surfaced including its specifications.
The Huawei P50 Pro will feature a 6.6-inch display. It also features slightly curved sides, an extremely thin bezel, and a very slim chin. For its design, it packs a glass rear panel, metal frame that has a flat-edged top and bottom. It also has 159 x 73 x 5.6mm (10.3mm with the rear camera) dimensions.
As of the moment, there are no specific details the P50 Pro's cameras would have. In the image provided, it is shown that there is an oval-shaped hump and a couple of huge-circular bumps are integrated. This seems to house at least one camera lens.
Other features include dual speakers on the top and bottom areas of the smartphone. It also has an under-display fingerprint sensor and an IR blaster. Unfortunately, there are no details on how much the Huawei P50 Pro series would cost and when it would be available in the market. We can only wait for the supposed April 17 launch date for the next line of units of Huawei.
READ: