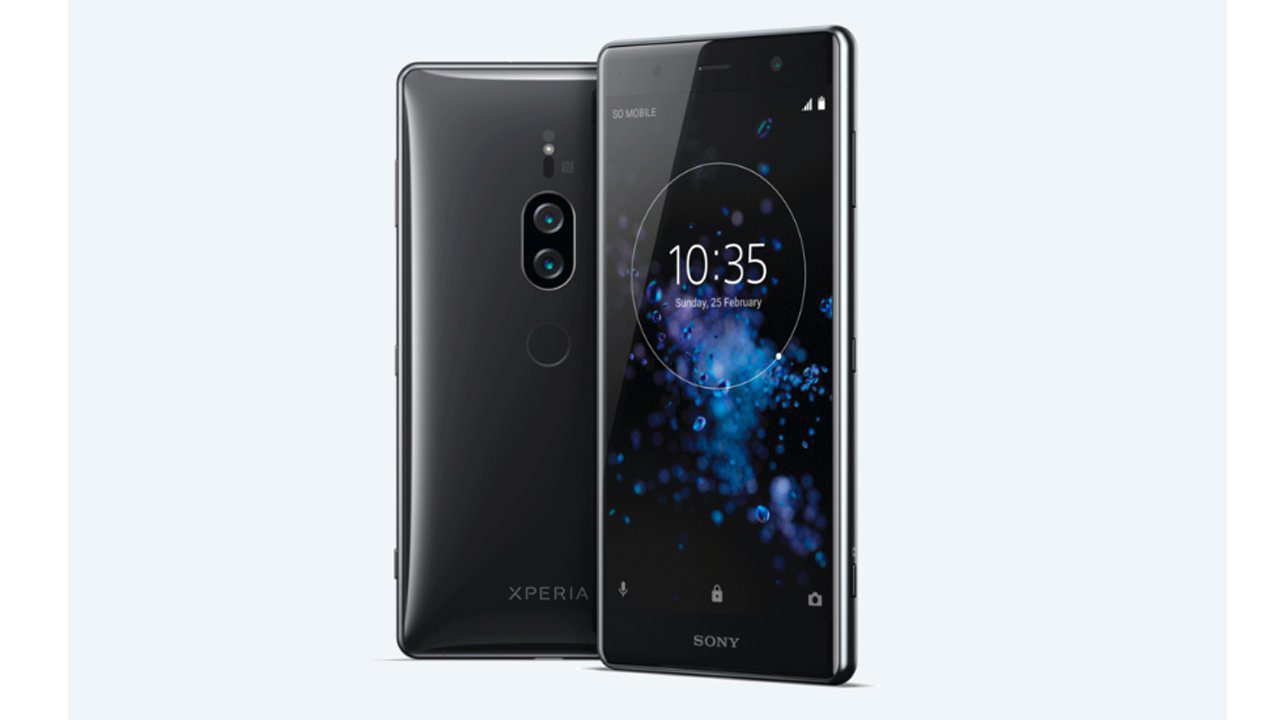 The Sony Xperia XZ2 Premium originally launched back in April although the company did not reveal its release date nor its price tag. Earlier today, Sony has finally announced the smartphone's availability and official price.
As confirmed by the company, the Sony Xperia XZ2 Premium will be available in the U.S. on July 30 and will be priced at $999 (approx. PHP 53,409). Its pre-orders in Amazon and Best Buy will officially start on July 9.
The Sony Xperia XZ2 Premium features a 5.8″4K HDR display with an aspect ratio of 16:9. It is powered by the Snapdragon 845 along with 6GB of RAM and an internal storage of 64GB. In addition, the device is fueled by a 3450mAh battery and runs on Android 8.0 Oreo. As for its camera setup, it sports a dual 19MP + 12MP rear camera with Motion Eye and a 13MP front camera.
It has been confirmed that the device will arrive in the colors –Chrome Black, Chrome Silver, and Chrome Gold. Unfortunately, the Chrome Gold might be sold exclusively in China only. The smartphone will also be available for pre-orders in China on July 2 although its price has not yet been announced.