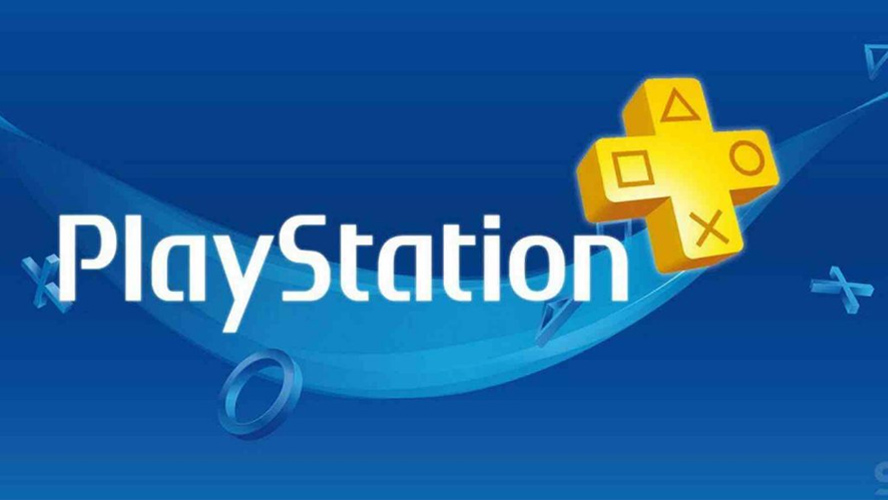 As the world marvels and anticipates the release of Playstation 5, there are sure to be a surge of new subscribers to the PS Network. But Sony has managed to come up with a brilliant solution to not just welcome the new subscribers, but to keep the old subscribers interested and intact.
Sony is offering subscribers whose subscription is about to expire a 25% discount if you wish to extend. According to Sony, you will receive an email that is informing you of your subscription expiry and the discount code below it.
READ: PS5 Now Official – What You Need To Know
The code is valid for a 3-month subscription or 1 year, depending on which type you choose. The email should look like this:
Fancy a 25% discount on your next 3 or 12 months of PlayStation Plus?
It'll be time to pay your subscription fee soon, so this exclusive discount code to redeem at PlayStation Store could be coming at just the right moment.
Choose a 3-month or 12-month PS Plus subscription* and enter your code at the checkout – the extra time will be added straight onto your current subscription.
Don't delay, your code expires on 11:59 PM on November 9 and you can only use it once.
If you do get it and interested in the offer, you must use the code before November 9th as it expires by then.
Avid Playstation fans should take this opportunity as November sees the release of big names such as Middle Earth: Shadow of War and the critically acclaimed indie-hit Hollow Knight. Also just around the corner as a launch game for PS5 is Bugsnax. These games and a whole lot more will be available for all Playstation Plus subscribers on November 12.
READ: You can now sign up for a PlayStation 5 pre-order… without knowing the price