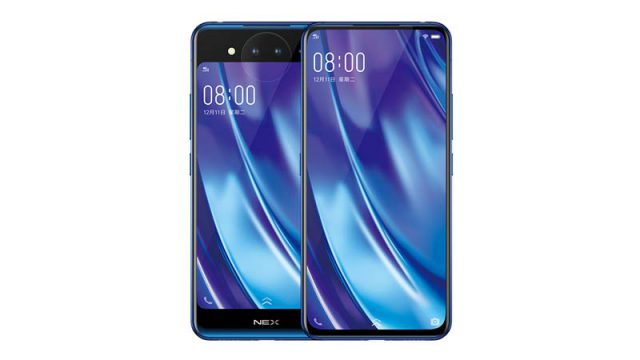 Smartphones in 2018 have its own share of ups and downs — from large notches, more (RIP) headphone jacks to motorized cameras, the comeback of sliding phones and the newly introduced pinhole cameras. As we leave another year and enter a new one, we can already say how 2019 will look like for smartphones. With that said, expect these smartphone trends to dominate 2019.
Pinhole Camera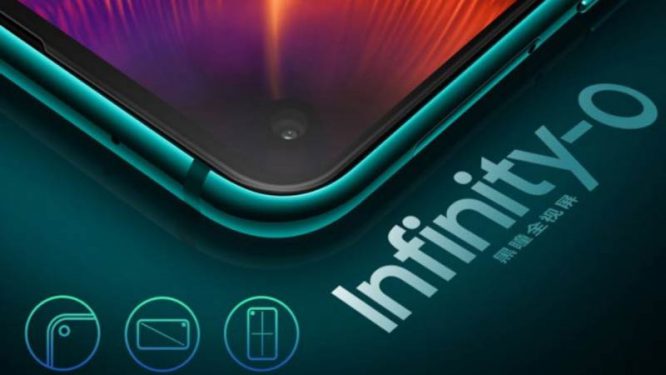 Punch-hole, pinhole, camera hole — whatever the name is, this is going to be the evolution of the notch. Like the Samsung Galaxy A8s, Huawei Nova 4, and Honor View 20 — it's an effort to achieve full-screen display. We're still not quite sure how it's better than the notch given that it's still blocking a portion of the screen, however, we do like those very thin bezels around the phone. (So, maybe it's on the positive side?)
Xiaomi Mi 8 vs Samsung Galaxy A8s Specs Comparison – Who Reigns At $500?
Honor View 20 vs Samsung Galaxy A8s Specs Comparison – Is Triple Camera Better Than 48MP Lens?
Dual-Screen Display
We've seen dual-screen displays in 2018 like the ZTE Axon M, but that thing folds like a wallet. What we're looking at instead is the likes of Vivo Nex Dual Display (yep, that's how they're calling it). It basically disregarded selfie cameras and installed a display on the back to assist whenever you're trying to take self-portraits. But apart from that, it's also like a normal touchscreen — acting as a trigger when playing games. To be honest, it's not a bad idea given that phones are made of glass. So, why not utilize the material instead of covering it with a case?
Limited Edition Phones
Have you seen the McLaren Edition of the OnePlus 6T, yep, that just happened. It seems like special tie-ups like Huawei-Porsche and OPPO-Lamborghini are becoming a thing now. These type of phones aren't made for the normal consumer but rather for rich people…or for those who want to stand out and burn their money for an expensive phone that's bound to be outdated in a few months, or a year if they're paying attention to release dates.
Triple Camera
When dual cameras were a trend, we thought that adding another one is a bit over-the-top. But apparently, that's not the case now. We've seen the Huawei P20 Pro start the trend and it continued with the Mate 20 Series. We even have LG V40 for that matter. Although we're bound to get more than three cameras for the flagship tier, expect triple camera setups to trickle down to the midrange tier.
Video: Huawei Mate 20 Pro Review, Huawei P20 Pro Comparison
Foldable Phones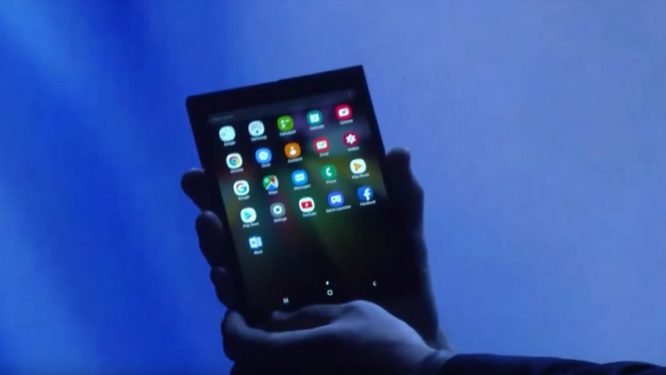 Apparently, the industry thinks that the next "BIG THING" in the mobile world is a foldable phone. Unsurprisingly, Samsung is at the helm showing a prototype of the so-called Galaxy X(or F). Not to be bested, Huawei has not been shy with their own foldable phone which could come in four different models — Mate F, Mate Flex, Mate Fold, and Mate Flexi. (weird flex but ok)
These are just some of the expected and most likely smartphone trends for 2019, however, we might see something unique out of nowhere like the way the pinhole display was introduced. Nevertheless, it's going to be an interesting time for smartphones next year.