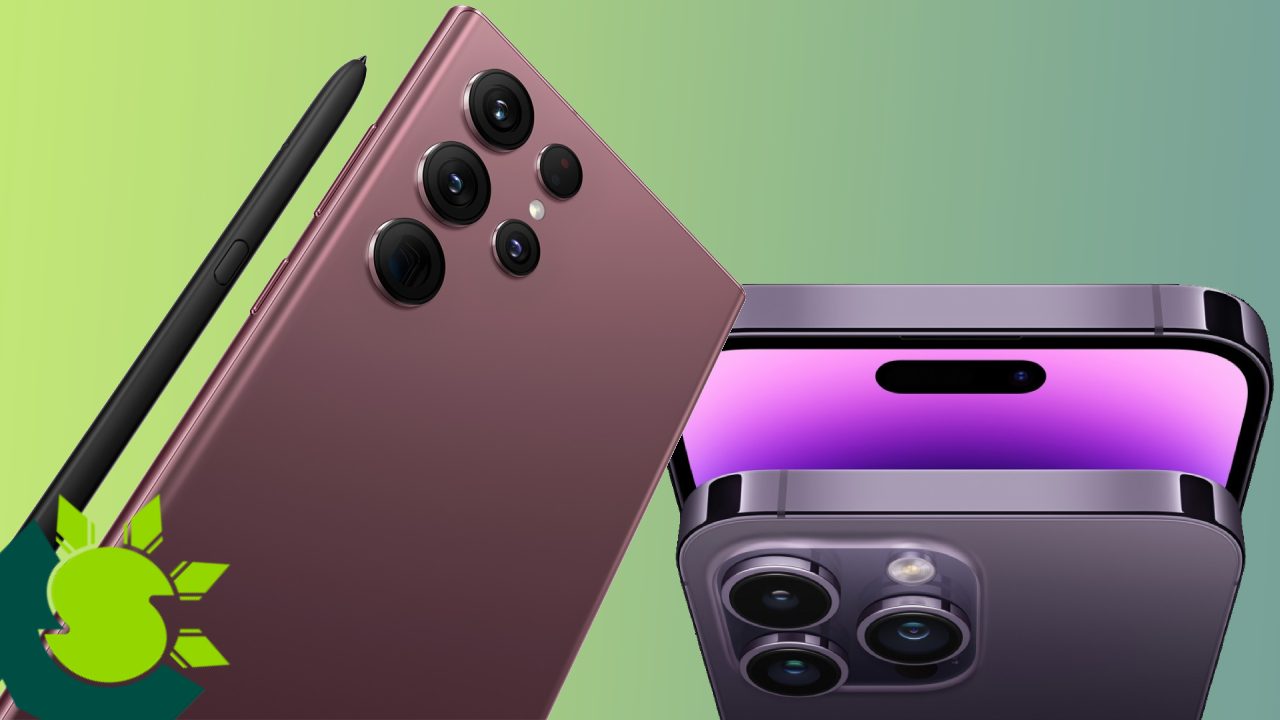 For tech fans, 2022 has been a tremendously exciting year. This year has seen the launching of several consumer gadgets. Introducing a slew of new technologies, designs, and software features. As of now, consumer goods such as smartphones are in high demand. As a result, every manufacturer is doing all necessary to stay ahead of the competition.
For many years, the contest for first place has been between Samsung and Apple. This is where the front lines are drawn. Yes, Huawei nearly got between them, but owing to sanctions, they were forced to quit the battleground for the time being.
Now, let's go right to the important point. Just read through it as this should be really intriguing. Let us begin with the reasons why we use mobile phones. Unlike in the past, mobile phones today do much more than merely make calls and send text messages.
There are so many things you can do with a smartphone nowadays. I'm not going to go to the trouble of outlining all the things you can do with your smartphones. Most of these are likely familiar to you.
Why Do You Purchase a Smartphone?
The topic of why people buy smartphones has always been one of the most essential considerations consumers examine before purchasing a smartphone. Smartphone producers, on the other hand, are well aware of the issue. As a result, phones are designed to perform as many functions as feasible.
Every smartphone has reached the apex of practically every function a smartphone should have. So the question isn't which smartphone is capable of what. The actual debate is which smartphone is better at it. This has resulted in numerous smartphone comparisons all over the place. This is the fundamental reason for writing this post.
The Samsung S22 ultra and the iPhone 14 Pro Max are without a doubt the top superpowers of 2022. You name it: popularity, build design, build quality, camera performance, and overall gadget performance. These two gadgets are jam-packed with features to provide you with the finest overall user experience.
But which of the two performs better? Which of these simplifies your life the most? Which of these provides you with the most options? This is the essence of user experience. And this is where Samsung outperforms Apple. I'll go ahead and offer you five compelling reasons why the Samsung Galaxy S22 Ultra is superior to the iPhone 14 Pro Max.
Why the Samsung Galaxy S22 Ultra Still Outperforms the iPhone 14 Pro Max
CHARGING SPEED (SAMSUNG VS iPhone):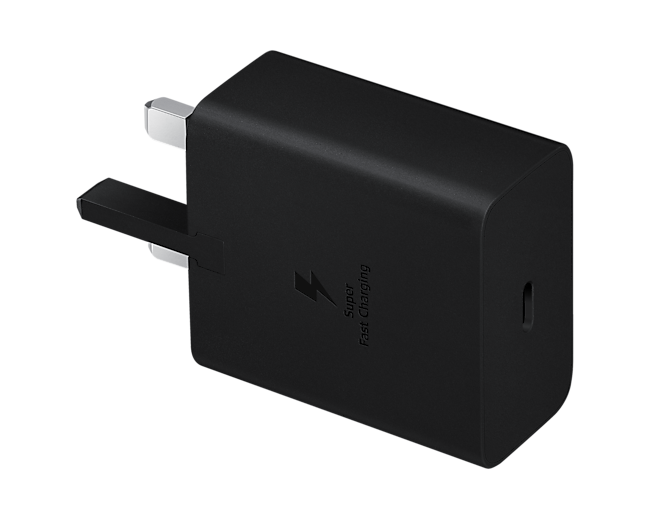 Technology has advanced rapidly and continues to do so. So, too, should your billing rate. The Samsung Galaxy S22 Ultra completely outperforms the iPhone 14 Pro Max in this category, due to its 45W charging capabilities over the iPhone 14 Pro Max's 27W.
The iPhone 14 Pro Max lagged the Samsung S22 Ultra by 31 minutes in a charging test done by an Indian YouTuber. The Samsung battery charged from 0 to 100 in 1 hour and 17 minutes. The iPhone 14 Pro Max, on the other hand, could reach 100% in 1 hour and 51 minutes. That is nearly two hours of charging time.
Fingerprint Scanner (Samsung vs iPhone):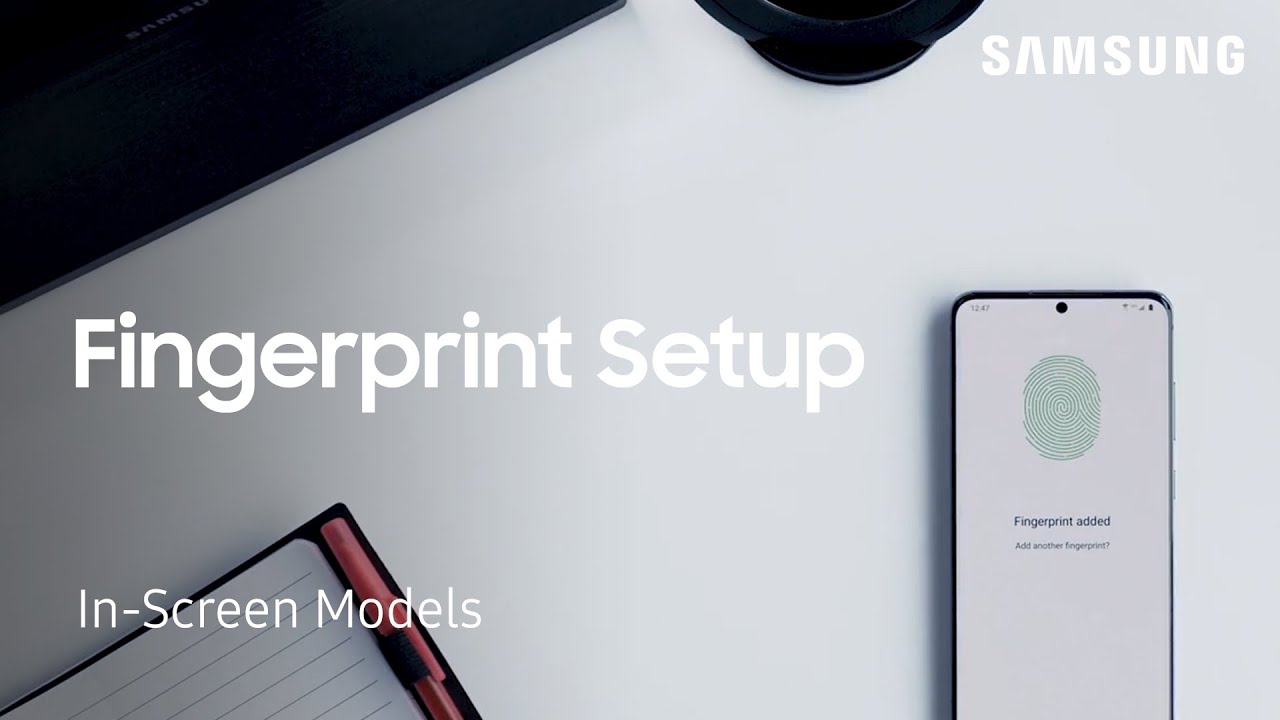 Since Apple went full screen, fingerprint scanners, or touch ID, have been a major concern for the iPhone. There was a rumor in 2021 that the iPhone 13 series will include an under-display fingerprint scanner, similar to current Android phones. However, owing to technical concerns, Apple had to discontinue that function. We were all expecting the iPhone 14 series to include a fingerprint scanner this time. But here we are, with iPhones still lacking this critical capability. Meanwhile, the ultrasonic under-display fingerprint sensor on the Galaxy S22 Ultra is even better and faster.
Related: Samsung Galaxy S22 vs iPhone 14 — Specs Comparison
Multi-Tasking (Samsung vs iPhone):
When it comes to multitasking, Samsung is head and shoulders above the competition. In fact, iPhones lack any sort of multitasking capability, which I find astounding. You may have a floating widget concealed on the side of the screen on the Samsung S22 Ultra. Simply slide from the side to reveal it and launch any app you desire. The program will launch in a smaller window above the one you are now using.
The S22 Ultra offers a function called Split Screen that makes things even easier. This enables you to run two different programs on the screen at the same time. One app on the top half of the screen and another on the bottom half of the screen are running concurrently. This is how multitasking should be done. Unfortunately, if you are an Apple customer, you will not be able to utilize this function. You might have to wait for a little longer (That is if Apple will ever bring it to iOS).
UI Customization (Samsung vs iPhone):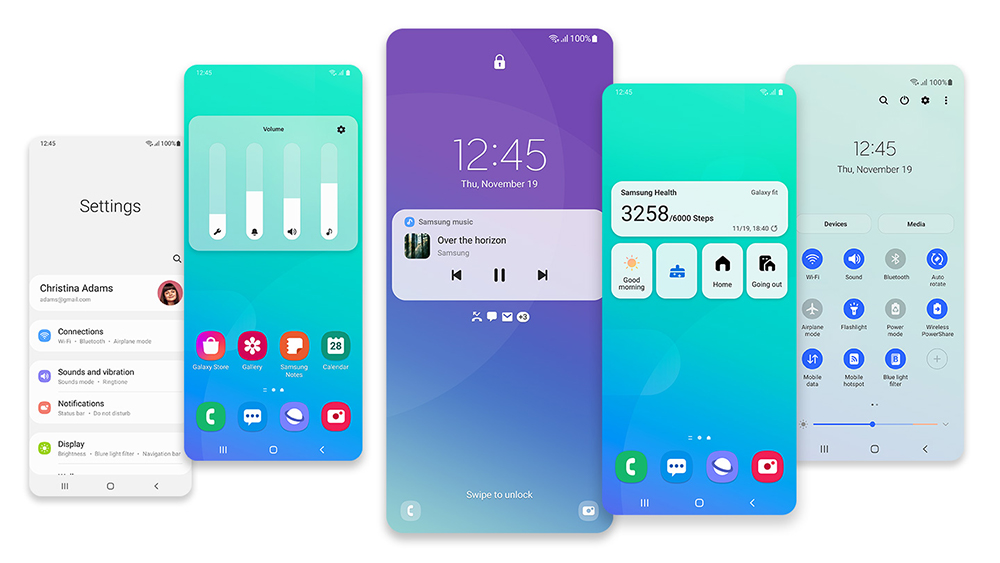 Apple just launched iOS 16, which has some interesting customizing tools. After personalizing your iPhone, your wallpaper looks fantastic until you unlock it. (Welcome to the same old looks.)
Customization is at a whole new level with Samsung. Samsung offers an app named 'Samsung Good Lock.' It is a Samsung Inc software that you can get from the Galaxy Store if it is not already installed on your smartphone. This program not only allows you to change your wallpaper, but it also allows you to change the look of every other aspect of your phone.
The Samsung Galaxy S22 Ultra allows you to be the master of your own phone. If you become tired of the interface, you may simply change it to something more appropriate for your mood.
Reverse Wireless Charging (Samsung vs iPhone):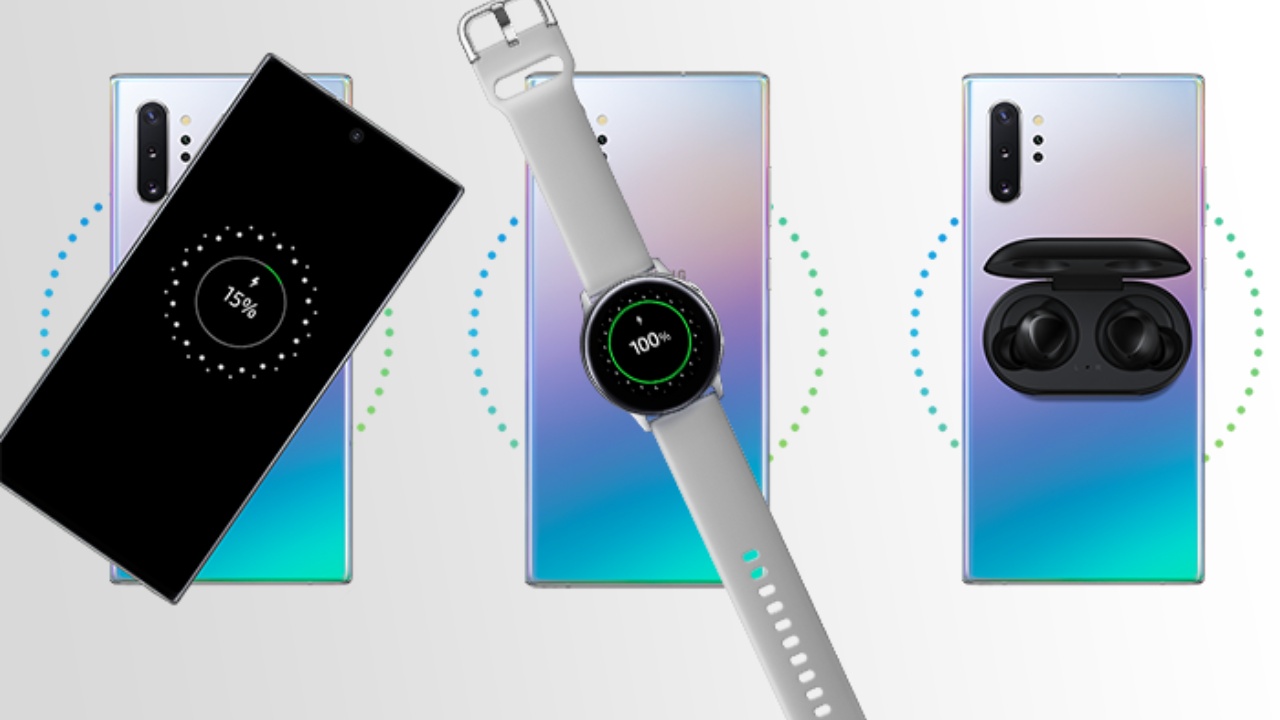 Since the Galaxy S10 series in 2019, Samsung phones have got this capability. Despite the fact that Huawei initially debuted the function in the Mate 20 series, Samsung adopted it and utilized it in the S10. Not just Samsung, but many other manufacturers began to use it. This makes me wonder what Apple is holding out for. It's a pretty helpful function, especially if your wearables run out of juice while you're out and about. To charge your phone, simply position your wireless charging-capable device behind it.
At this time, it was only natural for Apple to include wireless charging in the iPhone 14 variants, or at the very least the pro versions. However, none of the latest iPhone models included reverse wireless charging.
The Samsung Galaxy S22 Ultra Outperforms the iPhone 14 Pro Max in Many Ways
This list is not limited to only five items. However, when compared to the iPhone 14 Pro Max, these are the top qualities that the Samsung S22 Ultra can claim. To be sure, features like Samsung Desk were not even mentioned. This function allows you to connect your Samsung phone to an external monitor and use it as a computer. The Samsung Galaxy S22 Ultra also has an S-pen, which makes it easier to work on document files on your smartphone.
Don't get me wrong: the iPhone 14 Pro Max is a fantastic handset with top-tier flagship features. However, when compared to the Samsung S22 Ultra in terms of productivity, personalization, and usability, Samsung comfortably outperforms the iPhone.
---
READ NEXT