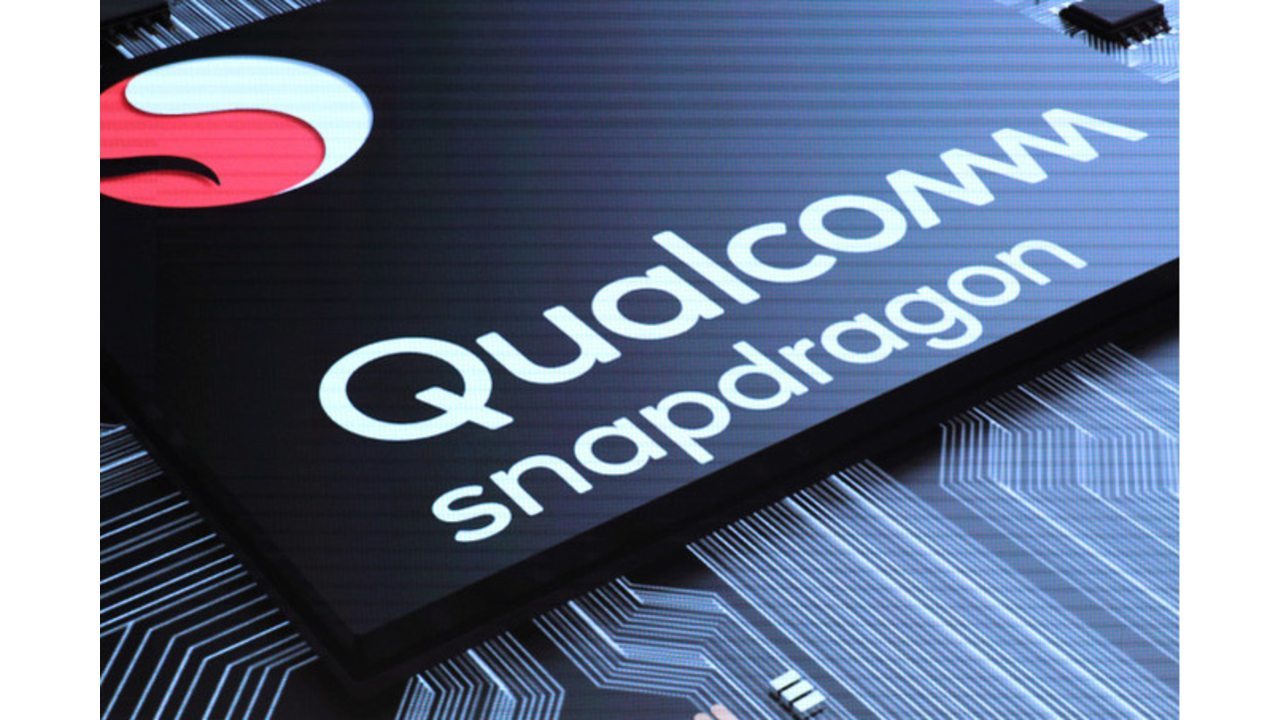 Most of the latest flagship phones that was released this year contained the Snapdragon 845. Among these smartphones is the newly released ASUS ROG Phone. It was reported earlier this day that the Qualcomm Snapdragon 850 was officially announced. This new chipset was said to be built for laptops.
The Snapdragon 850 will replace the previous Snapdragon 835 which was used last year for multiple laptops. It was mentioned that the newly launched chipset features a better battery life, a 2nd Generation Gigabit speed , and a Kyro 385 processor clocked up to 2.95GHz. It's no wonder that the Snapdragon 850 offers better performance than the Snapdragon 835.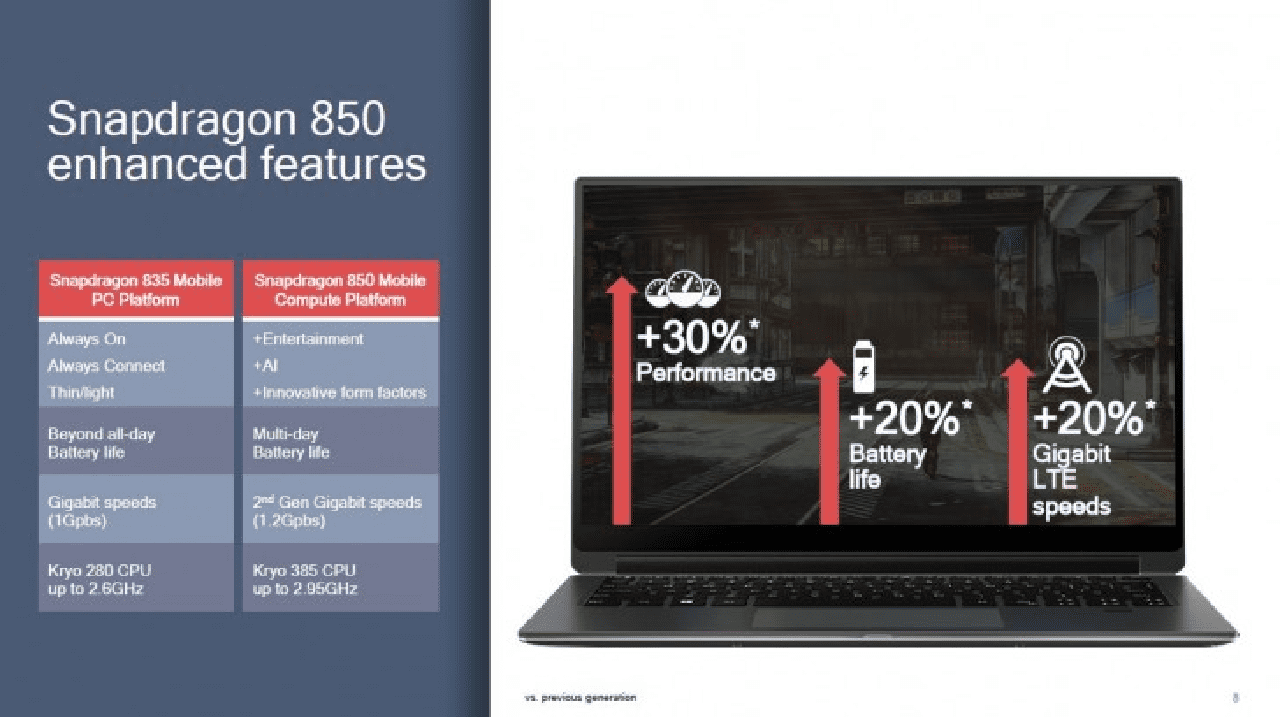 The Snapdragon 850 has 30% better performance than the Snapdragon 835 as well as 20% better LTE speeds. The new chipset also promises a 20% better battery life than the previous chipset. Some features that were enhanced as well in the new chipset includes AI.