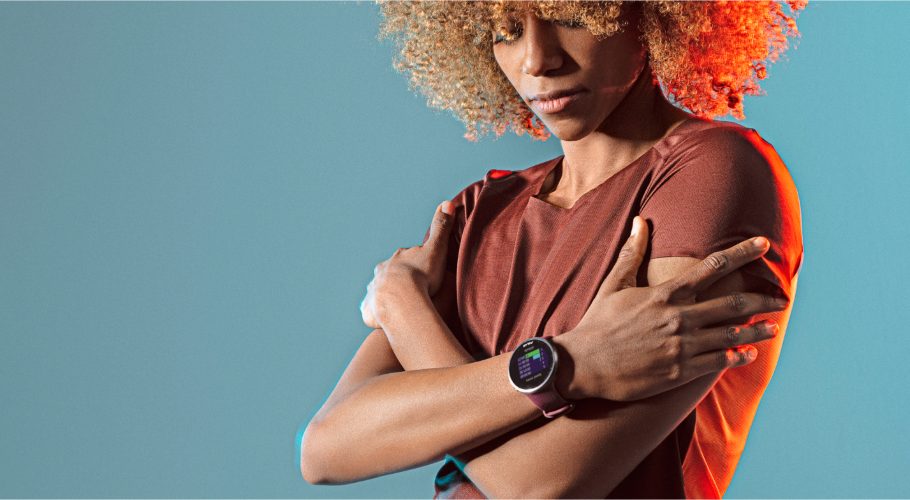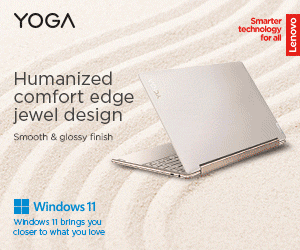 Polar is relaunching its Pacer line of running smartwatches. It's going back to basics and rather ditching smartwatch features to really focus on features for runners.
Once we look at the new Pacer Pro, according to the manufacturer, it is a lightweight smartwatch with GPS, MIP display for improved sunlight readability and a runtime of up to 35 hours. A barometer is also integrated. The Polar Pacer Pro weighs 41 g and uses an aluminum housing frame. Of course, this fitness tracker can also continuously measure the heart rate.

Polar also advertises a smoother system, because the built-in CPU is twice as fast as the SoC of the Polar Vantage M2. The always-on display with a diagonal of 1.2-inch is protected by Gorilla Glass 3.0. It goes without saying that the Pacer Pro can show you the distance, speed, cadence and more while running. The "Hill Splitter" function is intended to give you tips for training on inclines. The Pacer Pro costs €299 (~P16,870).
This is joined by the Polar Pacer, i.e. without Pro, which also offers GPS and continuous heart rate measurement. Here, too, numerous running and fitness functions are on board, such as a new walking test for beginners and VO2 max recording. You can also assume the MIP display with Gorilla Glass 3.0 here. The Polar Pacer costs €199 (~P11,230).

The lower price is due, among other things, to the absence of the barometer and the aluminum frame of the Pro model. The Pro model also offers a compass, which the regular Pacer also lacks. Both wearables connect to mobile devices via Bluetooth 5.1. Even though running is the focus of the Polar Pacer (Pro), sleep can also be monitored. Music control is also possible. Notifications from connected smartphones can also be displayed.