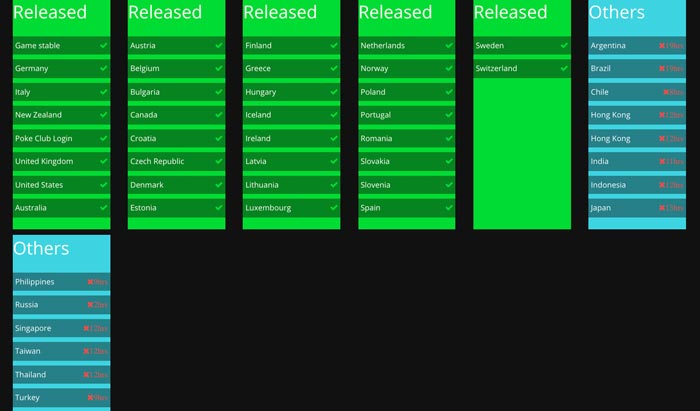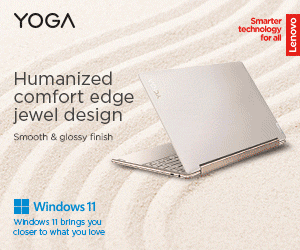 Server Status of Pokemon Go in the Philippines, India, and rest of Asia
If you still don't believe that Pokemon Go will be available in the Philippines, then you might want to check this latest server status brought by MMO Server.
According to the MMO listings, the Pokemon Go has already gone up in many Asian countries including Japan, Thailand, India, Singapore, Indonesia, and the Philippines. There's also a list of South American countries like Argentina, Chile, and Brazil.
Due to the incident in Turkey a while ago, the server launched was moved on a later date which coincides on the current status of the server in the country.
The hours you are seeing on the server status likely corresponds to the accumulated time the server has gone down.
Remember that Niantic and Nintendo may test the server in certain countries but will not remain permanent until the official launch of Pokemon Go.
READ NEXT