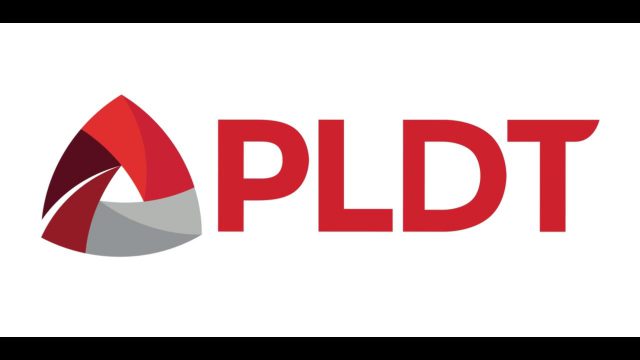 Get the Fastest Customer Assistance with PLDT Online Customer Service
The internet has given everyone the ability to connect with others, even if their miles away. Businesses benefit from this innovation and the internet has provided customers with a faster and hassle-free customer service assistance.
PLDT is one of the first telephone companies in the Philippines. The company has given the services and assistance to their customers with the best of their abilities making them one of the best telcos in the country.
PLDT Online Customer Service has given customers and clients a faster way to ask questions and assistance regarding their concerns. For example, customers can contact the company via social media websites and even through text messages.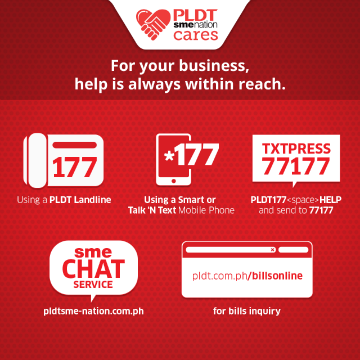 PLDT Online Customer Service
Online customer service gives a faster access and response towards their customers. As mentioned, customers can now contact PLDT with the help of social media websites. From Facebook to Twitter, and other social media sites, PLDT Online Customer Service is just one swipe away.
The fact that customers can now communicate with the company through text messages is really convenient especially for those who are having a hard time getting a better mobile data or internet connection.
Professional customer service individuals will be happy to assist you with your concerns as well as give you the right information.
Furthermore, the company's Facebook page is created to assist customers in the fastest way with the help of their messenger bots that pops up upon entering their page. Their twitter page also has the same features and will also give different information regarding the company's latest deals and promos.