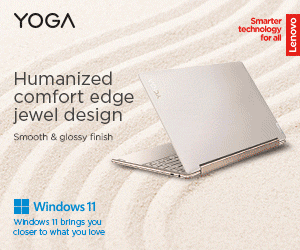 Paying your bills has never been this easier with BPI Bills Payment Service
BPI Express Online is an online banking service which provides different banking transactions. This varies from checking your bills to paying bills online. BPI Bills Payment offers a faster and reliable way of paying your bills online.
BPI Bills Payment Service
BPI Express Online offers an easy and secure online banking experience. Customers are required to enroll in a BPI online bank account in order for them to acquire this service. By enrolling in an online bank account, customers are given the privilege to access their bank accounts via a computer and even with their smartphone.
In accordance with this, BPI Express Online provides a variation of online transactions which includes: Checking your balance, Transfer funds and even pay your bills online.
Paying your bills online with BPI Express Online provides an easy, reliable and secure transaction which helps customers pay their bills hassle-free.
Step-by-step Instructions
Upon logging into your BPI Online Account, customers can select the Payments and Reloading option that is followed by clicking Bills and Payments and finally; by choosing Enroll All Other Bills.
This option allows customers to choose from over 300 billing merchants. You have to choose the right billing merchant where you are going to send your payment, fill up the form and click submit.
Secured and Reliable
This service provides maximum security towards their clients and customers. An OTP or One-Time Pin is sent to the client via SMS before submitting the payment form which he/she should input into the form before finishing the transaction.
BPI Express Mobile: For easier transactions
BPI also launched their BPI Express Mobile app, which offers a faster and easier access to their client's bank accounts particularly for those who are always on the go. Their app is absolutely free to download and is available for both Android and iOS.