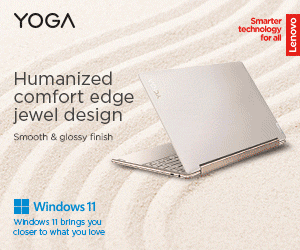 Much like any industry in the world, the Philippine video game development sector is also affected by the coronavirus pandemic. But, not in a way that you might be thinking. As cases continue to increase, more and more people lose jobs daily. But if your career path happens involves part of any game development, the local sector is "desperate" to hire you. At least 2,000 professionals are needed in the country alone, according to the Game Developers Association of the Philippines (GDAP). "Our members are desperately looking for more people," said GDAP President Alvin Juban.
He shared that a member who started this year with 750 workforce plans to end up at 1,500. Given the crisis right now, hiring has become a difficult task. In a video game industry, a 300-member group is considered "huge" already. Though part of the reason for the lack of hirees is the pandemic, Juban stated that "Filipinos are more attuned to the arts more than programming", which isn't a bad thing per se. The game development industry doesn't only look at programmers; its sub-branches comprise of specific roles such as quality assurance services, art services, and game support. 
While Juban expects the STEM (Science, Technology, Engineering, and Mathematics) program to ramp up the number of developers in the country, he also said that it's going to take time. However, he imparted knowledge to every aspiring game developer:
"All you have to do is look at the most popular games in the world and figure out how that art is done. Some people may say it's copying, but I say it's educating yourself."
The global gaming industry won't be falling behind in terms of revenue in 2020. According to an industry tracker, Newzoo, the industry expects $159.3 billion revenue this year, and even surpassing $200 billion in 2023.
READ: PS5 Revealed to Launch on November 20 with a Starting Price of P22,500