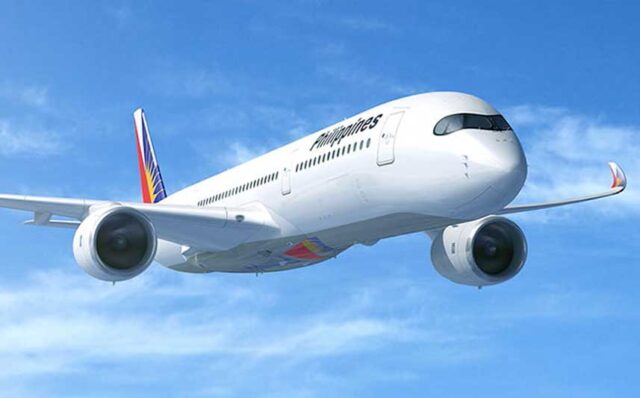 Philippine Airlines (PAL), has switched to a new booking system powered by the Expedia Group. This system is now in the Philippines, Canada, the US, and Australia.
PAL Vice President Bud Britanico said in a statement, "We are thrilled to introduce PAL Holidays, our new one-stop booking platform that simplifies and enhances the travel planning process for our passengers."
People said that Expedia Group's White Label Template technology was made to help them plan and book their whole trip, including PAL tickets, hotels, transportation, and activities while traveling, all in one safe place.
With PAL Holidays, visitors will be able to choose from more than 900,000 properties around the world. The airline said there would be a wide range of places to stay, from cheap options to high-end resorts, so there would be something for every traveler's taste and budget.