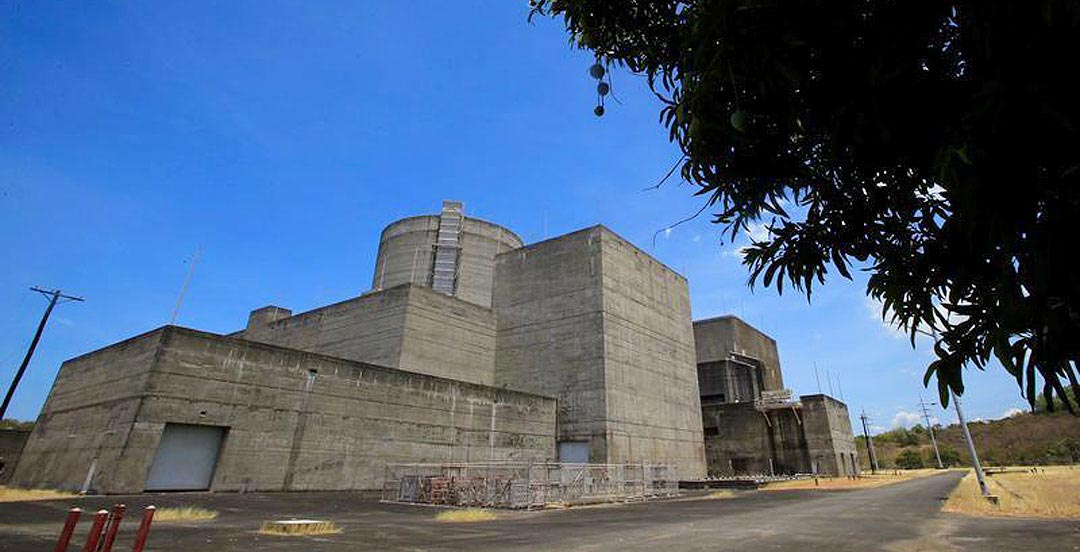 PH Needs 10 Years to Operate a Nuclear Plant: Sharon Garin, who works for the Department of Energy (DOE), said it would take ten years for a nuclear power plant to start running in the Philippines.
READ: DOST: Nuclear Power Is Cleaner and Cheaper
"If we do it the regular way. You have to have siting, you have feasibility studies, then you have to develop the siting to make sure it's durable enough to ensure the safety of our people. I think 10 years," – Undersecretary Sharon Garin 
Garin also said that before the country can build and run a nuclear power plant, it should do surveys to see if people will accept it and take steps to ensure it is safe.
The undersecretary also said that the plant should be ready to be shut down if something goes wrong. It took Japan and Ukraine 10 years to shut down their power plants.
With the Bataan Nuclear Power Plan (BNPP) from 1976, when Ferdinand Marcos was president, the Philippines already had a nuclear program. But after three years, safety concerns forced the $2.3 billion (₱130 billion) projects to be put on hold.
ALSO: Bataan LGU Pushes to Convert the BNPP to PH's Biggest Data Center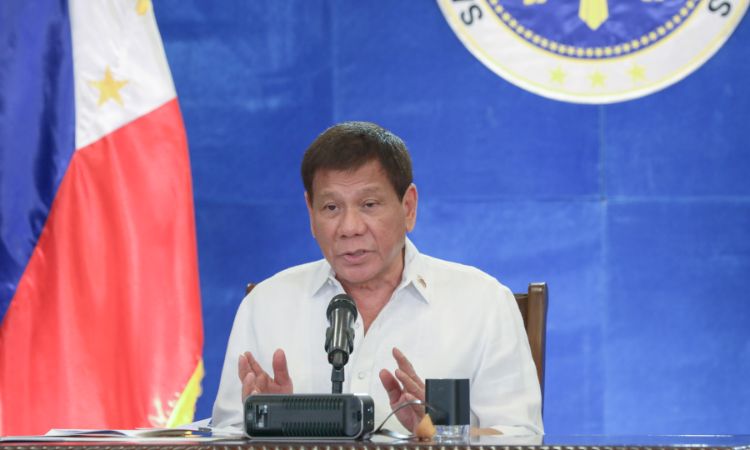 Last March 2022, former President Rodrigo Duterte signed Executive Order No. 164 to help build a nuclear power program and add it to the mix of energy sources in the Philippines.
---
YOU MIGHT WANT TO READ: