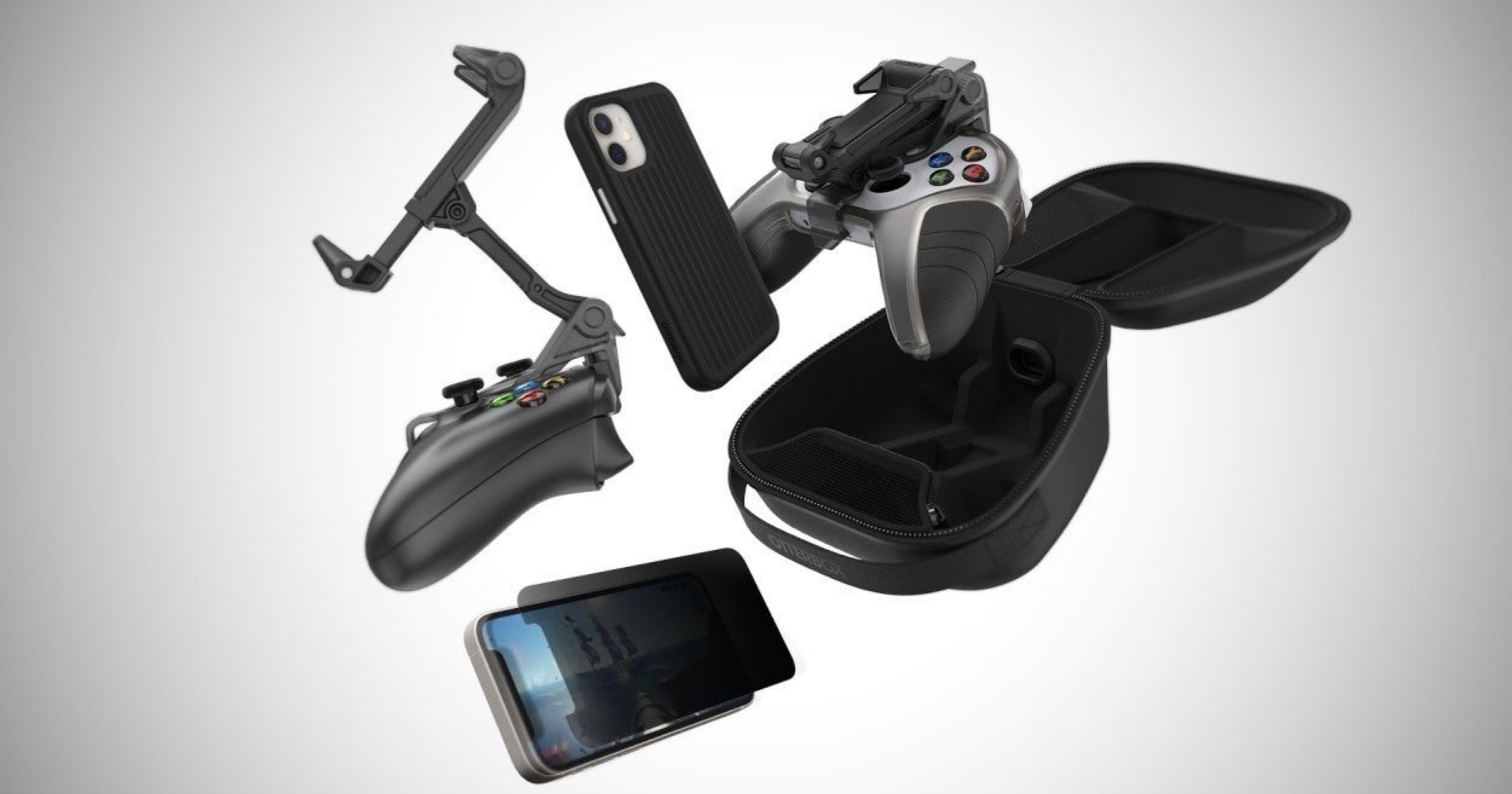 Otterbox, a longtime manufacturer of smartphone cases, has partnered with Xbox and would be launching a new line product. This partnership will benefit both console and mobile gamers alike. The main product that they will be launching is a controller shell for Xbox controllers. The controller shell will provide grip and will act as a protection for any accidental drops or fits of rage from gamers. This will be available for both Xbox Series X and Xbox One controllers.
Also, their other line of products includes a clip to hold your smartphone while gaming. A heat-dissipating phone case, a controller carrying case, and a smartphone screen protector that works as a privacy shield. The Mobile Gaming Clip can be attached to Xbox controllers with or without the protective shell. It also collapses into a compactable size when not in use. On the other hand, we have the Gaming Glass Privacy Guard which acts as protection from scratches as well as eavesdroppers. The privacy glass gives the user a clear view while blurs it to anyone nosy who is on an angle.
These awesome accessories are now available to be pre-ordered and shipments would start in mid-February. Philippines' stores would have to wait for further announcements on when would the products be available.
Read: MyPhone myWX2 Gaming Review – Can it run PUBG? (Video)Phone Case