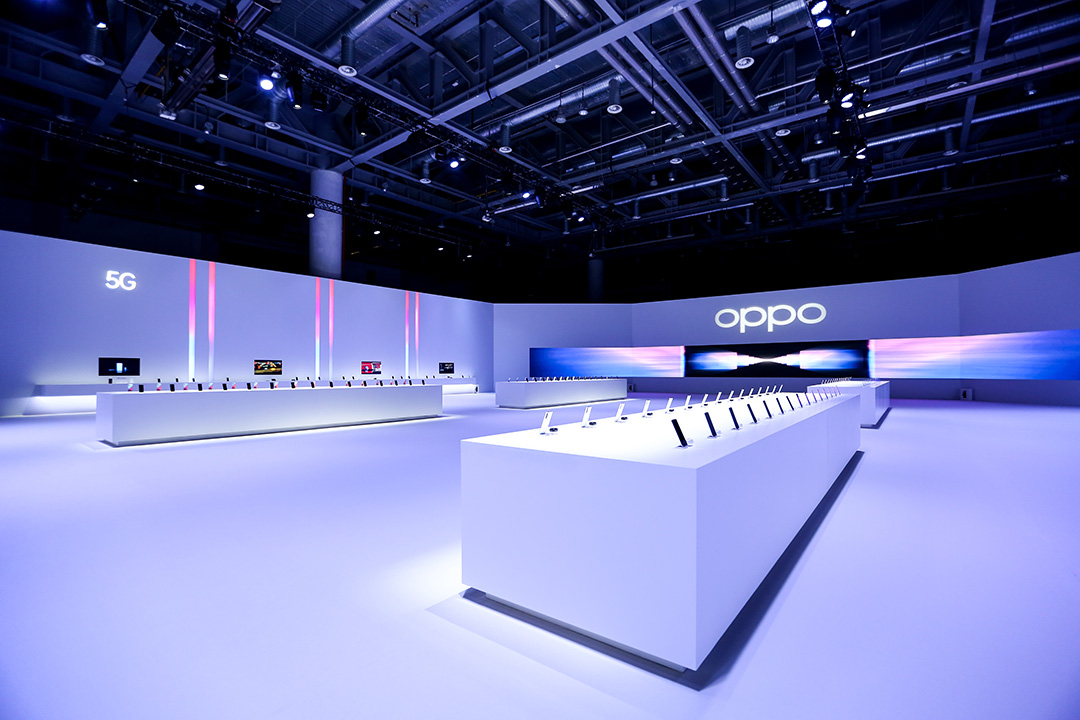 Canalys Report: OPPO Claimed the Number One Spot as Top Smartphone Vendor in Q4 2019
According to Canalys, its estimated sell-in shipments for Q4 2019 saw OPPO and Realme reaching big numbers. While the aforementioned brands are under the same umbrella, there's healthy competition between them.
OPPO is focused on the mid-range and flagship segments, while Realme is centered around the affordable and budget-centric markets. For the former brand, it recorded the highest market share at 27% with +44% YoY growth. Vivo was within striking distance at 25% market share with significantly bigger YoY growth at 159%. Realme, on the other end, took the fourth spot at 9%. However, it made the biggest YoY growth at a whopping +709%. The yellow-flagged company was the fastest-growing smartphone brand last year, so seeing them where they are right now isn't surprising.
Samsung, the biggest smartphone brand in the world, settled for the third spot with a 9% market share. But among the competition, its the only one with -32% YoY growth. The effects of the trade ban saw Huawei slipping to the last spot with an 8% market share. On the bright side, it still managed to record better YoY growth than Samsung at +3%. Canalys claims the Nova 5T flagship killer for P17,990 P18,990 was the main reason behind the relatively successful run of the Chinese company.
READ: Realme Is Working With Local Telcos to Bring Realme X50 5G