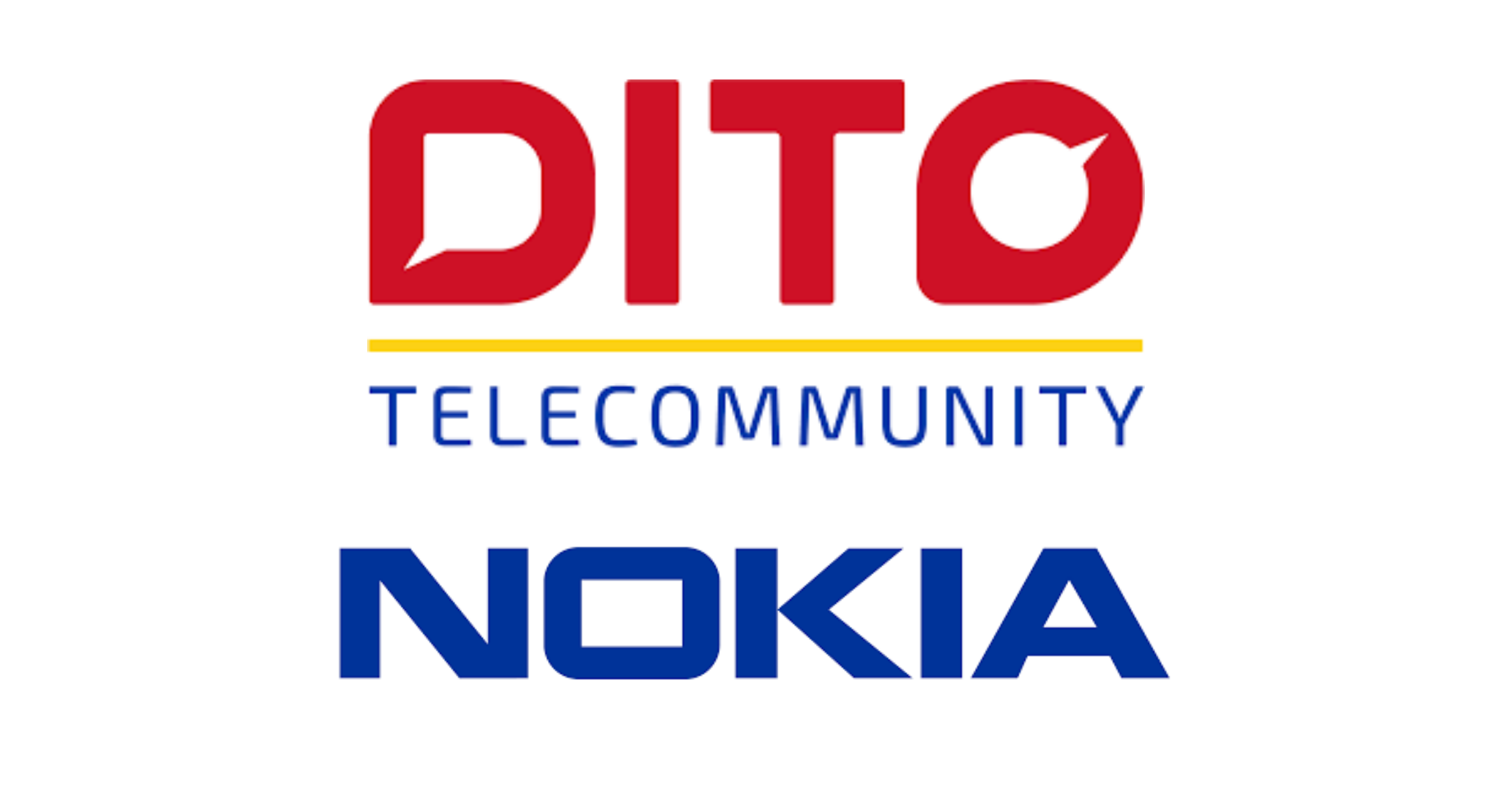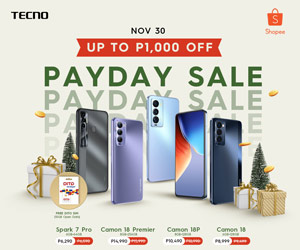 Nokia wins 5G deal with DITO as it helps the country's third telco player in delivering a faster and more efficient mobile connection to Filipinos in Mindanao, Philippines. The two companies have been collaborating since 2020, with Nokia serving as the existing 4G LTE radio partner for DITO. 
With the new partnership, DITO is strengthening its coverage in Mindanao by offering "superior speeds, capacity, and lower latencies while reducing complexity and driving down costs through increased energy efficiencies." 
DITO will be utilizing Nokia's massive MIMO, multi-band, Single RAN AirScale portfolio to build the Radio Access Network (RAN) for the 5G infrastructure across Mindanao. Additionally, Nokia's NetAct solution will be used for network management and seamless daily network operations, including configuration management, monitoring, and software management. 
Tommi Uitto, President of Nokia Mobile Networks, said, "We are proud to continue our partnership with DITO into the 5G era and help deliver its ambitious plans for 5G connectivity. We are also delighted that DITO has selected our industry-leading 5G RAN solutions to underpin its new network which will deliver incredible connectivity experiences for businesses and people." 
READ: DITO Telecommunity Officially Launches In NCR