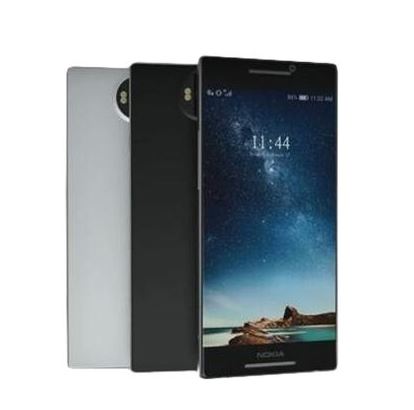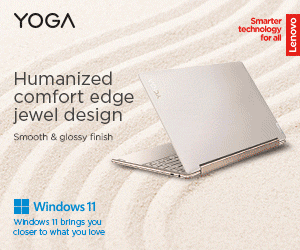 Nokia 8 spotted on pre-sale
HMD Global has not announced anything yet regarding its Nokia 8 flagship phone, but a third party retailer just listed the device on pre-sale for $465. Roughly, that's almost Php23,500 Philippine peso.
Also, the Nokia 8 listing can be seen on JD.com, HMD Global's exclusive seller of the Nokia 6. However, this was listed by a third-party seller with only the price included. Not even the configuration or specification.
related posts:
Furthermore, the image used by the retailer closely resembles the Nokia P1 fan concepts. So it's highly likely that it's not the real Nokia 8.
If you try checking the listing from the website, it currently indicates that the "goods" have been removed.
So much for the hype, Nokia fans.
On the bright side, HMD Global's flagship device is expected to pack a Snapdragon 835. That goes along with either 64GB or 128GB of internal storage. While the spacious 5.7-inch screen utilizes a QHD resolution.
What do you think of this news? Share your thoughts and let us know in the comment section below.
{Source via PhoneArena}