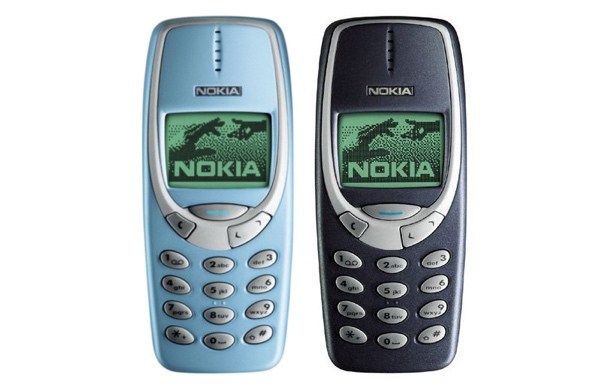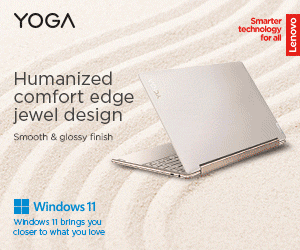 Nokia 3310 first batch of report
Not even Samsung nor Apple can stop the return of the Legendary Nokia 3310. Ever since it was announced, we've been impatiently waiting what the classic feature phone will be like. However, that will change right now.
The first batch of report emphasized the Nokia 3310 as a feature phone, and not a smartphone. The ultra-palm friendly handset will retain the same design language but in a lighter and slimmer form.
Our old physical keyboard remains intact but with some size adjustments.
Gone are the old monochromatic display and IN with a larger COLORED display – This is a big deal for the classic handset.
And speaking of colors, the handset will come in different coating but not limited to red, green and yellow.
It was reported a few weeks ago that the Nokia 3310 will launch alongside the entry-level Nokia 3 and Nokia 5. We're just two days away from its debut ground at Mobile World Congress, where companies like LG and Huawei will present their own products.
related posts:
What do you think of this news? Share us your thoughts and let us know in the comment section below.